Bang Energy – Potent Brain and Body Fuel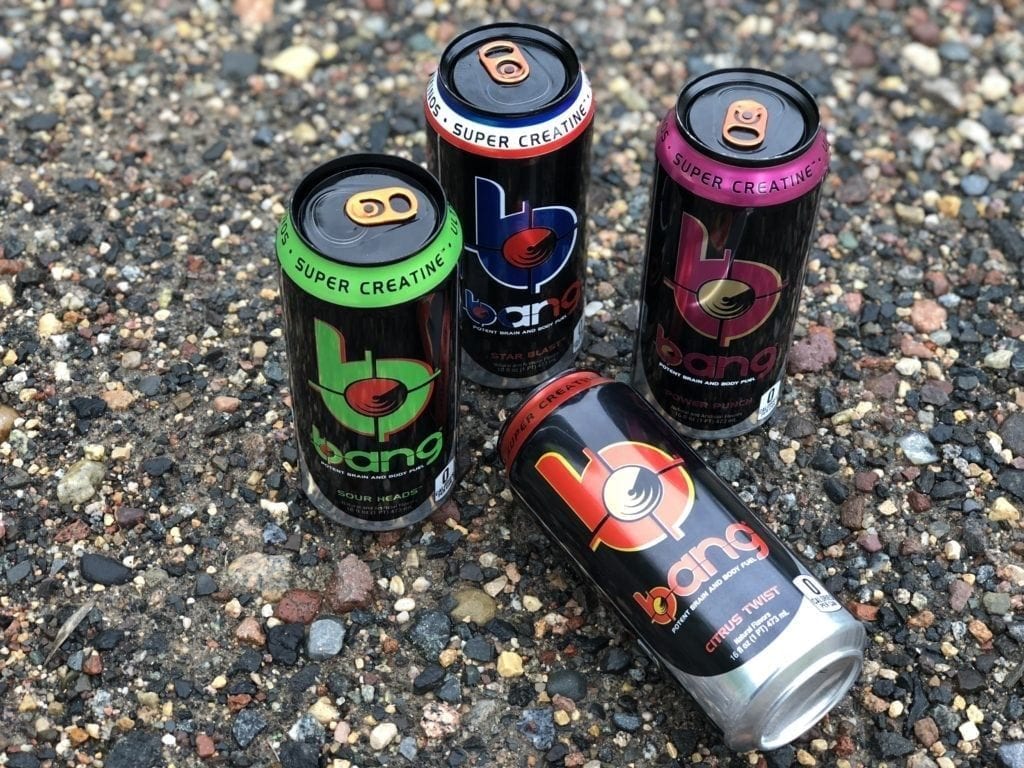 Introducing Bang! Not your typical sugary energy drink that causes you to crash hard. Power up with Bang's potent brain & body-rocking fuel: Creatine, Caffeine, & BCAAs (Branched Chain Amino Acids). These BCAA's hydrate muscles CoQ10 and help increase brain function. The super creatine is water stable for muscle function and awareness.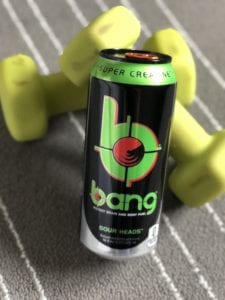 Get bangin' with 300mg of caffeine per can, but don't be fooled, Bang has 0 carbs, 0 sugars, and 0 artificial colors. Bang is not only effective, but tastes better and doesn't contain harmful amounts of sugar and questionable ingredients.
They also have world-rocking flavor profiles including:
Peach Mango
Sour Heads
Star Blast
Blue Razz
Cotton Candy
Power Punch
Lemon Drop
Champagne
Black Cherry Vanilla
Root Beer
Pina Colada
Purple Guava Pear
Citrus Twist
Purple Haze
Cherry Blade Lemonade
Rainbow Unicorn