King Of September – Justin Metz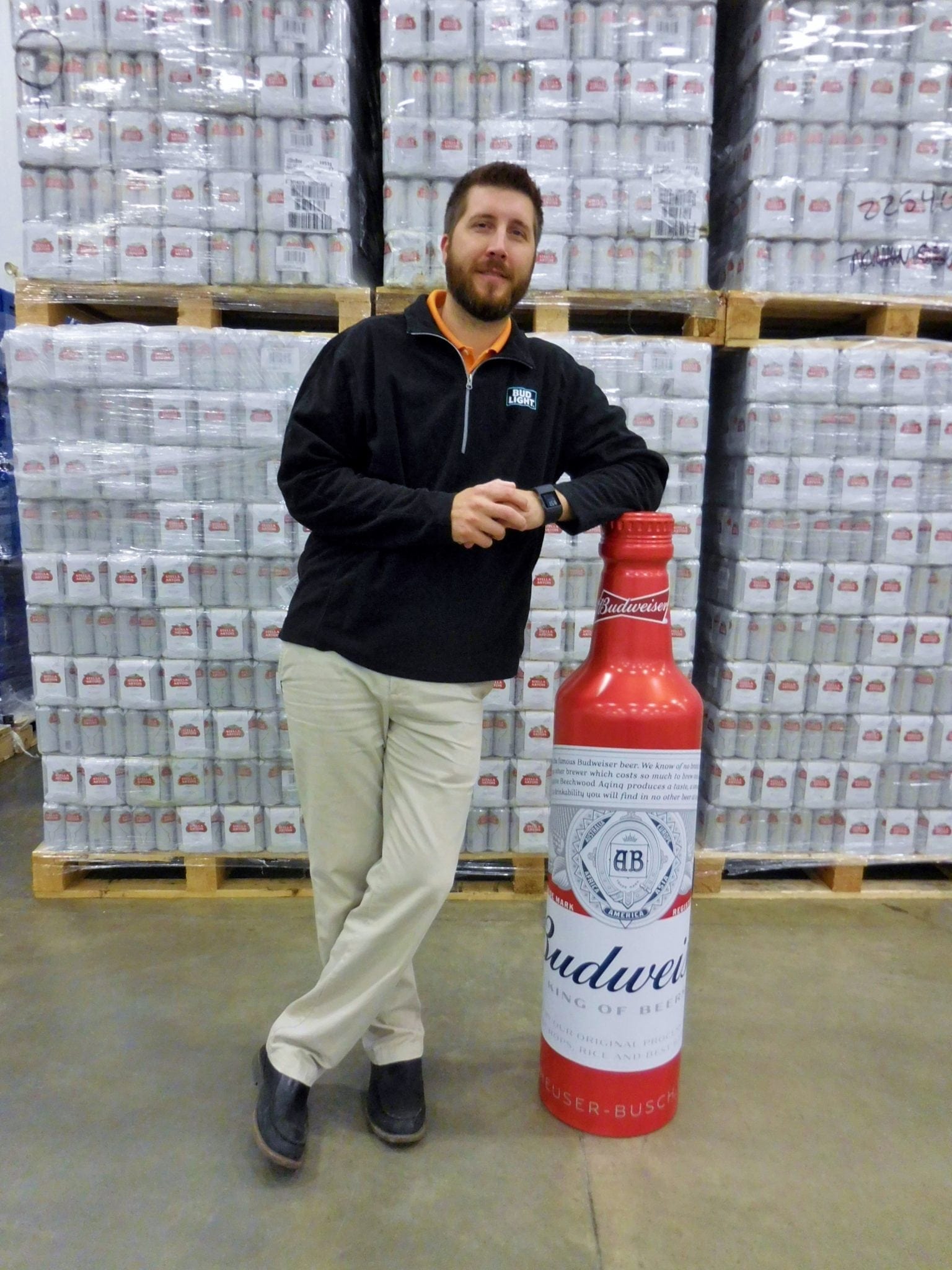 College City Beverage is home to some fantastic members of the beer industry. From our drivers to sales representatives, our team works hard and has fun. We are proud to announce that Justin Metz has been selected as September's King of the Month.
Justin started with College City Beverage in April of 2014, and he works as a Beer Consultant. His favorite part of the job is working behind the scenes. He particularly enjoys working with a variety of departments and customers, helping others where he can.
Justin has a quiet demeanor with continued determination to grow, learn, and work hard. He has grown a lot this last year and has learned from his mentors here in the CCB family. He wants to be the best he can be and isn't afraid to ask others what more he can do.
He is a team player and a great communicator.  Like many in our CCB family, he truly understands that great communication across the board is a major key to success.
When Justin isn't at work, he enjoys gardening.