Meet The Team – Justin Mulvihill
Justin Mulvihill, Area Sales Off-Premise Manager, became familiar with College City Beverage during his time as a golf course manager. Over time, he got to know his CCB sales representative and thought "it would be a great place to work." Mulvihill has been with the team for 7 years now.
Mulvihill was first hired on as a Sales Representative on the C&G team (Convenience & Grocery). Eventually, he moved to "Relief Sales", which meant he grew familiar with a range of routes and territories. Before becoming the Area Sales Off-Premise Manager, Mulvihill also worked as a Sales Representative in Eagan as well as a Craft Beer Consultant.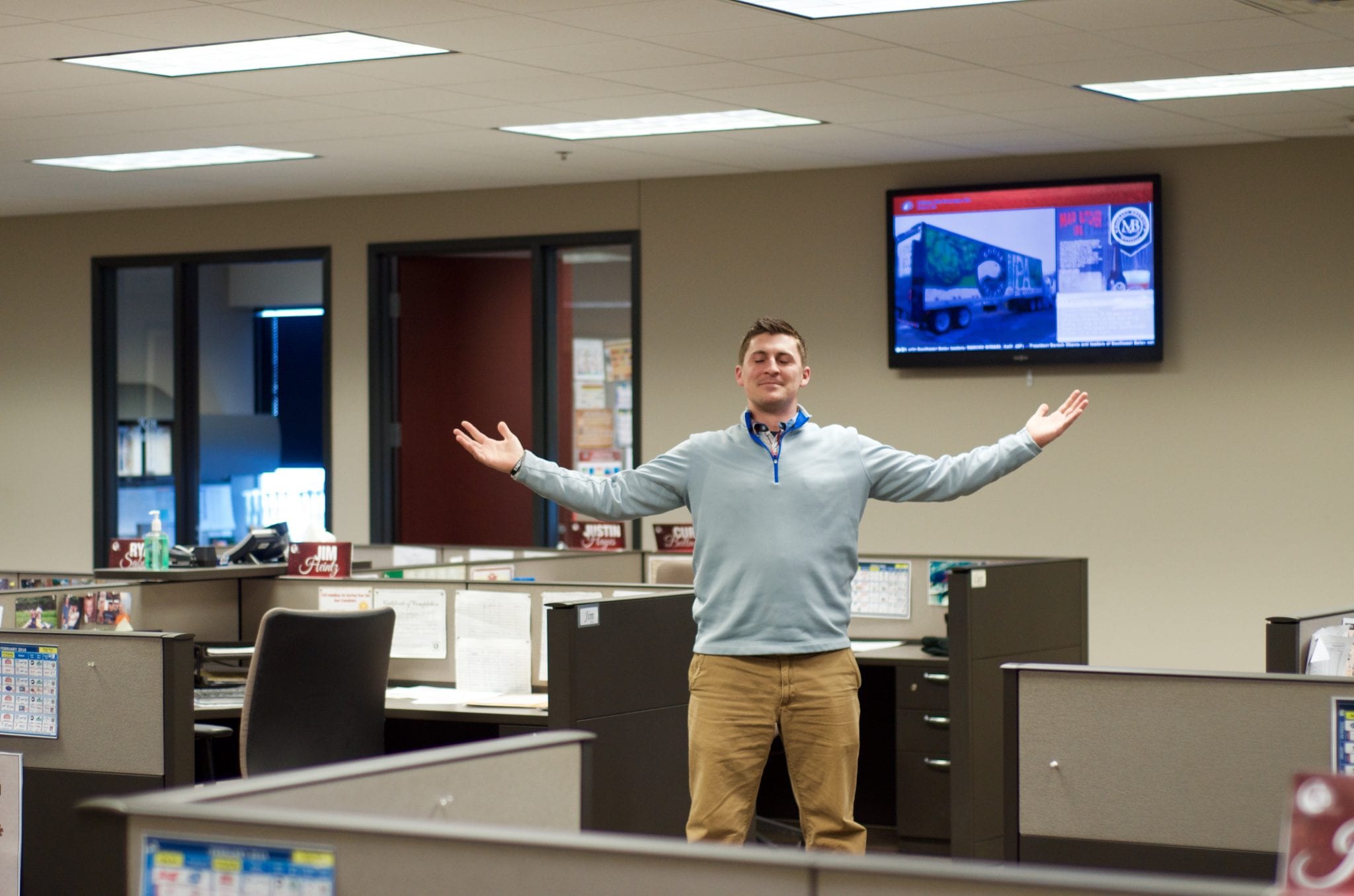 Mulvihill explains that his average job changes every day, and it has a lot to do with the time of the year. "Right now, we are planning for summer, which is our key selling time period," he comments. This means he is working on administrative work and planning displays activity/display pieces at key accounts for the summer months.
"Managers' jobs are all about making their team better," comments Mulvihill. One of Mulvihill's job responsibilities, to help his team grow, is a ride with. These ride with's usually involve a survey at each location with follow up notes, which helps the team see the potential in every account. Mulvihill explains, sometimes it helps to have a second pair of eyes in the account. It's also important for the retailer to know who the manager is for their store and to see me on a regular basis. Mulvihill says the goal is to "learn how to improve ourselves and our productivity so we can better take care of our customers. There's always something we can do to better the account."
Another way managers are encouraging their teams to grow and develop is teaching the importance of Twitter and social media in general. Mulvihill comments, "Everybody understands the value, but it's a habit that we have to form. For someone who doesn't have social media in their daily routine, asking them to build a new habit is tough." The team is doing well on Twitter, and you can find them @collegecitybev!
Justin is also the brand manager for Mankato Brewery, Empyrean Brewing, and Nebraska Brewing Company. He works with the brewery and its representatives on all things surrounding the brand.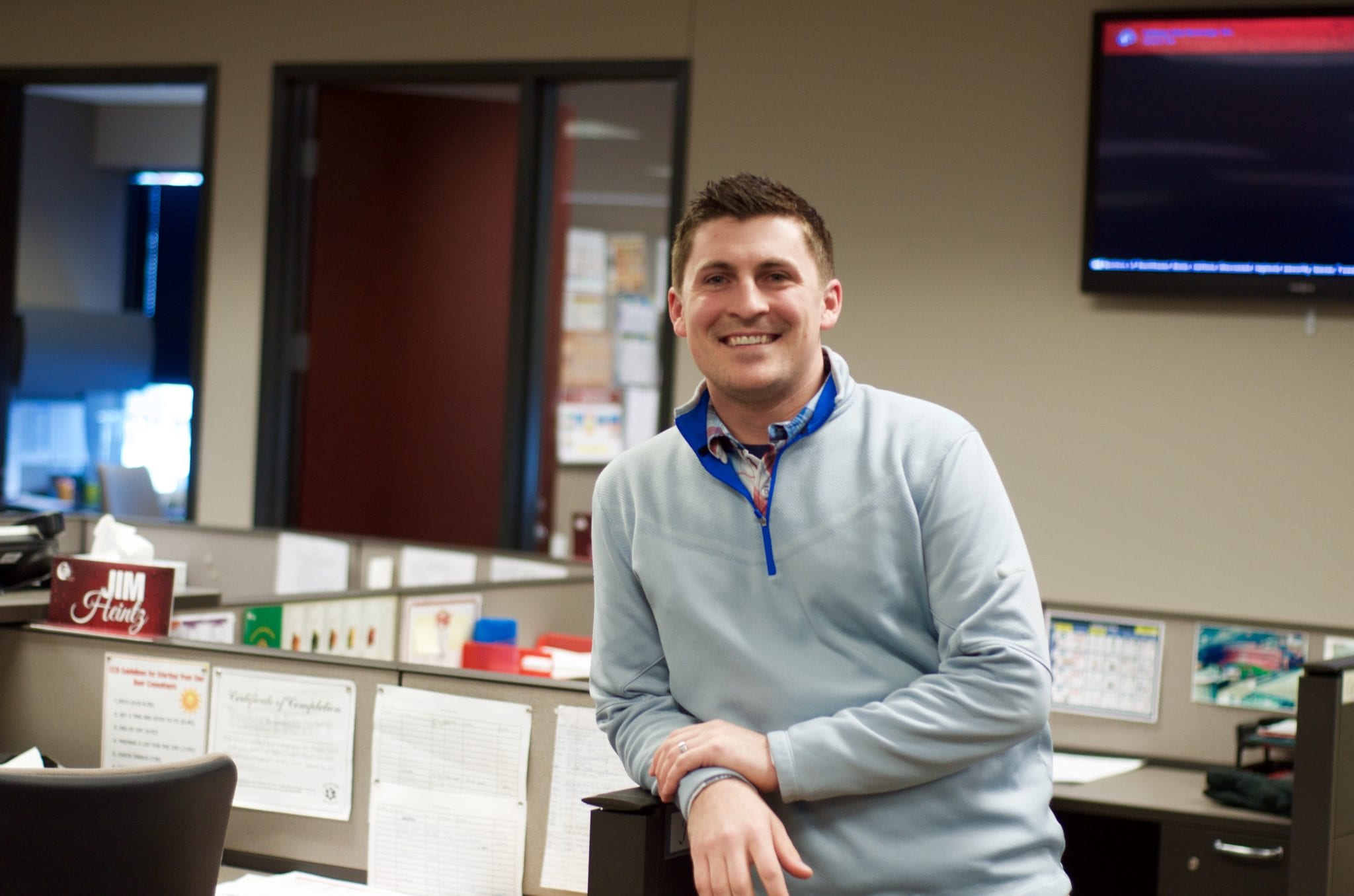 From ordering product and managing inventory to launching new beers and promoting events, Mulvihill's job is to represent the brewery within College City Beverage.
We asked Justin why he works for College City Beverage. "It's a family owned company; they care about me and my family, and that's important to me. All the new brands we've accrued in the last 5 years is insane, it's fun to be a part of a growing company."