Our Crowned King of April 2021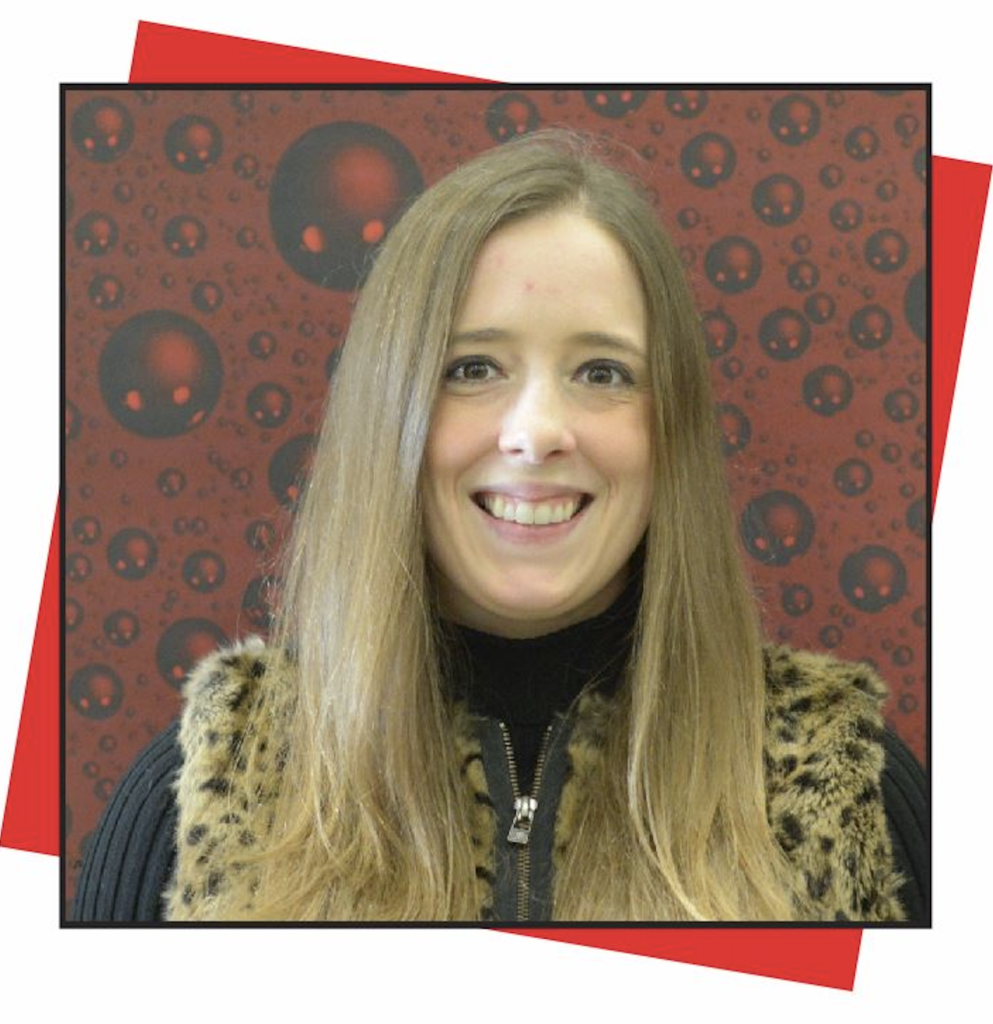 KRISTI PRESSNALL
Positive Energy – Kristi is always one of the first to congratulate her peers on jobs well done. She is always upbeat and genuinely wants to hear how you are doing.
Driven to Serve – She went above and beyond during the assessment rotating back bars at every Pro Sell in Red Wing & Lake City & the majority of those are not her direct responsibility to rotate.  Kristi even went to a pro sell account at 6:30 pm to meet the owner of a New Prague bar to rotate on a Friday. Kristi is always willing to help where & when needed.
Caring & Compassionate – Her compassion for accounts is amazing, Kristi has over 350 accounts & knows each & every one of them by name. With Pro Sell being her main focus, she strives & continues to build her relationships over phone calls, not many could have the energy she does for that sort of role.
Passion to Grow – Kristi has worked hard with This Little Piggy Catering selling in our spirits portfolio looking to average about 25 cases a week of spirits alone. Her hard work with Next Chapter Winery has paid off as they added CCB to their distributor list & we are their preferred supplier for both beer & spirits. Kristi also secured St. Croix boats with exclusively using CCB for spirits.
Accountability to the Team – She goes above & beyond every day including when she encounters a tough account, she continues to make the asks.
Why??? – Kristi has a unique responsibility with her role at CCB & has taken that role to the next level. She has taken these small accounts, helped them grow & turned her route into the number 1 volume on premise route for CCB. Kristi is a rock star.