Our Crowned King of August 2021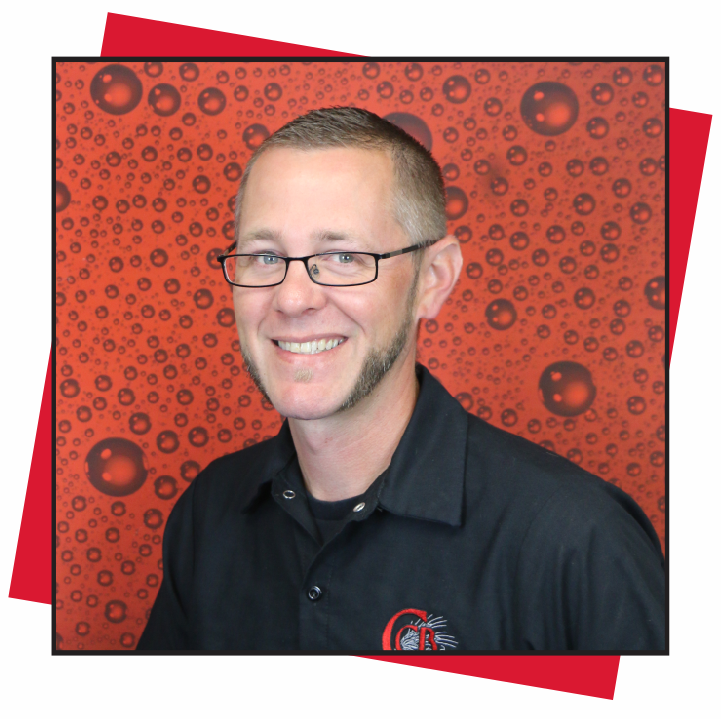 JOHN PETERSON
Positive Energy – His attitude related to goals/targets & relief sales has continued to be outstanding. JP stays positive in any circumstance.
Driven to Serve – Throughout the turnover with sales reps, JP has serviced accounts with challenges unknown. He follows the CCB process & is a company guy! JP is driven to serve CCB first & foremost and will do whatever it takes to get the job done. His accounts love him for that same reason.
Caring & Compassionate – Caring is what drives him to do whatever is needed for CCB & his accounts. JP extends himself & asks the questions to see what he can do for others to help them out.
Passion to Grow – Taking on any task that is thrown at him puts him in a constant state of growth. Each week he continues to ask more questions related to growing the business along with educating new hires & existing staff that surrounds him.
Accountability to the Team – JP will always get done what he says he will get done. He was able to go rouge  for a new territory he took over to help out the company. JP took the issue that we had & basically told us that he was going to take the route in the interim. Team player!
Why??? – Per Mr. Kollander, JP being in his late 40's hasn't slowed him down one bit…other than his oversized Dr. Martens Boots! Ahhhhhhhhhhh…
JP's mission statement "Seek & Destroy", this is the why!