Our Crowned King of February 2021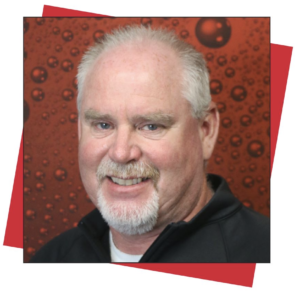 MIKE BENDORF
Positive Energy – As we all know, Mike is a very pleasant, nice guy to be around. He always says hello with a smile on his face.
Driven to Serve – He has a lot of stores with resets starting and has many different SKUs going in or coming out creating many things to remember and stay on top of. Mike also serves as a resource for new convenience store managers with these resets and makes them aware of POG changes.
Caring & Compassionate – Mike takes care of his accounts, if something is not done, he will go back to correct the issue.
Passion to Grow – His workload and sales lift by his extra stocking efforts is paying off and showing growth in his route.
Accountability to the Team – Mike is in constant communication with his teammates. While he comes in on Thursday and Friday you can still count on him when he starts his route from home. He doesn't miss a beat.
Why??? – He has fully taken ownership of his route and role, taking it to the next level.