Our Crowned King of January 2021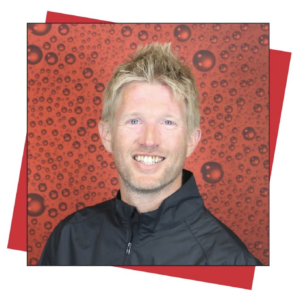 JEFF ZAHN
Positive Energy – Jeff's got an upbeat, friendly personality. He is always making the best out of any situation.
Driven to Serve – He shows up every day ready to tackle whatever projects may come his way whether in the sign shop, POS area or out in the market doing graphic installs.
Caring & Compassionate – Jeff likes to bring ideas to life and isn't afraid to share different solutions. He wants to make everyone better.
Passion to Grow – He has been instrumental in doing the research on new equipment and recently took part in a 3M graphic install training. These activities show his willingness to learn and make his department even better.
Accountability to the Team – Jeff has taken on more responsibility with the department and he is someone that everyone can count on. He will find a way to get the job done.
Why??? – He's a total team player, always looking to improve himself and those around him.