Our Crowned King of March 2021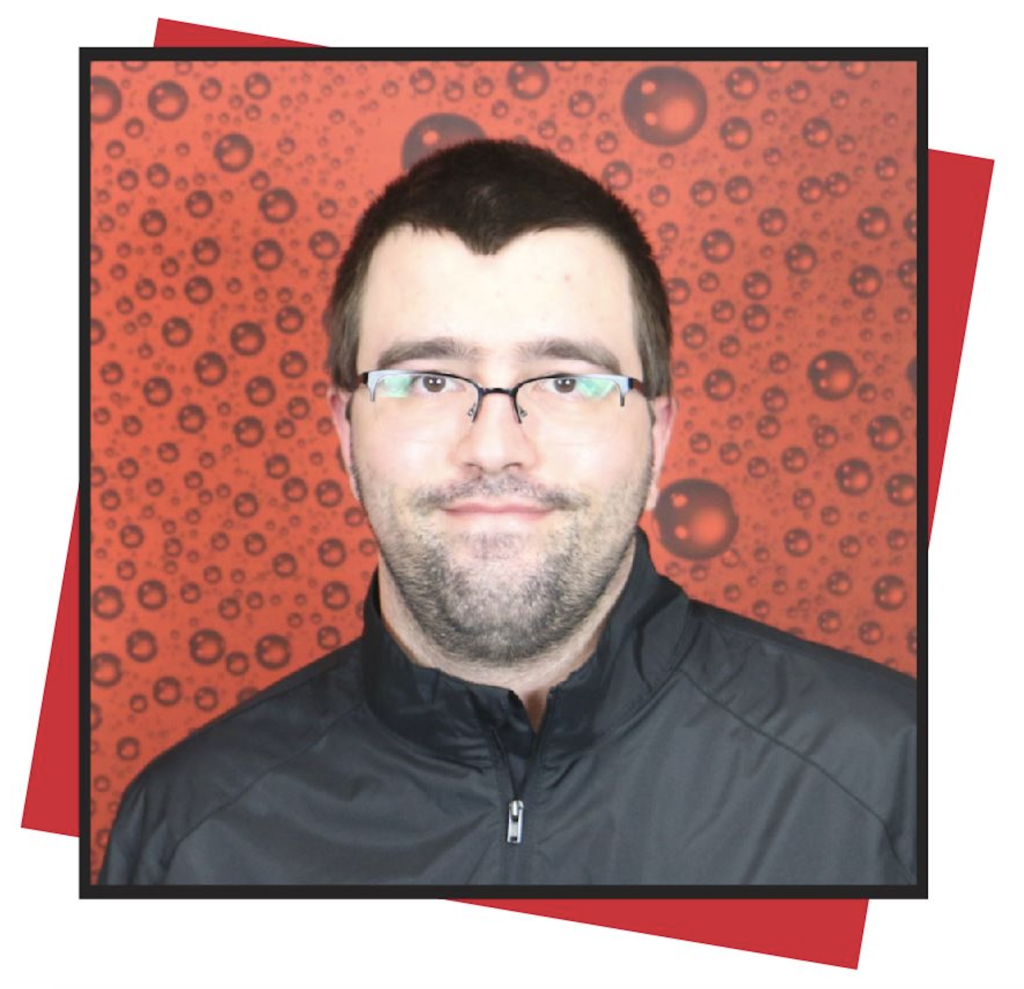 KYLE ECKER
Positive Energy – Kyle is a very friendly and approachable. Even as an employee that goes straight to market, he'll often pop in to say hello.
Driven to Serve – He has worked himself into being a departmental "Swiss army knife." In addition to his Total Wine duties, Kyle often helps on trucks in delivery, helps merchandise C&G accounts, and recently has helped out on his off days helping Kenny with Holiday resets. He is completely committed to CCB.
Caring & Compassionate – Kyle will often go out of his way to help a fellow employee when they might be struggling. He cares very much that he is making everyone else's job easier by doing whatever he can to lend a hand.
Passion to Grow – You can see his passion to grow through his willingness to put in the extra work spanning across different departments, as well as his recent desire to move to trucks eventually.
Accountability to the Team – Recently, Kyle made a point to "gut" all three Total Wines to make sure our dates and rotation were up to snuff. Megan commended Kyle on his hard work and shared her appreciation for the hard work he put in. Kyle is very good at communicating when things may go awry. He tries hard to foreshadow and to head things off before they can potentially become issues.
Why??? – Through the month of March, Kyle has gone above and beyond in return, benefitting the company as a whole. He really has taken his role to a new level in this past month and is constantly looking for ways to strive for further success.