Our Crowned Kings of December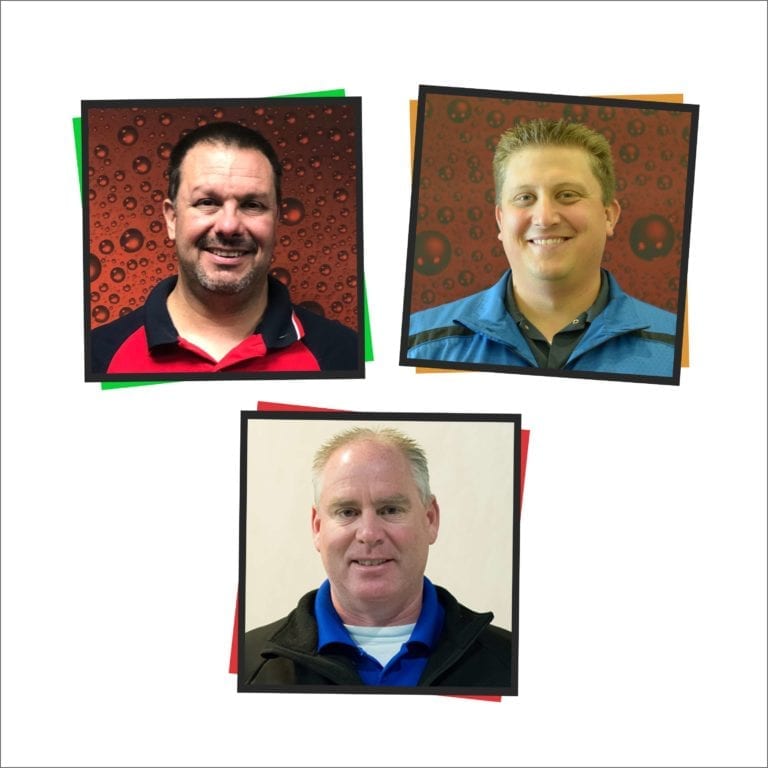 Cory Sickler
Driven to Serve Cory is willing to do any task asked of him and genuinely enjoys helping everyone every chance he gets. He's been great with the pickups at Chapel and F-Town and helping with other smaller breweries when they deliver.
Positive Energy The guy is Mr. Positive.  Cory is always smiling and happy. He has a bounce in his step and is always in a good mood. Cory finds the positive in any situation.
Caring & Compassionate Cory shows how much he cares with all the extra things he does around CCB. Cory cares about others and how they feel. He makes everyone's day more exciting. Corey is an all-around great co-worker and friend. He is always looking out for others and wants to do the best job he can.
Passion to Grow Cory shows his passion to grow with all his job duties.  He's not one to avoid a task. Cory is always looking to learn new things willing to try anything asked of him.
Accountability to the Team He will always admit to a mistake if he makes one. Cory owns every mistake and turns it into a lesson. Corey is the first to admit his faults.
Justin Hayes
Driven to Serve Justin has very big days during the month of December during short weeks and he was able to manage almost all of it on his own without complaint. Justin had one of the most difficult routes to sell during the holidays.
Positive Energy Justin had positive energy through some really tough weeks over the holidays. Staying positive is second nature to Justin as he never gets negative even when things don't go his way.  Justin finds the silver lining.
Caring & Compassionate He does a great job trying to sell so it is convenient for loaders and drivers.  An example of how he does this is how he sells layers and full pallets whenever possible to make it easier on his fellow teammates.
Passion to Grow Justin continues to look for more opportunities to do more in the market.
Accountability to the Team Justin had great communication with his manager and delivery guys over these holiday weeks, making sure everything was good to go.  We never have to worry when it comes to short weeks and having him sell his route and not making mistakes. If and when Justin misses something he is the first to own it and see if it is possible to get it fixed efficiently and always offers to do it himself. Justin is one of those guys that always does things the right way and rarely makes mistakes.
Mike Bendorf
Driven to Serve Mike continues to step it up on his incentives and his overall awareness. He always has his customer first in mine
Positive Energy Mike comes in and start his day with a positive attitude and maintains it.
Caring & Compassionate He is curious to hear what is happening in other markets and hear how everyone is doing. Mike is always willing to share and compare his success stories and times when things don't work out with his peers in order for all to learn from.
Passion to Grow Mike busted his butt to win the Goose, Odell and ABI incentive. He also is willing and wants to understand the dynamics of forecasting.
Accountability to the Team Mike is very dependable and has always taken ownership of his route and responsibilities. He knows what has to be done. Mike knows what his numbers are and what surveys have to be done not only for himself but for CCB.