Delivering the Brands That Bring Friends Together
College City Beverage is a premier distributor for Anheuser-Busch and other beverage products including craft beer and non-alcoholic products. We have been family owned and operated for 40 years.
Our state-of-the-art facility and delivery fleet allows us to ensure the best quality. Our controlled environment warehouse and office space are comprised of 228,000 square feet and houses over 1,500 quality products. Our large delivery fleet and reliable employees will make sure our retail partners will receive their order in a timely manner. We make sure all of our products maintain high quality throughout the distribution process so our retail partners will never be disappointed upon delivery.
College City Beverage provides exceptional service, characterized by the finest group of employees in the industry and our willingness to meet our retail partners' distribution needs.
PREMIUM
DISTRIBUTION
SERVICES
We are a family owned distributor for Anheuser-Busch, craft and import beers and other beverage products, operating out of Dundas, Minnesota.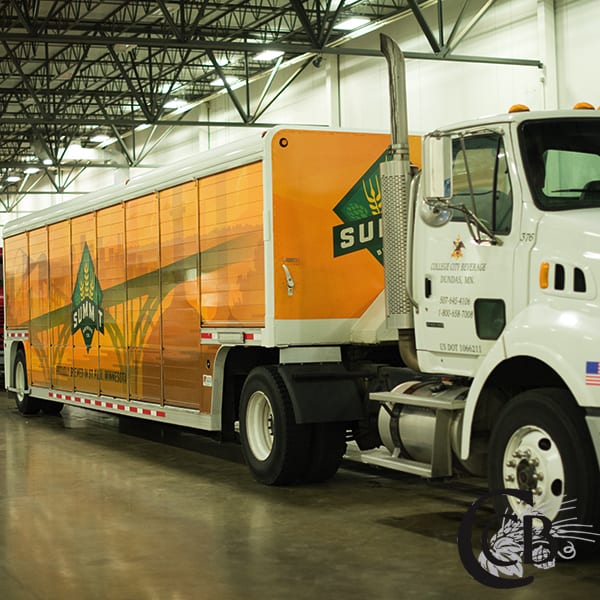 Timely Delivery
With our delivery trucks and up-to-date industry equipment, we guarantee your order will arrive in a timely fashion.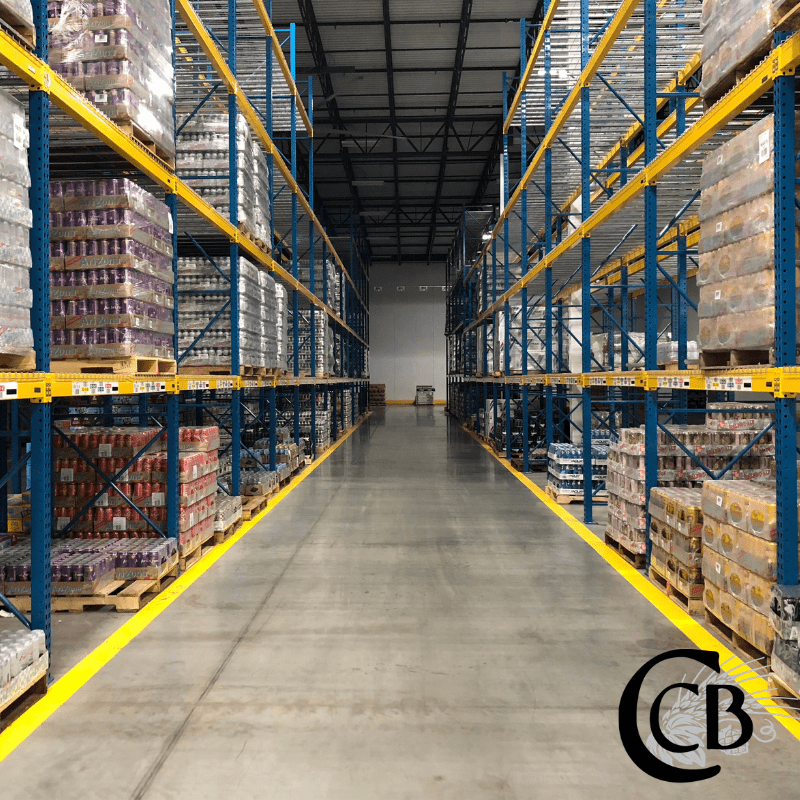 Quality Service
We are passionate about what we do and pride ourselves on offering quality services to meet your business needs.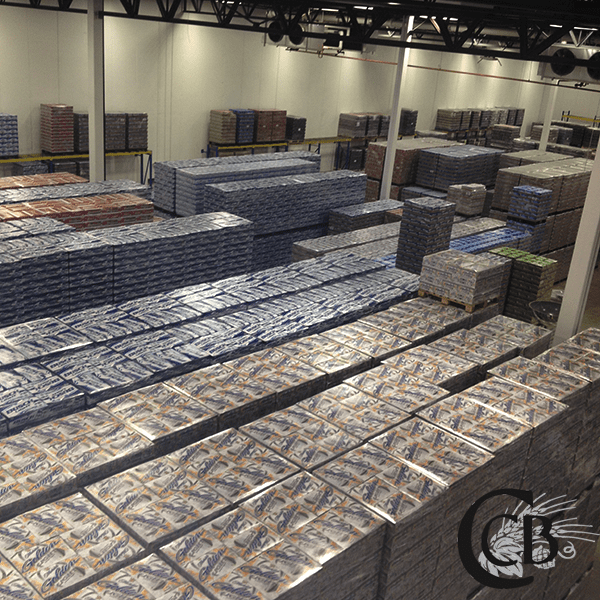 Customer Satisfaction
We truly value our retail partners' satisfaction. We understand you have a business to run, and we are here to help.
Reasons to Partner with Us
We truly care about all of our people here at College City Beverage – our employees, retail partners, consumers, and partners.
We work hard to make sure everyone feels like family. Visit the 'about us' page to learn more.
Quality Service
We Deliver a level of service with internal expectations to provide the best service in the industry.
Quality Products
We Deliver high quality and innovative products to our retail partners backed up by some of the top suppliers in the business.
Quality Team
We Deliver a team concept with the know how to exceed our customer's expectations.
Customer Service
We exceed customer expectations with our customer service by responding to all concerns with a sense of urgency.
Latest Blogs
Whether you're already a beer snob and you've tried every style under the sun, or you stare in confusion at the menu or beer cooler, BW 101 is here to guide your next...

learn more

→

Scott (Doc) Suess   Nominated by: Ken Malecha and Jason Scherer Why? Positive Energy Doc is one of our veteran drivers and knows the ins and outs of every aspect of the job. He...

learn more

→

ERIC HOSTETTLER Nominated by: Jim Heintz, Jason Scherer, Brandon King, Ben Bakken Why? Driven to Serve Hoss is closing out his second season in Special Events and is finishing strong. With the addition...

learn more

→
"We love partnering with CCB. In this industry, a lot of times when we are taking orders from our customers it can change last minute. For example, we have an event coming up where we needed to change the type of kegs after the orders had already been placed, thanks to our rep's good service we were able to get the kegs we needed for the event."
Bryan Connelly
Creeksbend Golf Course
"They are amazing and so easy to work with. They are very attentive and supportive. Being a larger establishment, we meet with them quarterly. They are extremely helpful with our promotions and boosting events. They always have unique and fun ideas. They help us run specials through the different seasons so there is something for everyone here."
Amy Ransom
Treasure Island Resort and Casino
"They have been awesome partners with great qualities that set them apart. They are focused, disciplined, and consciences of what needs to be done and when. They are very forward thinking which is fantastic and evident in how they highlight their partnerships and relationships. Their level of communication and commitment is outstanding. From the top down they are an organized and well-oiled machine. A good wholesaler is execution driven but has the big picture in mind on how to frame the brand within the market. CCB exemplifies this and they are a great partner for us."
Dave Anglum
Lift Bridge Brewery
"Summit Brewing Company and College City Beverage share similar values when it comes to their quality driven and customer first approach. CCB's belief in continuing education, and always learning along with Summit, sets them apart. As a legacy brewer, you live or die by the support of your distributor. They are responsible for looking after your beer once it leaves the brewery, and you need to be able to trust that they are taking care of that. They are a terrific partner for Summit – we share the same passion for the beer, quality, and learning."
Damian McConn
Summit Brewing Company
"Alaskan Brewing Co. and College City Beverage have been doing business together since May of 2011. We work closely together to accomplish goals. With CCB they are out there with us, showing up and supporting us. They are also always willing to partner with us to help others."
Shawn Reupke
Alaskan Brewing Co.
CCB FAQS
What delivery services do you provide?
We not only deliver products; we rotate to ensure product freshness, build displays to increase product visibility and sales, fill back stock and shelves and build relationships with our retail partners. To read more about our products, please click here.
How do I become a customer?
If you are within our territory please contact us.
What seasonal specials do you offer?
Our seasonal specials can be viewed on our products page! To keep updated on the latest events or product promotions, feel free to add us on Facebook or Twitter. You are also more than welcome to contact us.
Why can't you deliver outside of your distribution territory?
Minnesota Law requires us to distribute only within our territory. Generally, wholesalers purchase certain territories and can only legally distribute within them. If you're looking for a wholesaler, you will have to contact a distribution company within your territory.
How many businesses do you serve?
College City Beverage services over 1300 accounts within our distribution territory.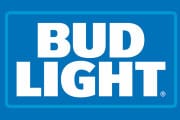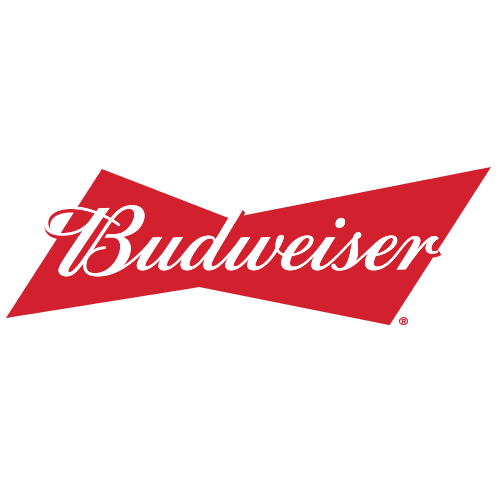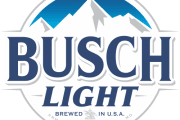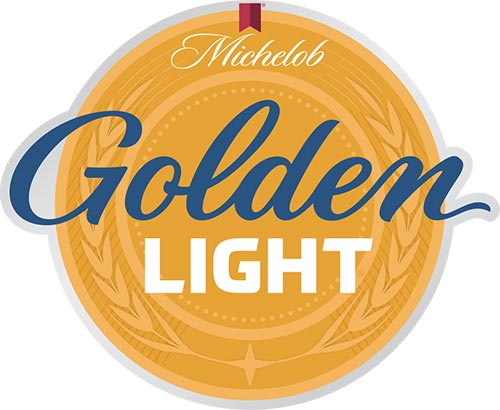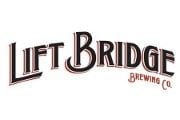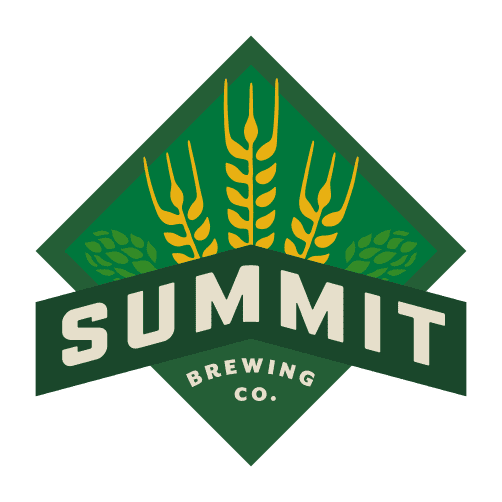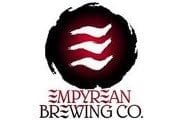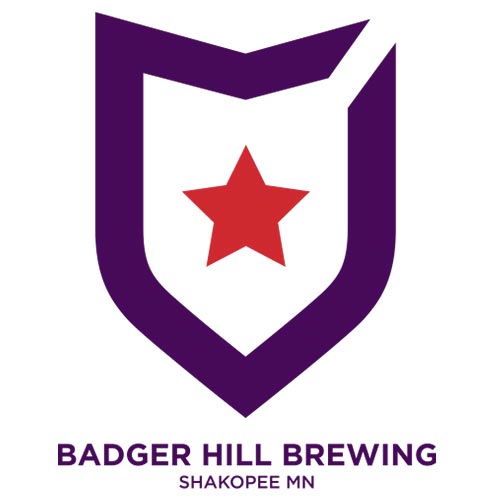 Are You In Need Of A Quality
Beverage Distributor?