We are a team of dedicated professionals
ready to help you grow your business!
SENIOR MANAGEMENT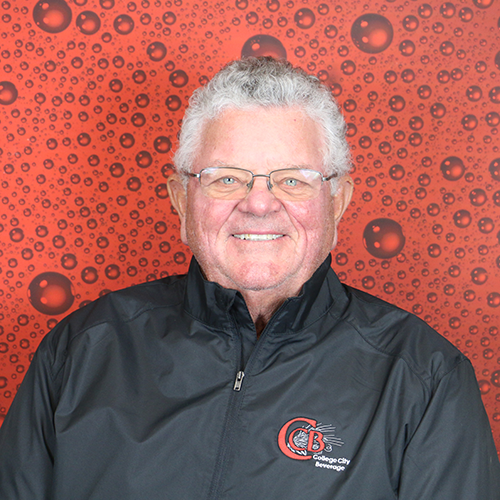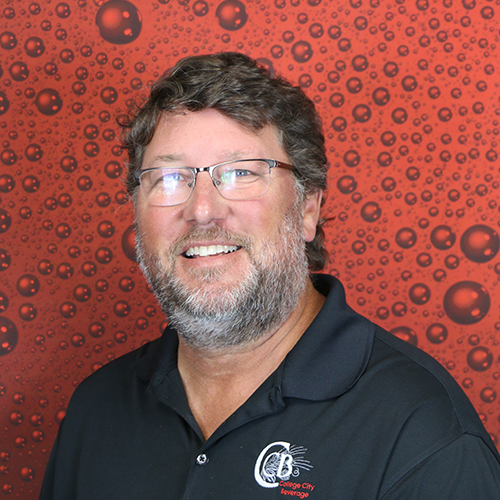 Christopher Sawyer
President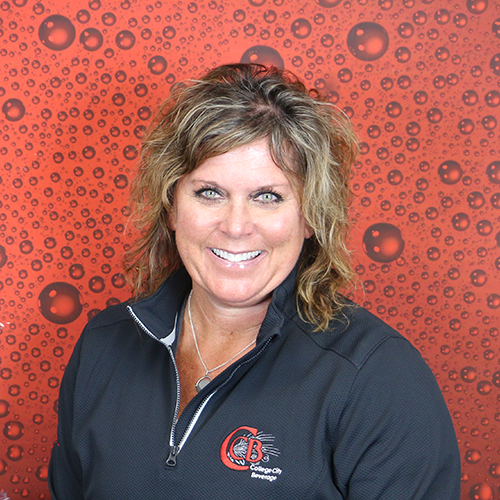 Natalie Sawyer Chell
Partner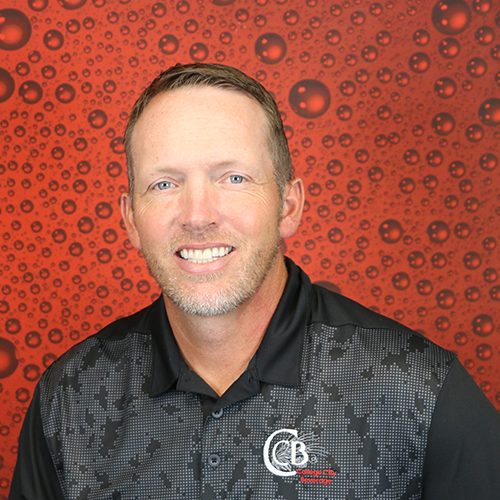 Ben Chell
General Manager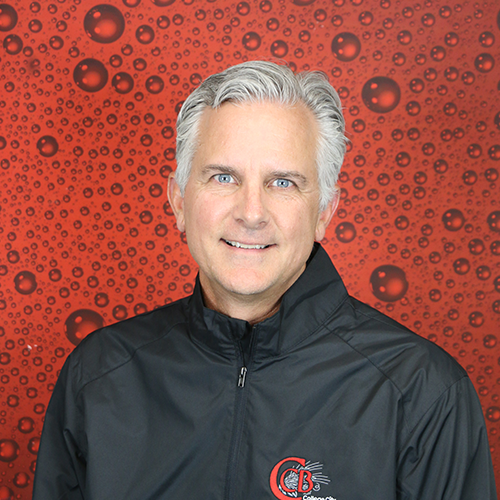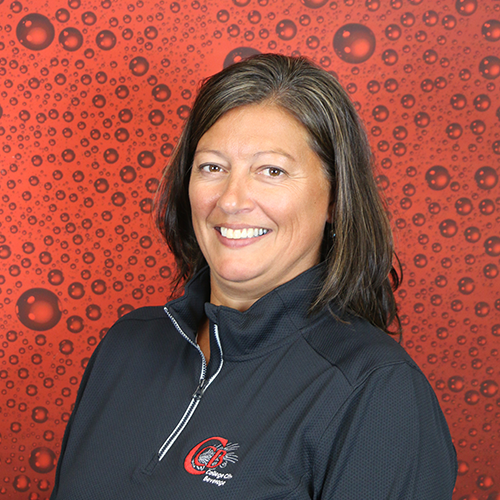 Cheryl Kotek
Human Resources Leader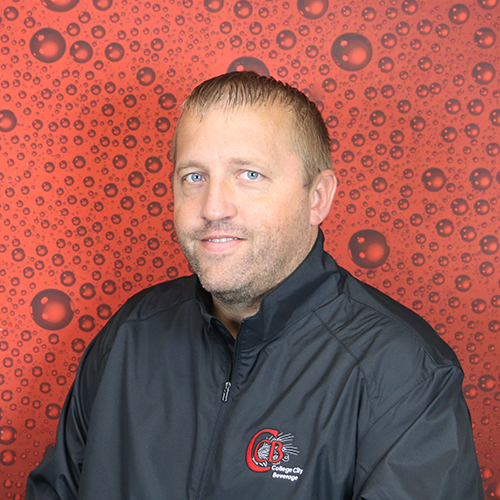 Rick Mullenbach
VP of Operations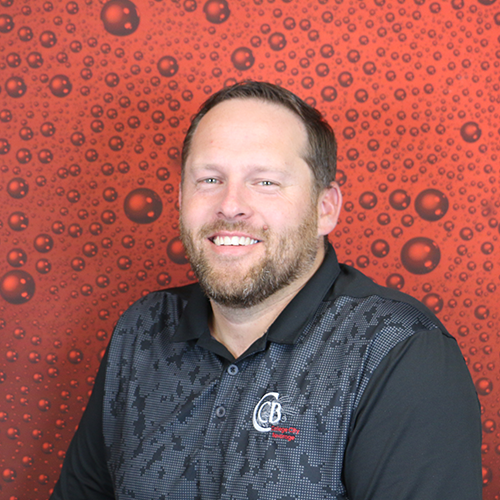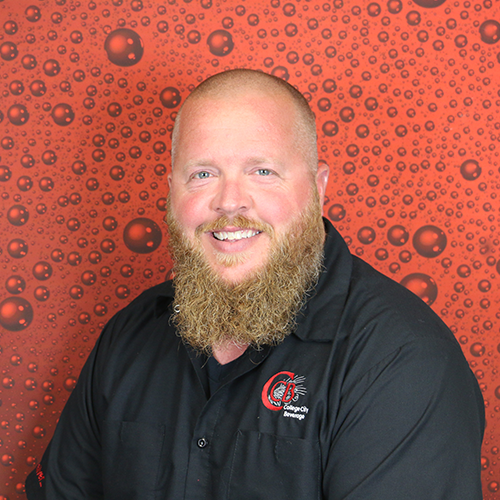 Ben Bakken
On Premise ASM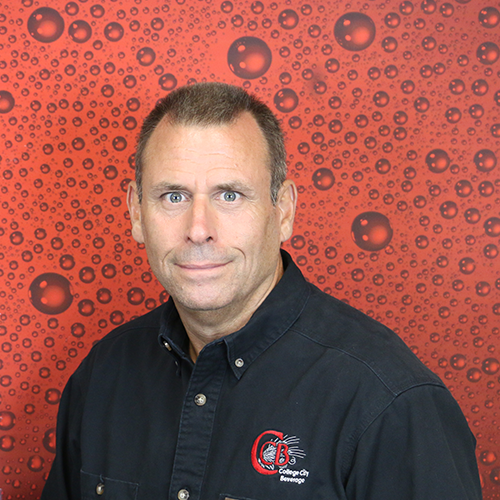 Mike Breckenridge
Fleet Manager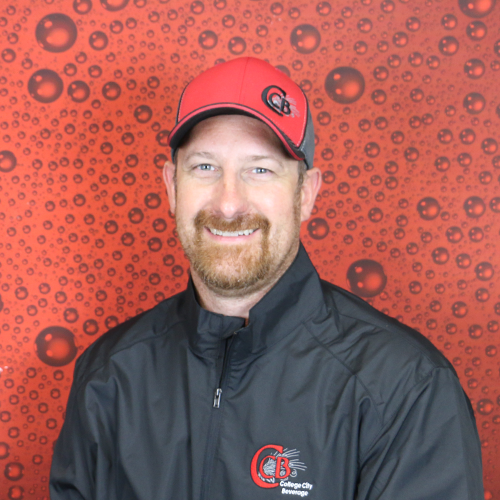 Jon Burns
Warehouse Manager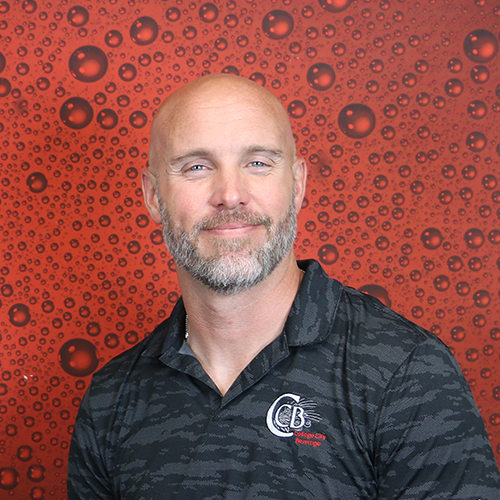 Jeff Carpenter
Delivery Manager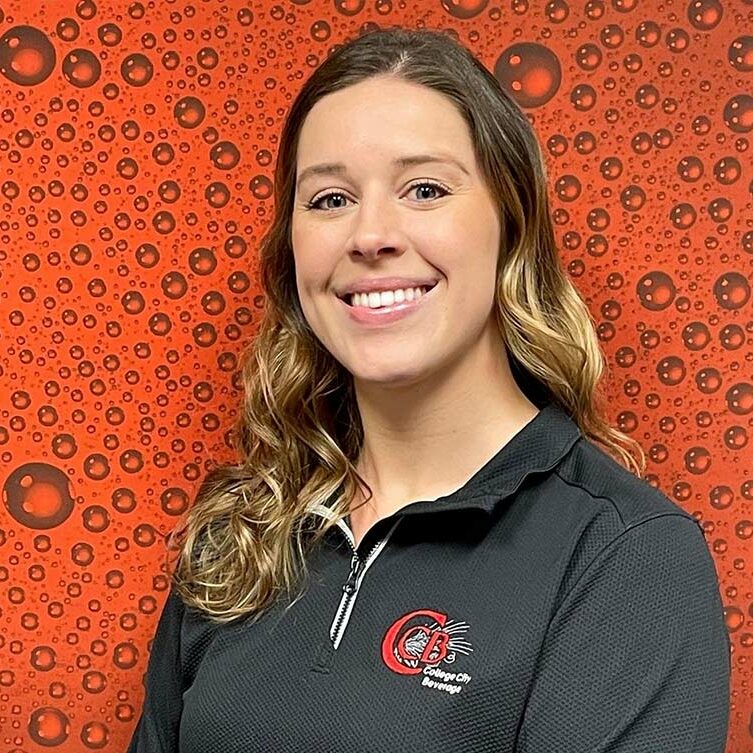 Tori Cinnamon
Training Manager, Sales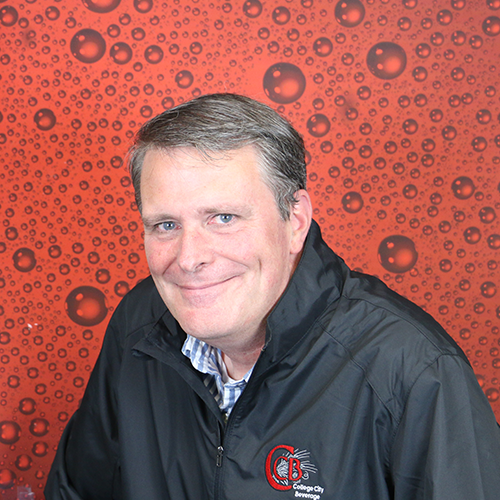 Tom Coyer
Forecasting Manager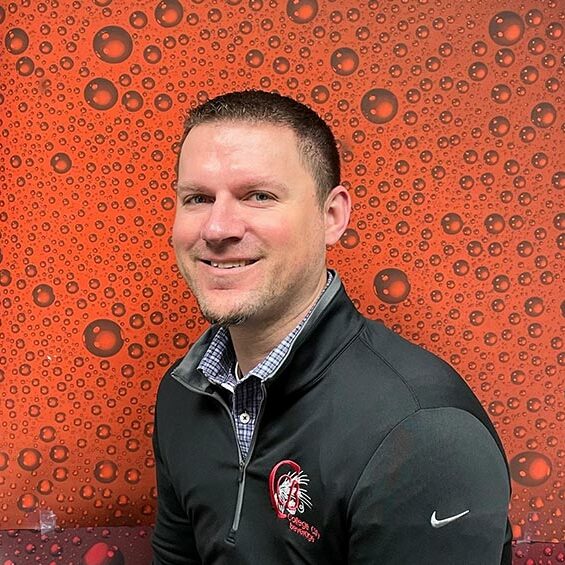 Andy Finstuen
Wine & Spirits Brand Manager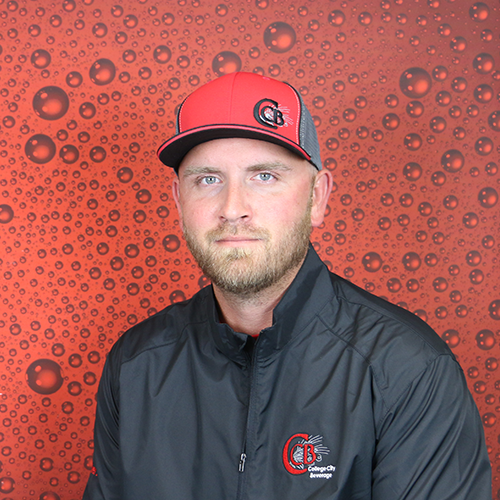 Steve Gaul
Delivery Manager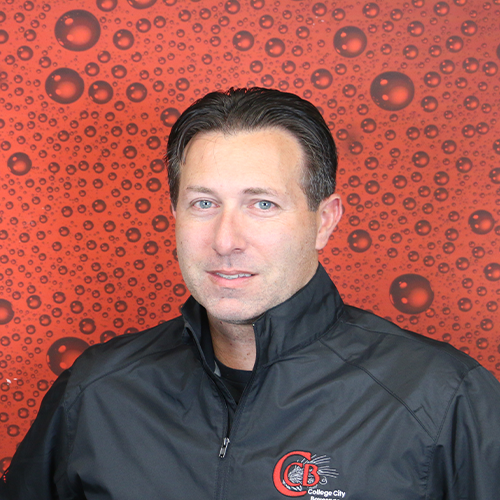 Toby Halliday
Senior Analyst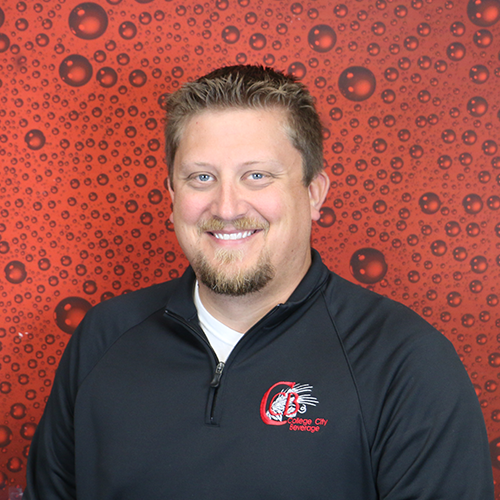 Justin Hayes
Business Analyst Manager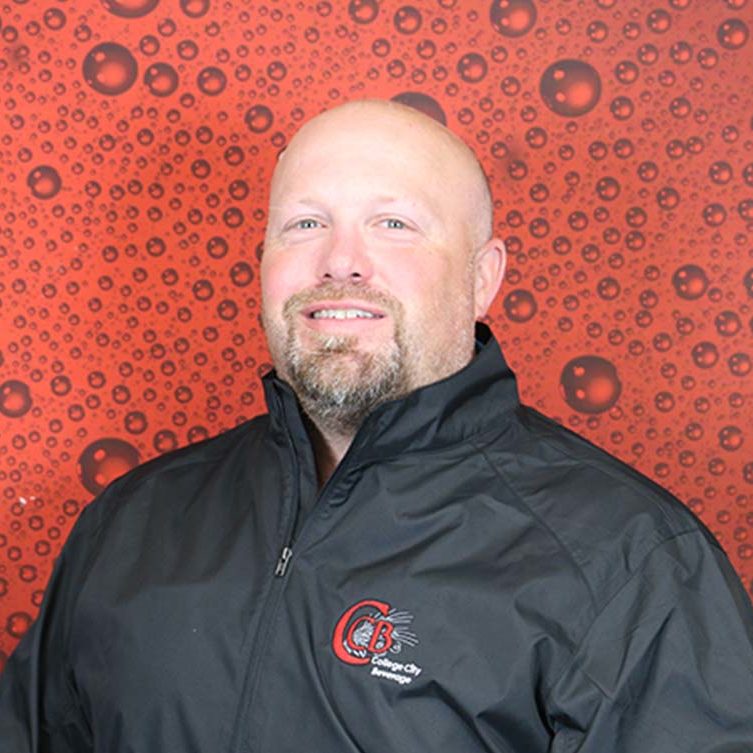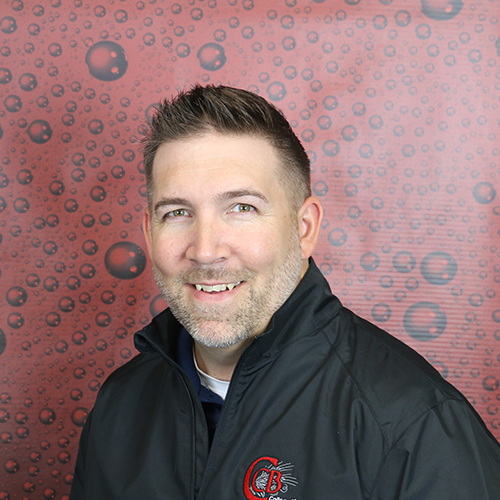 Brandon King
Creative Marketing Manager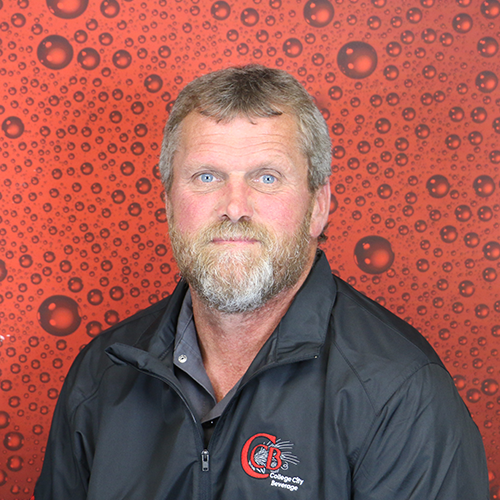 Joe Leahy
Draft Tech Manager
Ken Malecha
Area Sales Manager – N/A Supplier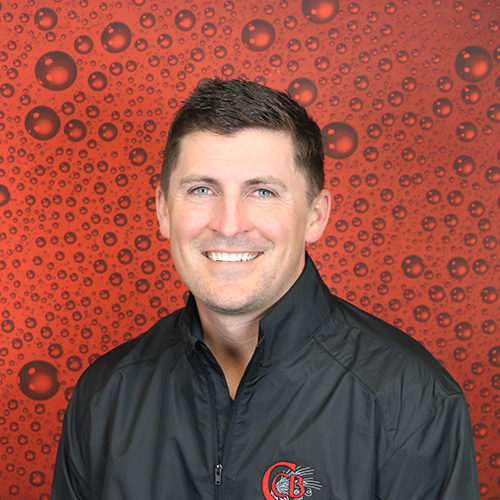 Justin Mulvihill
Craft Brand Manager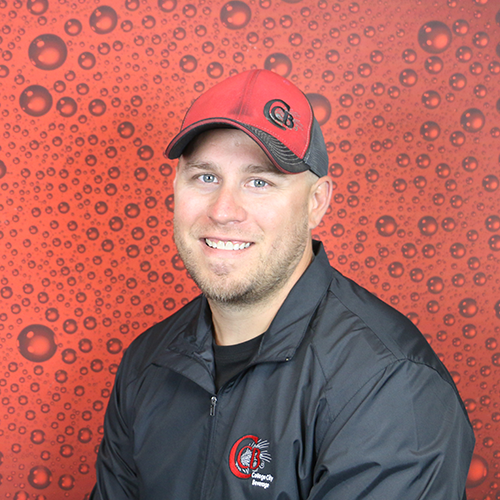 Kevin Novak
Delivery Manager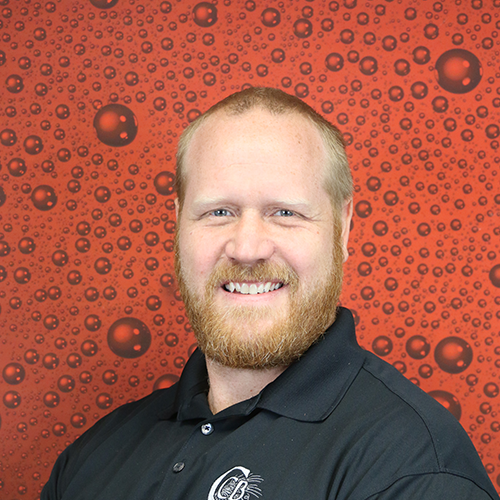 Adam Redman
Off Premise ASM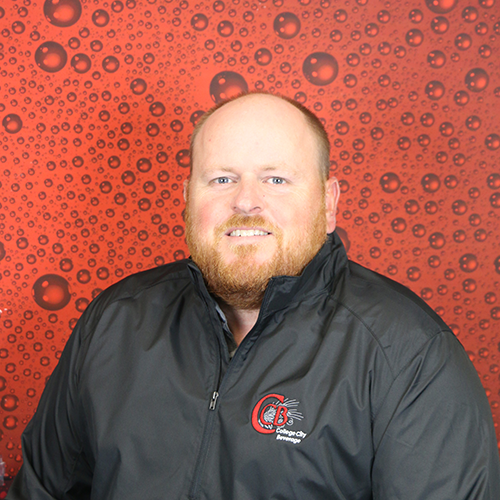 Ryan Sabyan
Off Premise ASM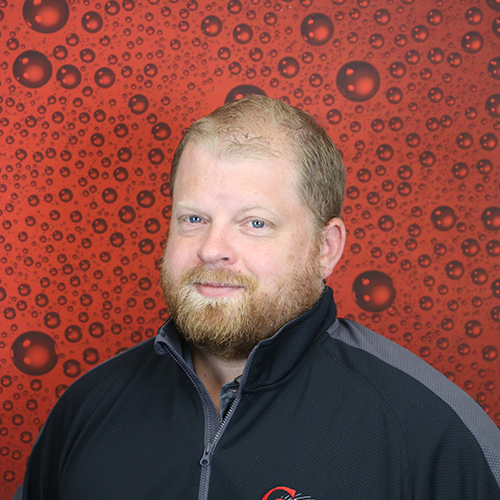 Jason Scherer
On Premise ASM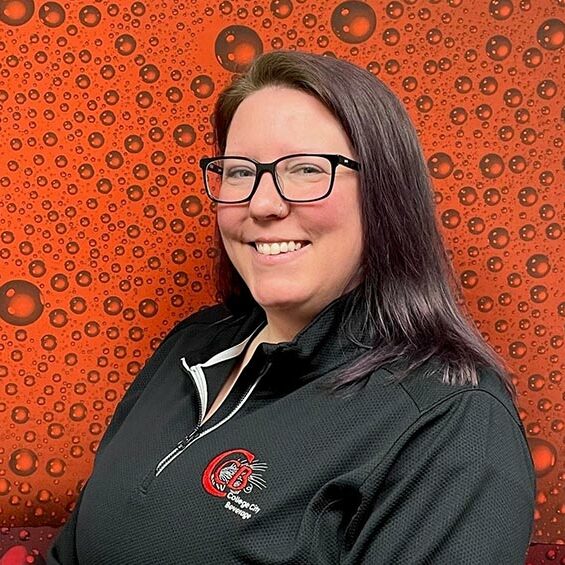 Robyn Dies
Pricing Coordinator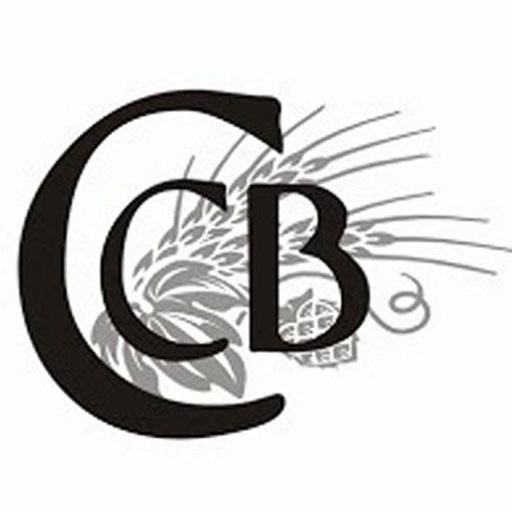 Cindy Gunhus
Receptionist/Admin Support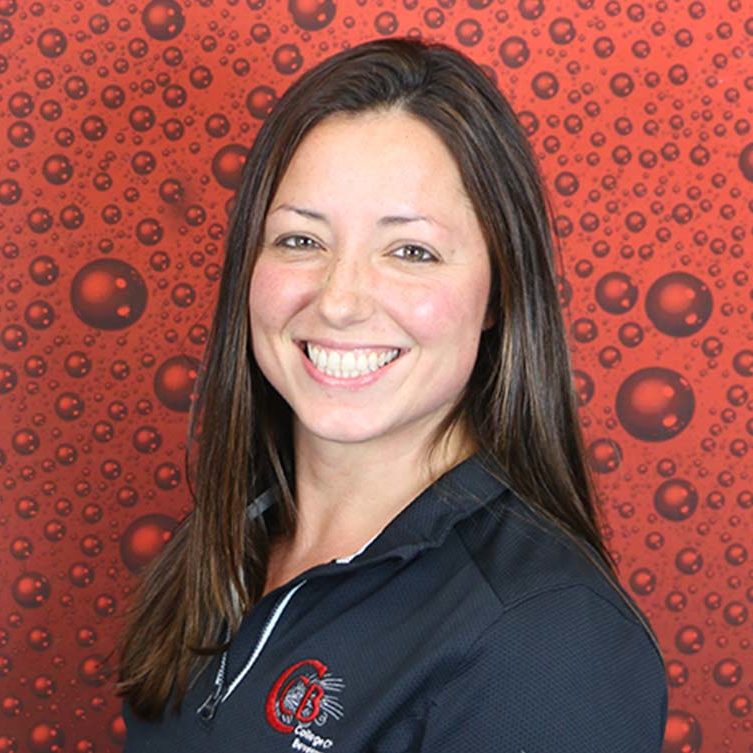 Jenny Norstad
Staff Accountant
Judy Thomas
Accounts Receivable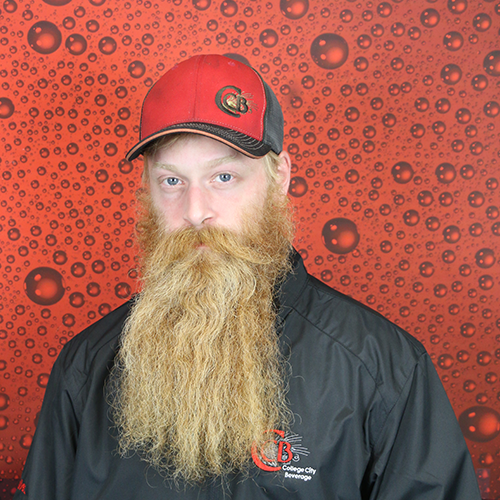 Tim Aldahl
Service Representative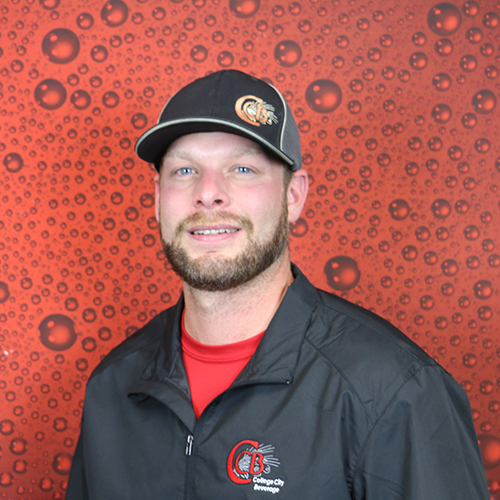 Brandon Amy
Service Representative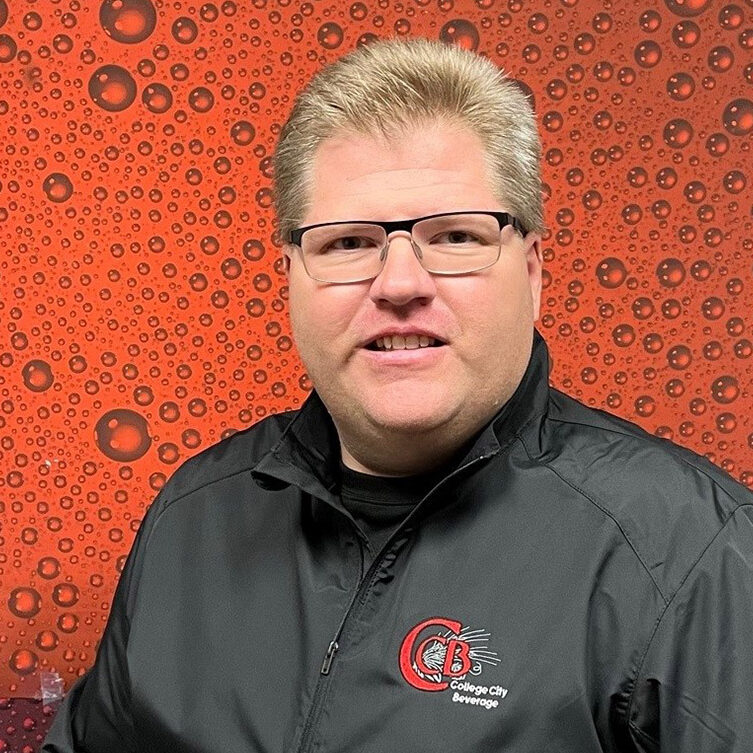 Randy Bachman
Service Representative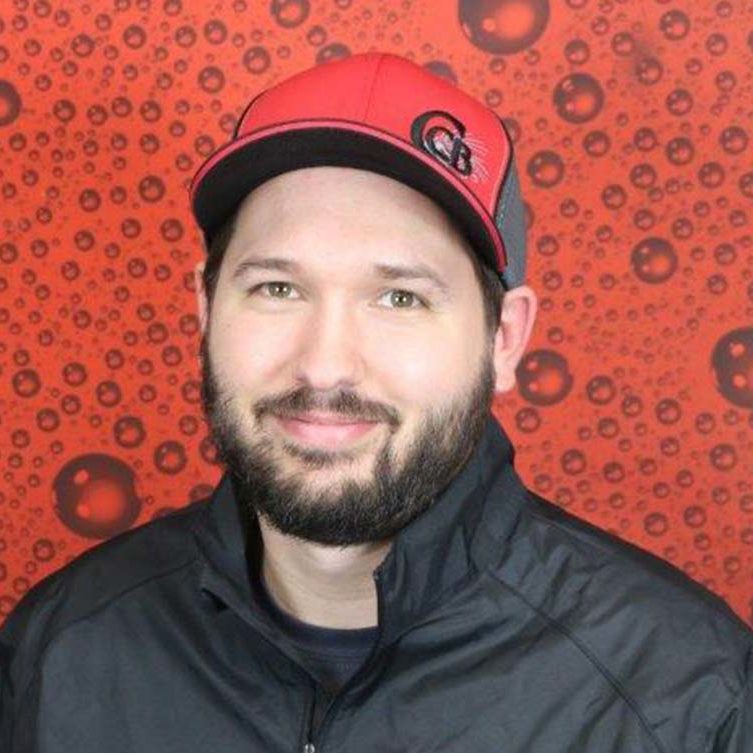 Kris Custer
Delivery Merchandiser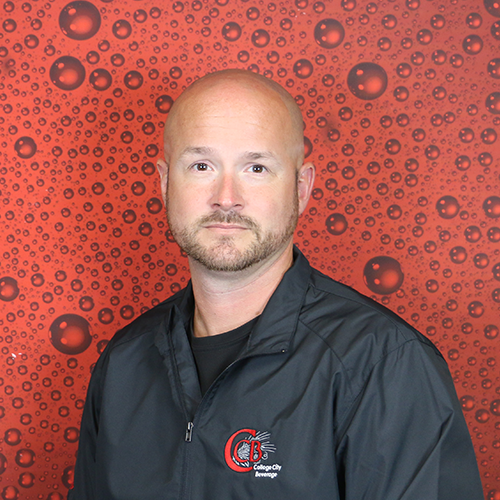 Joe Dillon
Service Representative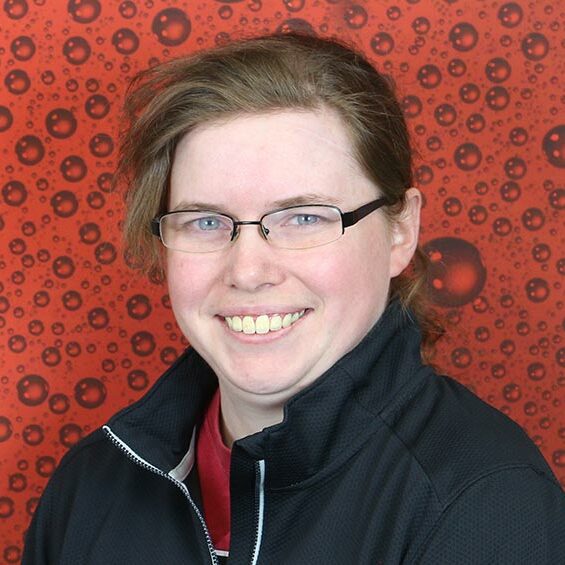 Kirsten Ecker
Delivery Merchandiser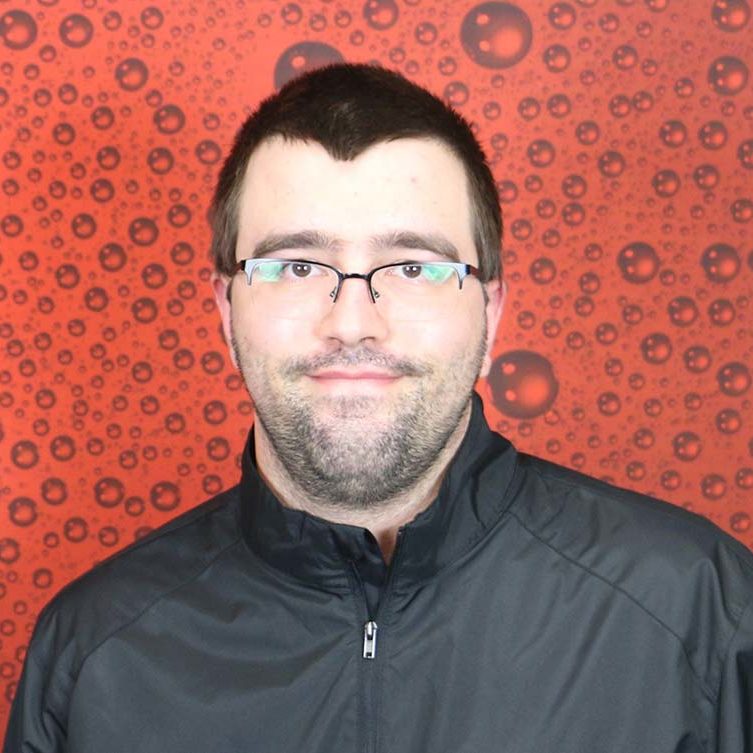 Kyle Ecker
Delivery Merchandiser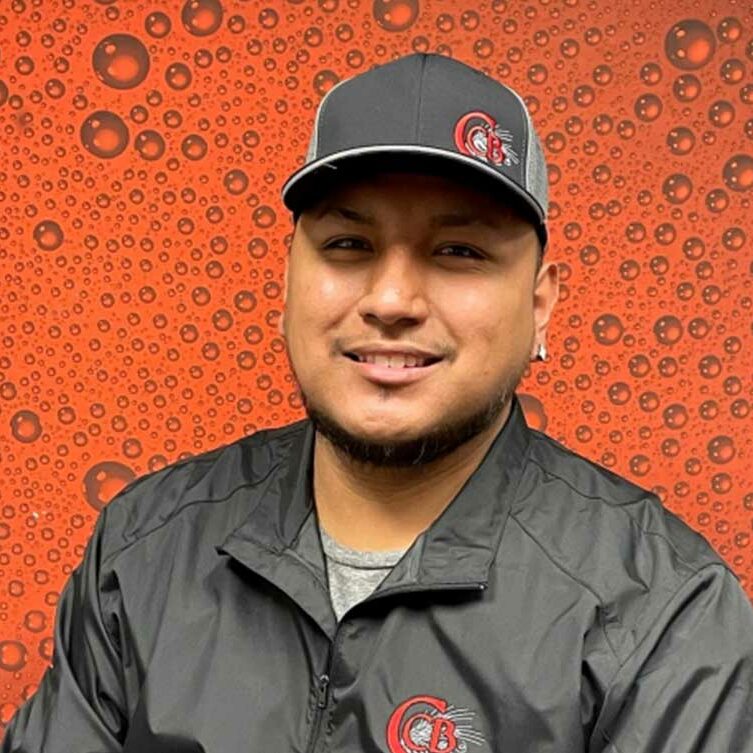 Mariano Guerra
Service Representative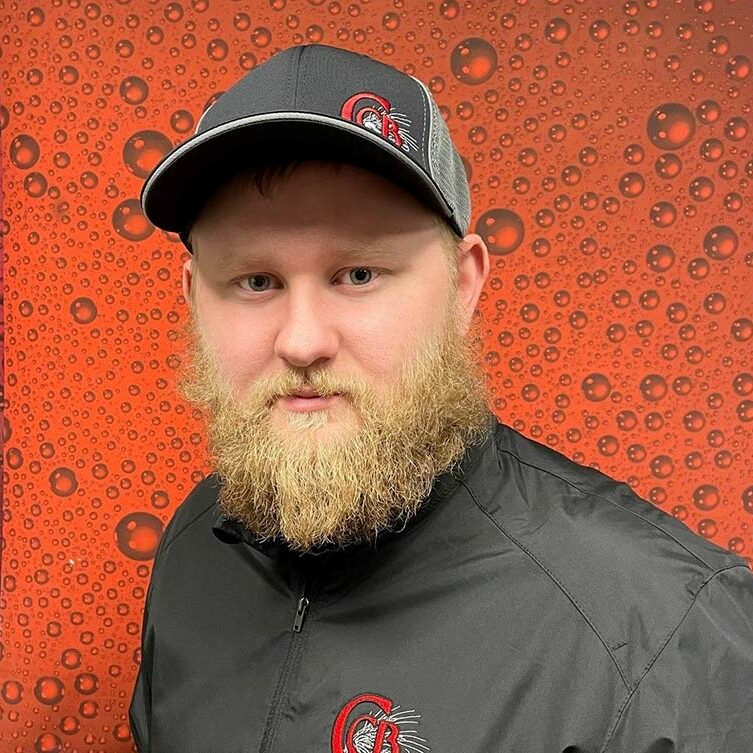 Zach Haberman
Service Representative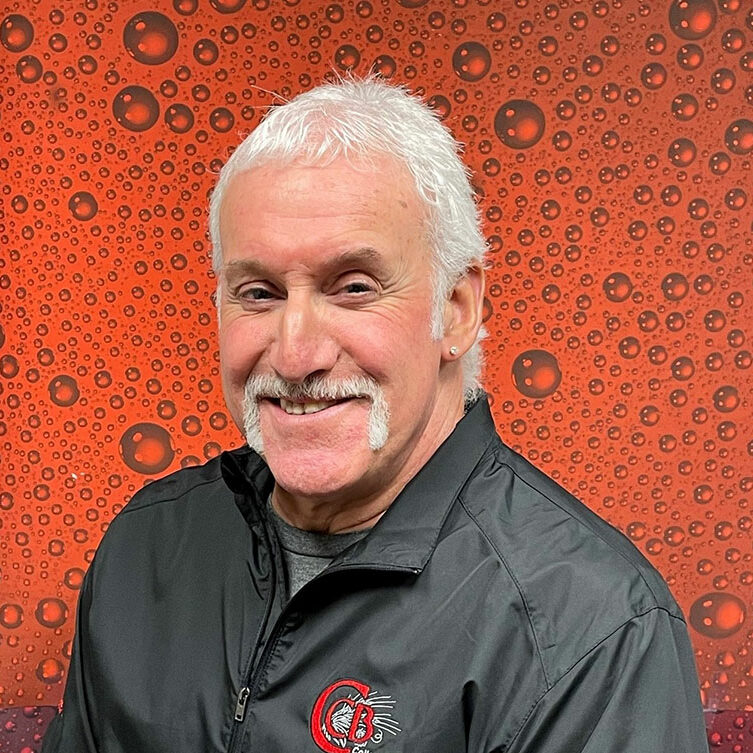 Shane Jasan
Service Representative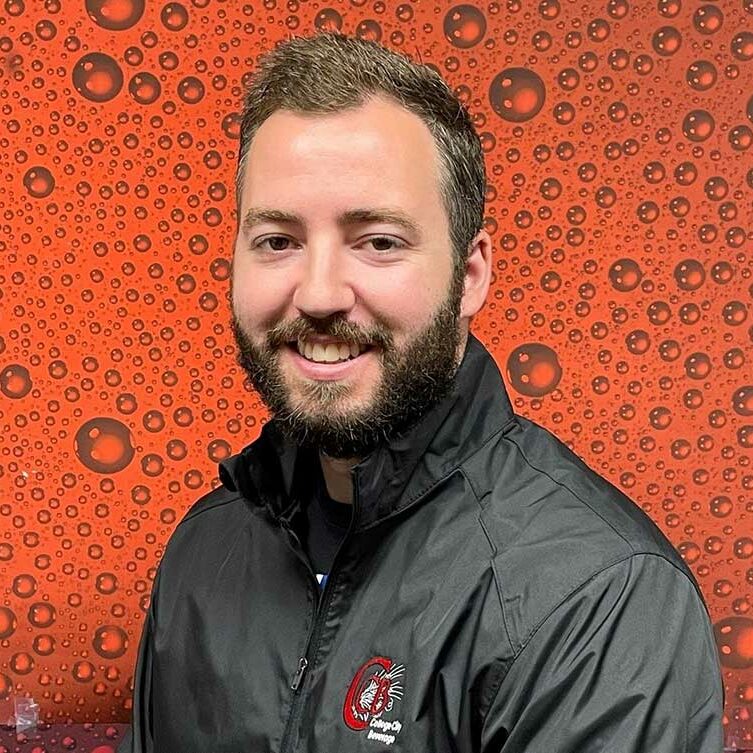 Isaiah Johnson
Service Representative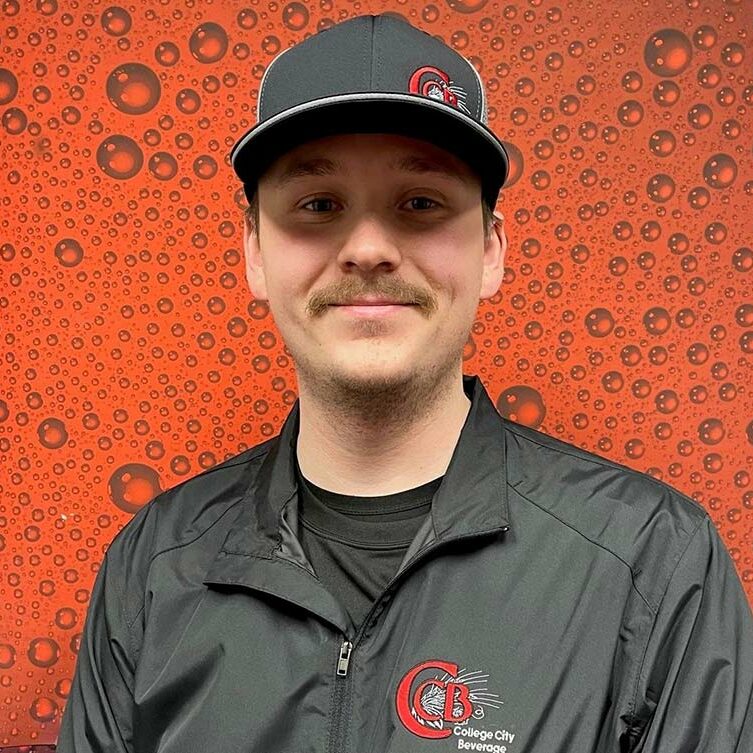 Hamilton Johnston
Service Representative Assistant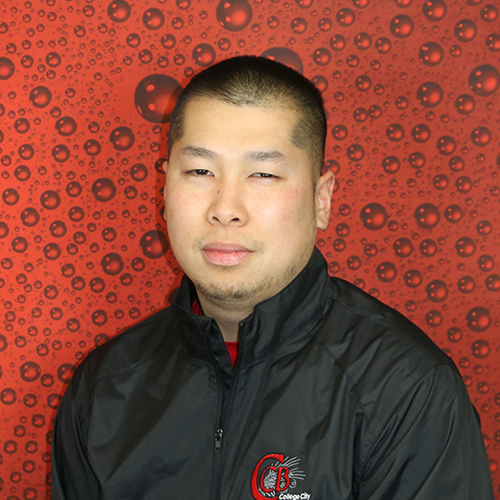 Will Le
Service Representative Assistant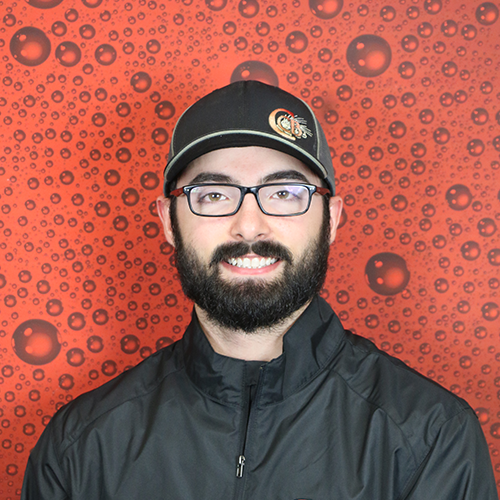 Chase Malek
Service Representative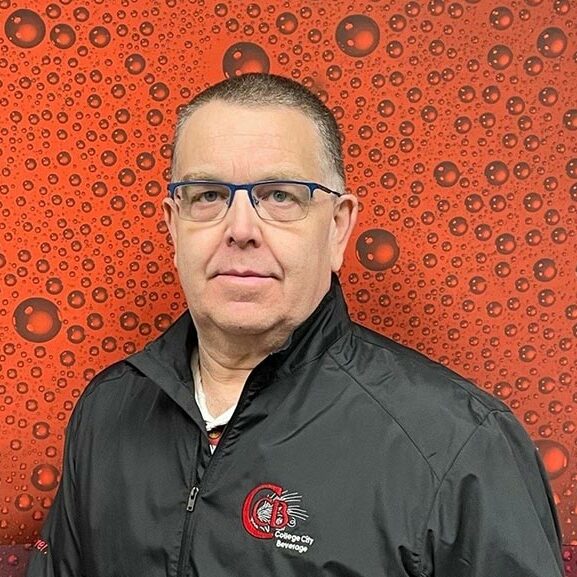 Scott Metteer
Delivery Merchandiser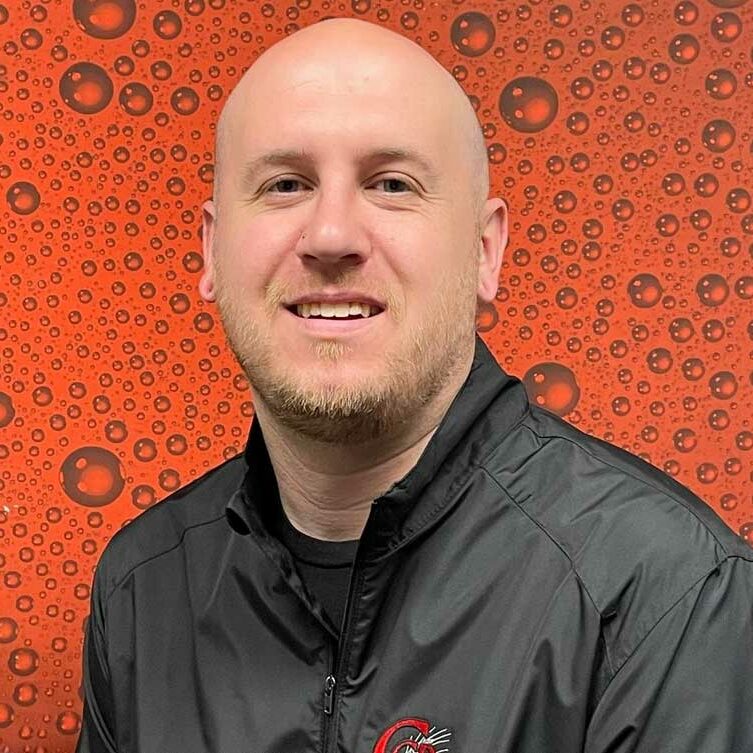 Andrew Moore
Service Representative Assistant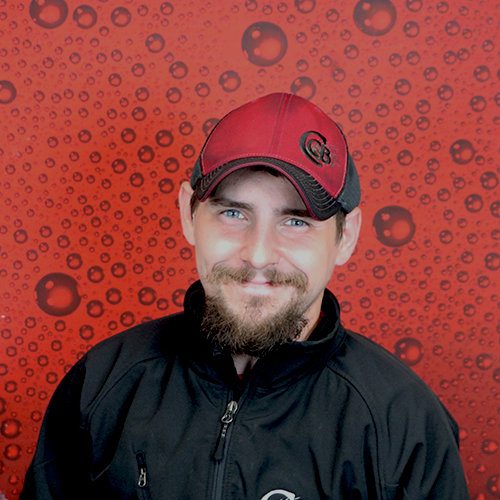 Chad Mortland
Delivery Assistant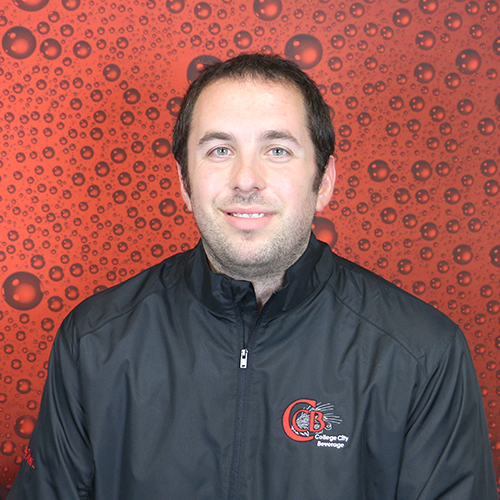 Kurt Naser
Delivery Assistant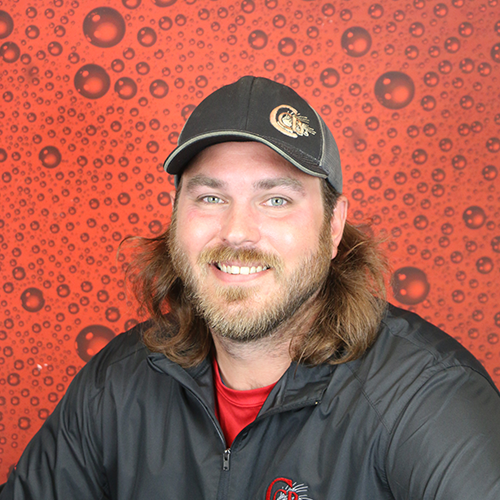 Nathan Nielsen
Service Representative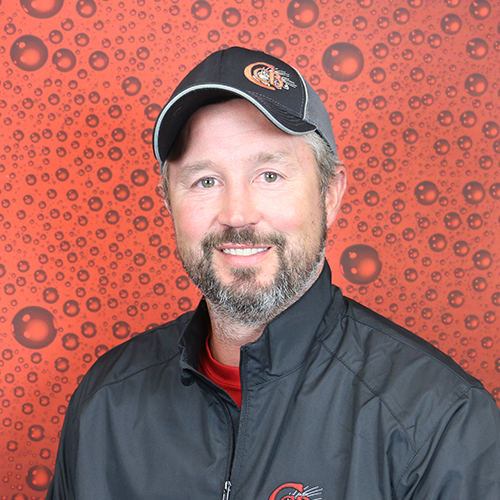 Matt Norstad
Service Representative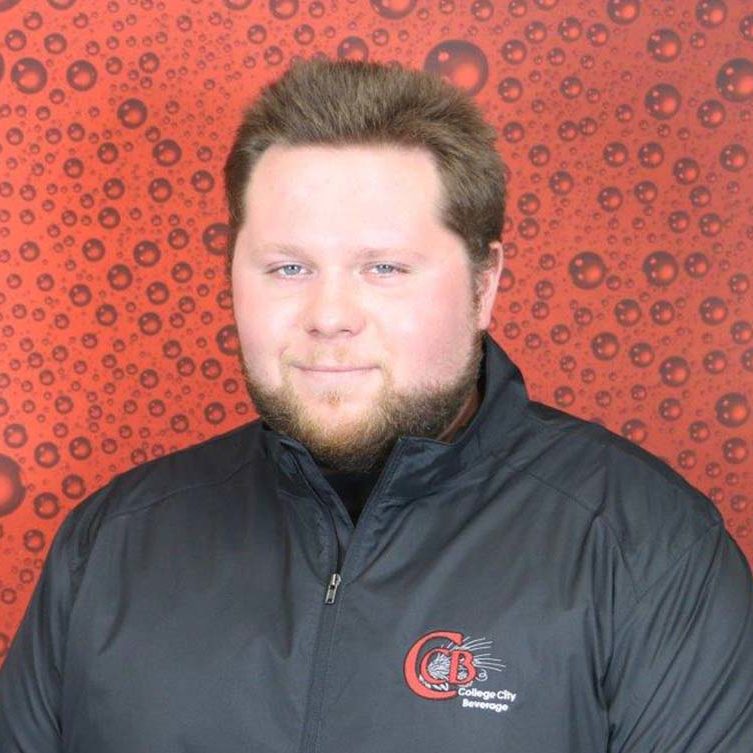 Conner Olsen
Service Representative Assistant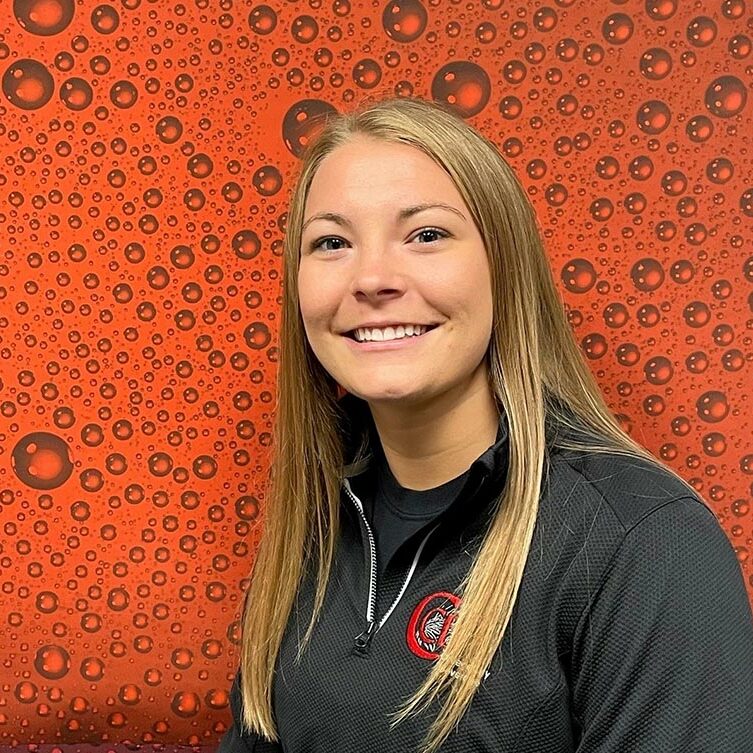 Carly Ozmun
Delivery Merchandiser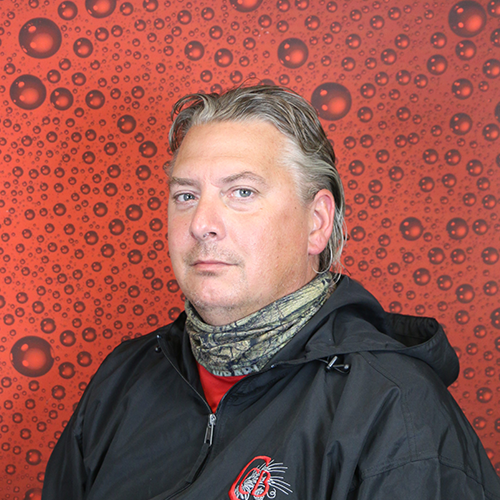 Brendon Pagel
Service Representative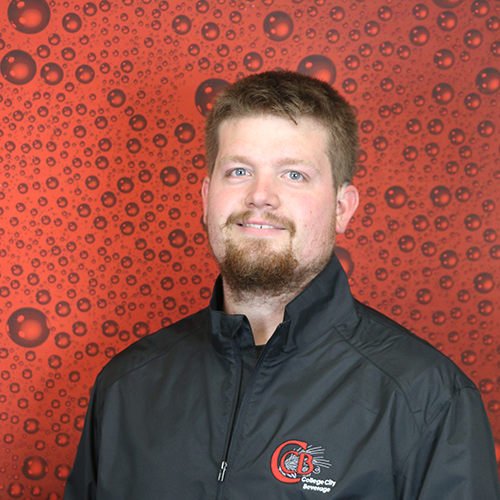 Brandon Petersen
Service Representative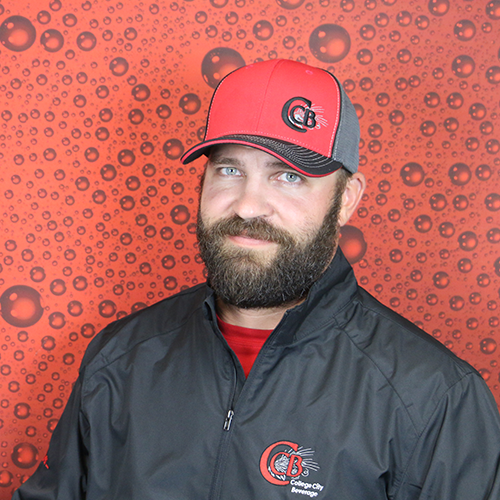 Kevin Schwartz
Service Representative Assistant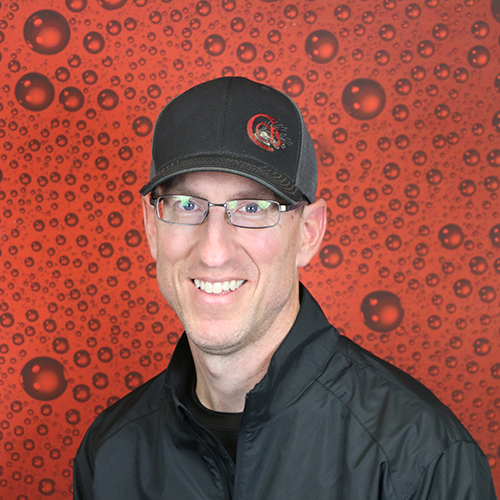 Brian Seas
Delivery Assistant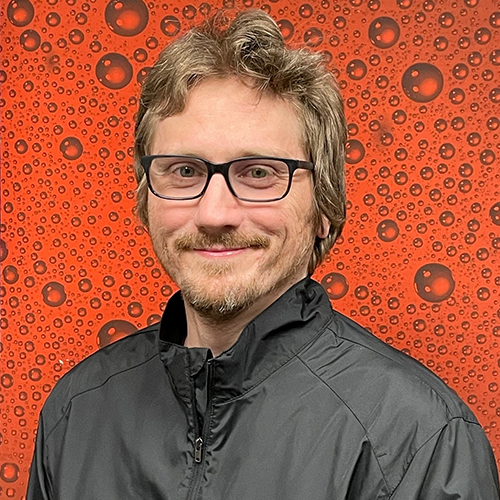 Victor Shaw
Delivery Merchandiser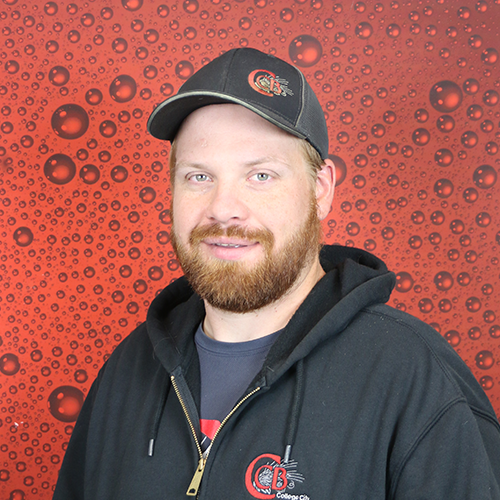 John (J.J.) Stenzel
Service Representative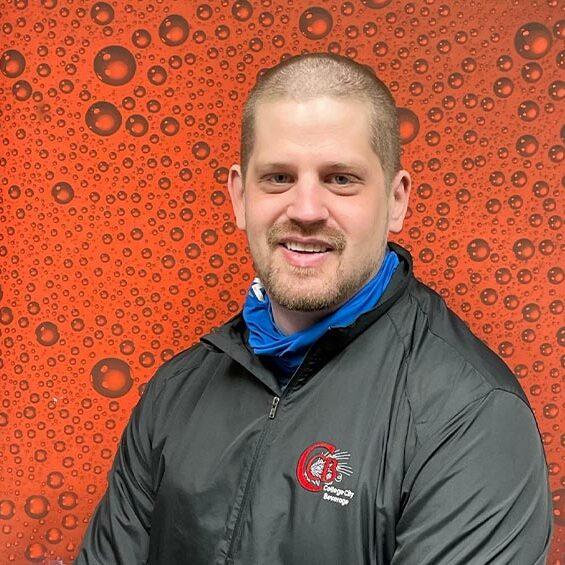 Kurtis St. Martin
Delivery Assistant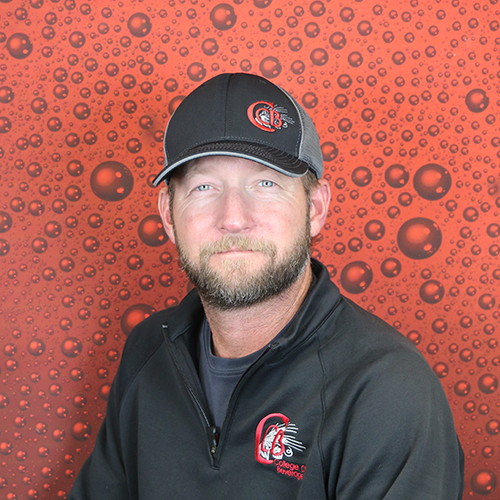 Scott Suess
Service Representative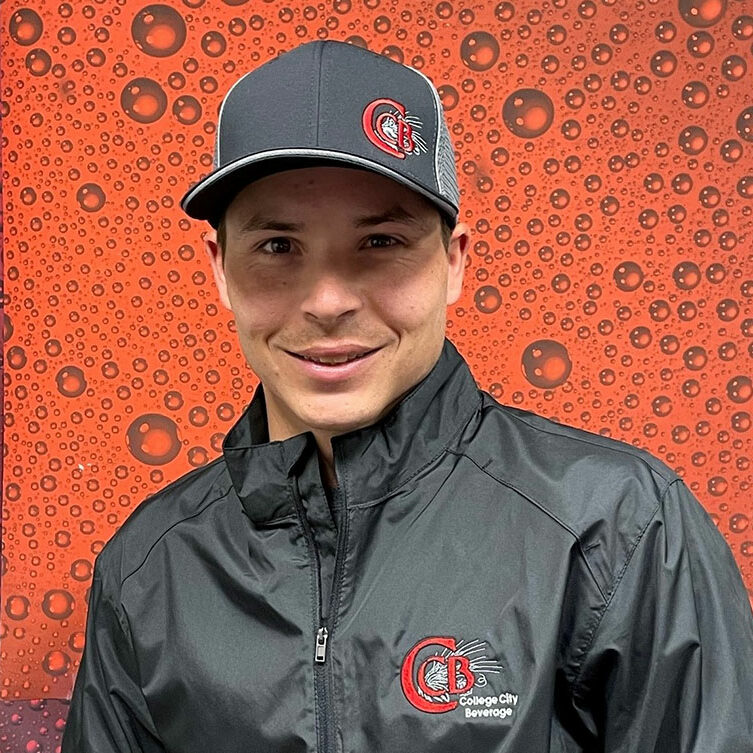 Jesse Wiggins
Delivery Assistant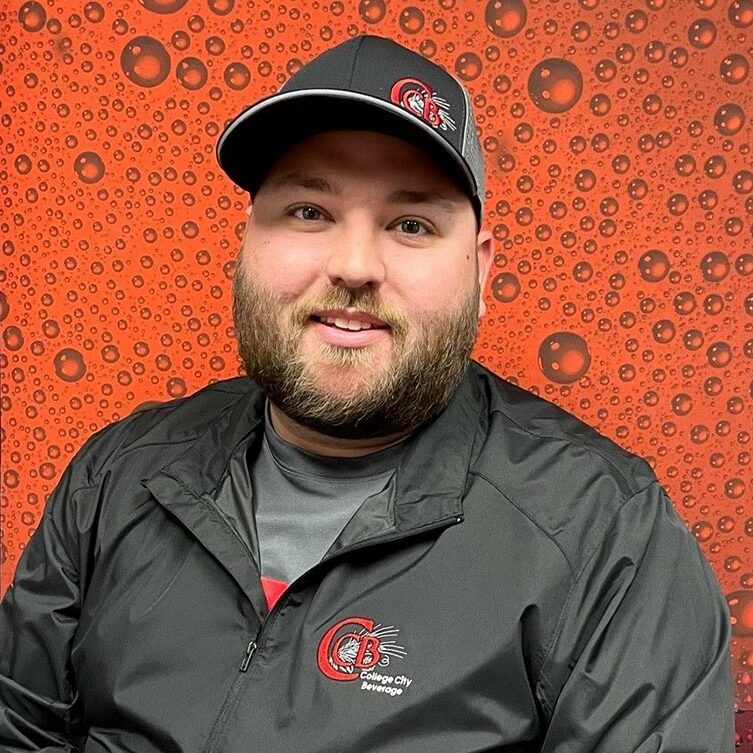 Bobby Wood
Service Representative Assistant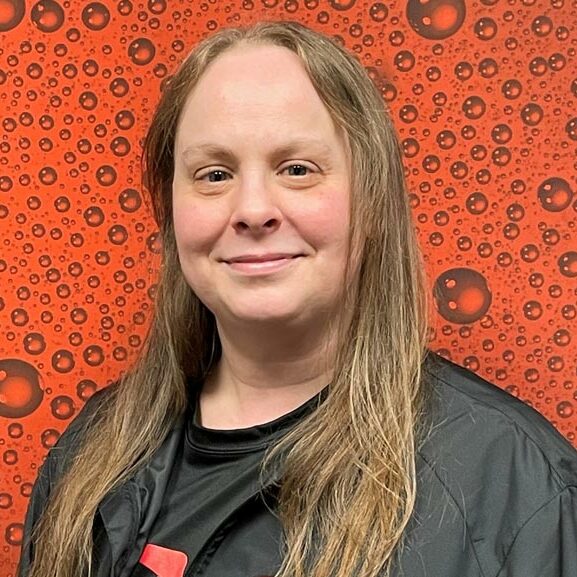 Melissa Workman
Delivery Merchandiser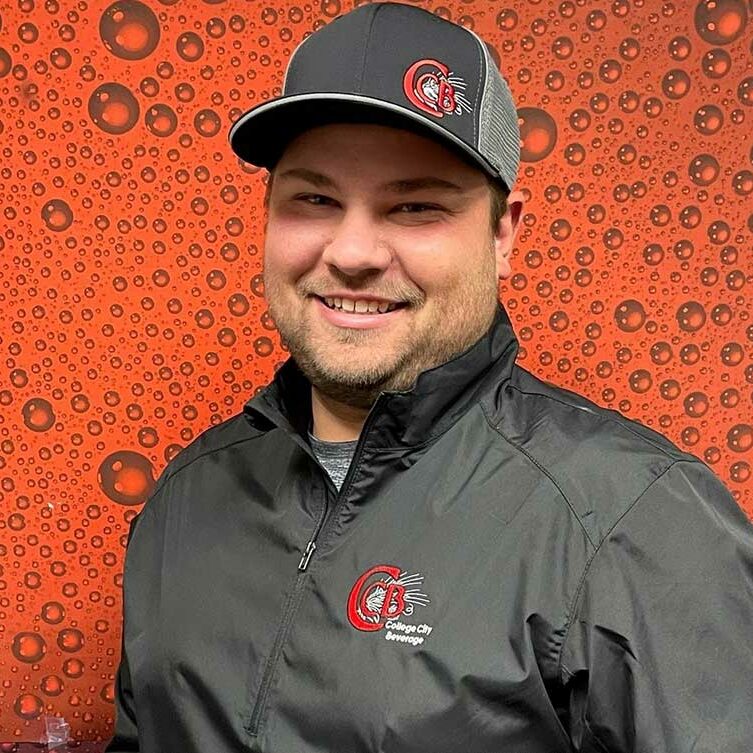 Trevor Zangs
Delivery Merchandiser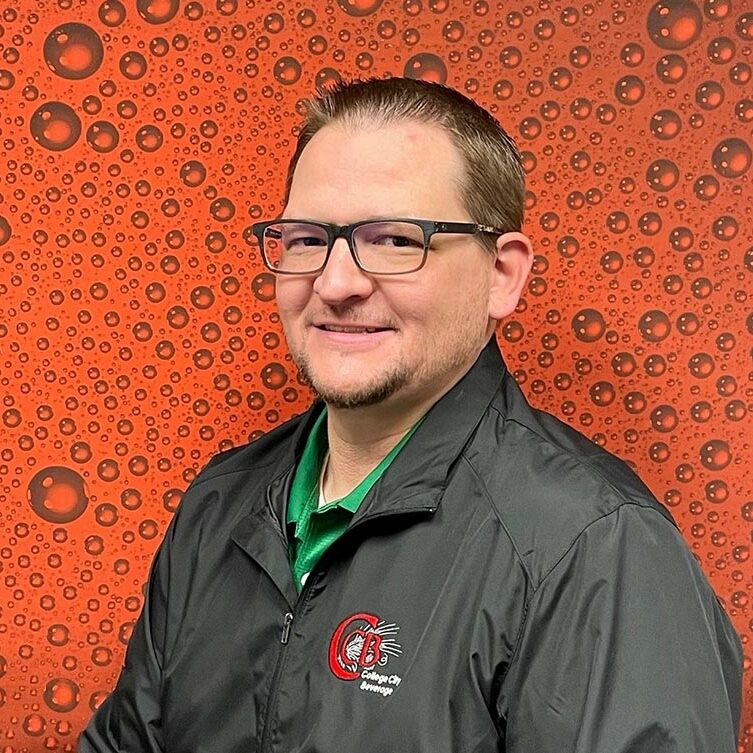 Jason Attenberger
Beverage Consultant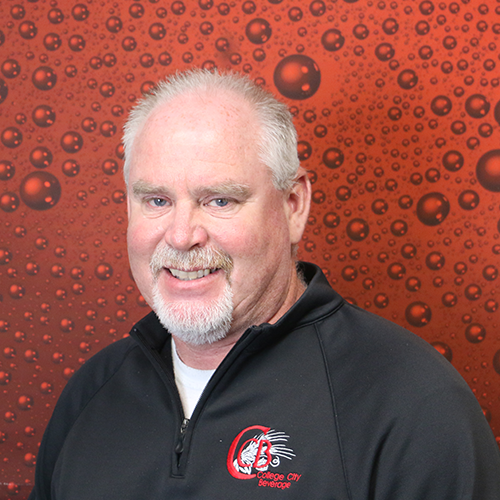 Mike Bendorf
Beverage Consultant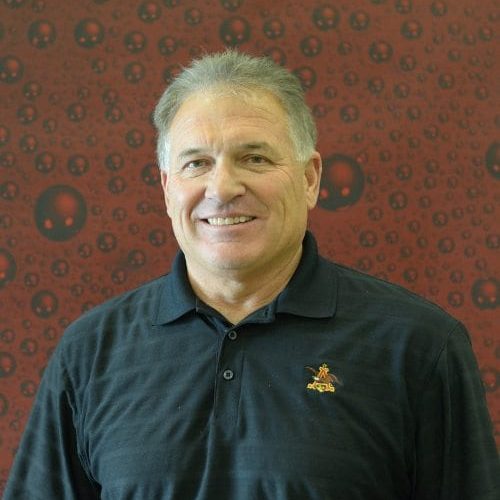 Al Bisek
Sales Support Merchandiser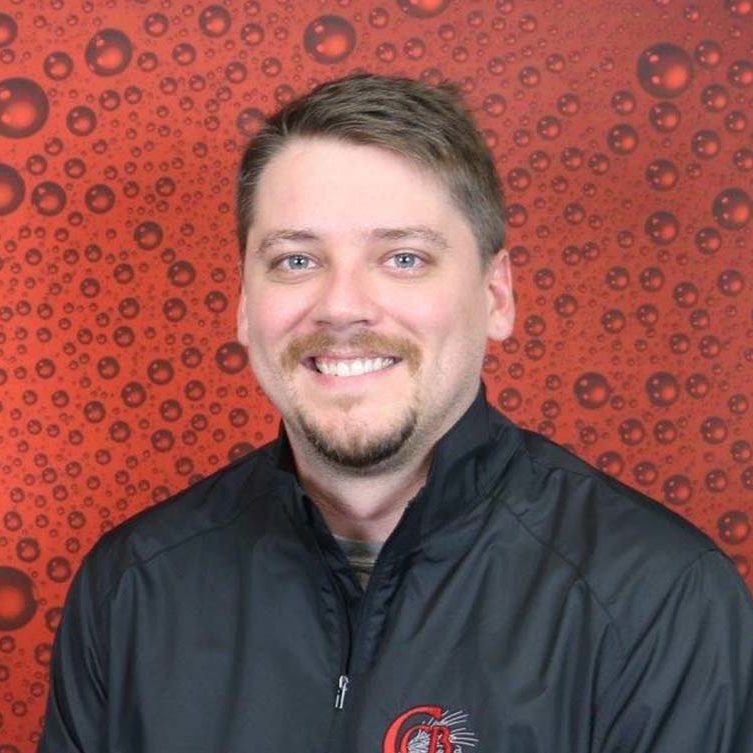 Torey Christensen
Beverage Consultant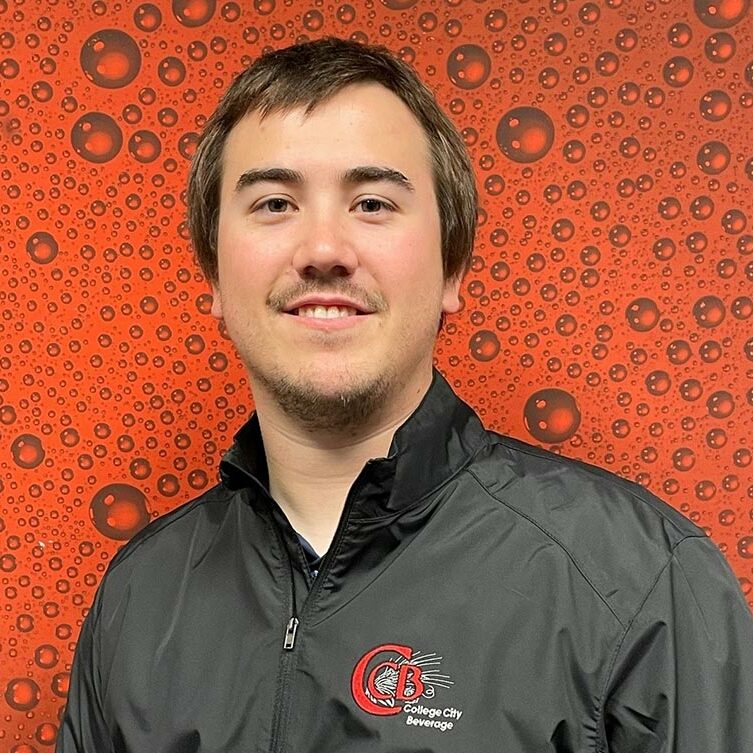 Ryan Dietz
Beverage Consultant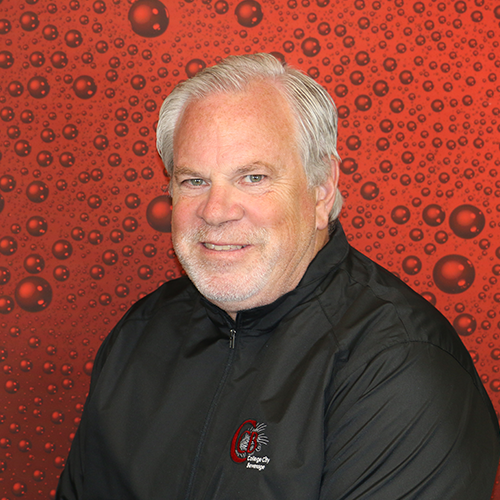 Dan Freiermuth
Beverage Consultant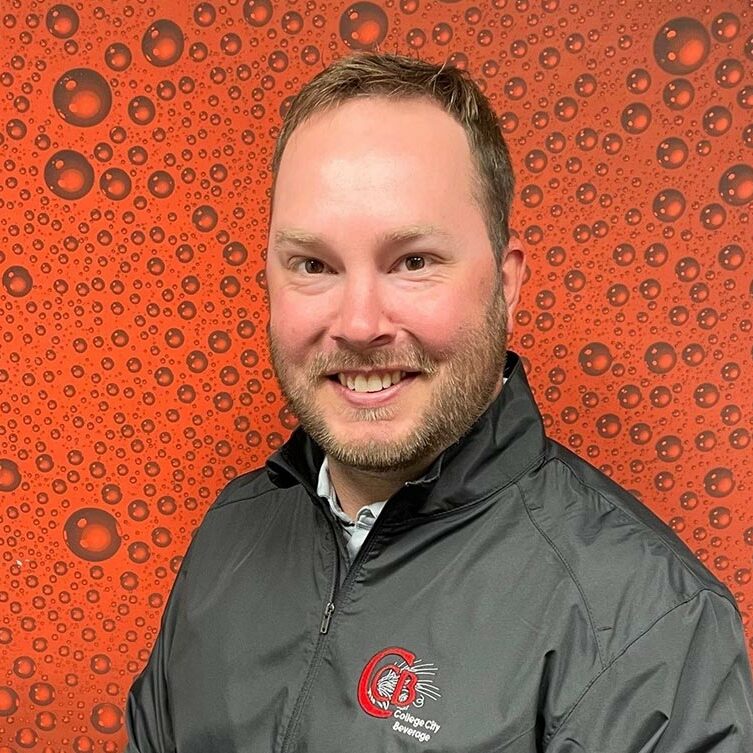 Adam Gill
Beverage Consultant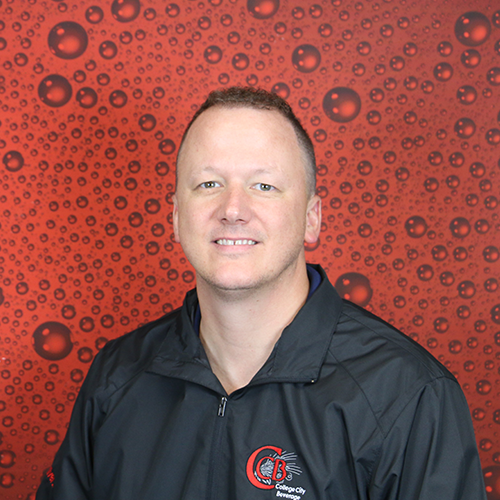 Mat Guille
Beverage Consultant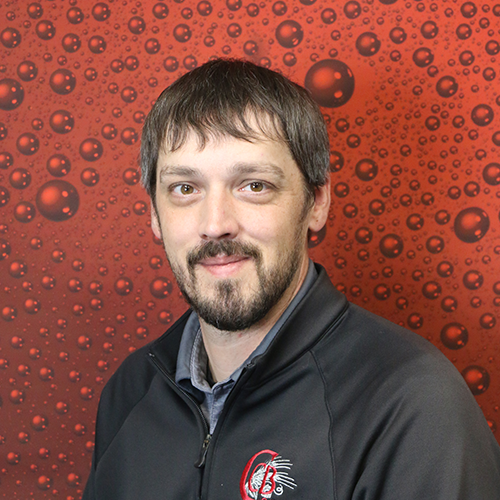 Brian Gullixson
Beverage Consultant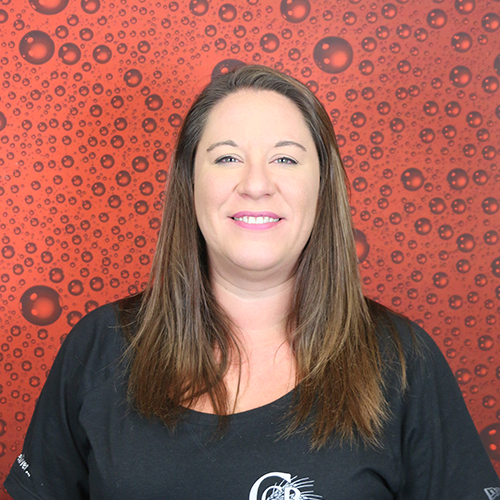 Amber Helman
Beverage Consultant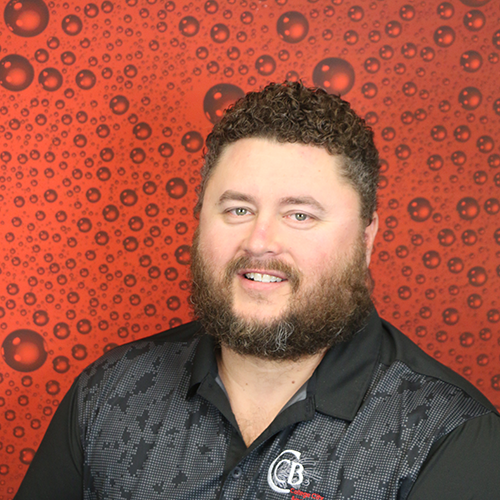 Race Hopper
Beverage Consultant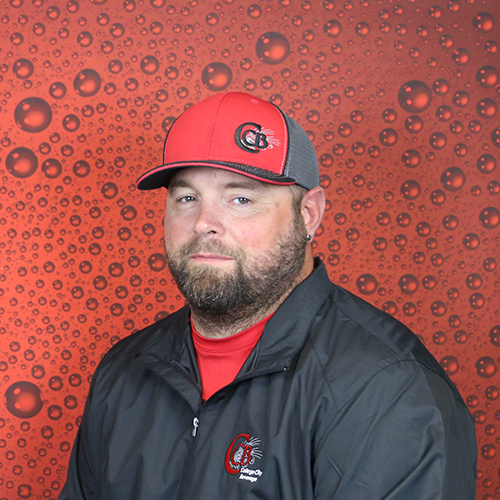 Eric Hostettler
Special Events Coordinator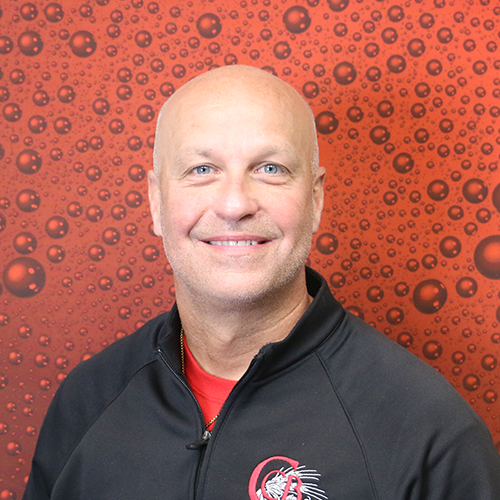 Jeff Jonckowski
Grocery/NA Coordinator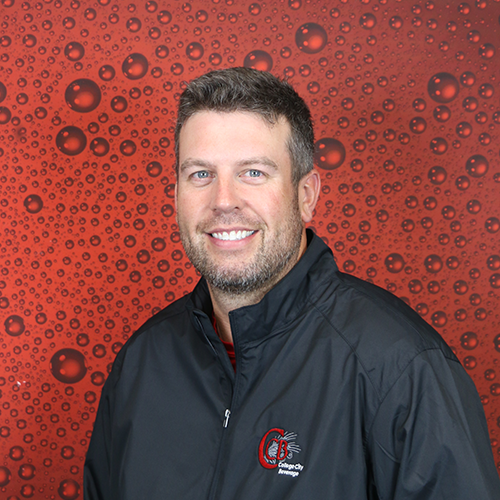 Brian Kimber
Beverage Consultant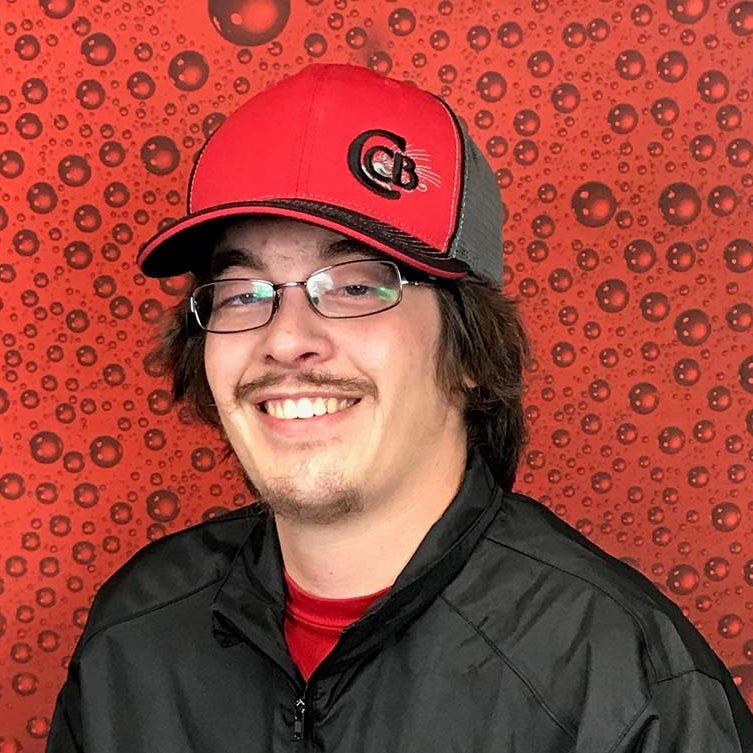 Thomas Larscheid
Beverage Consultant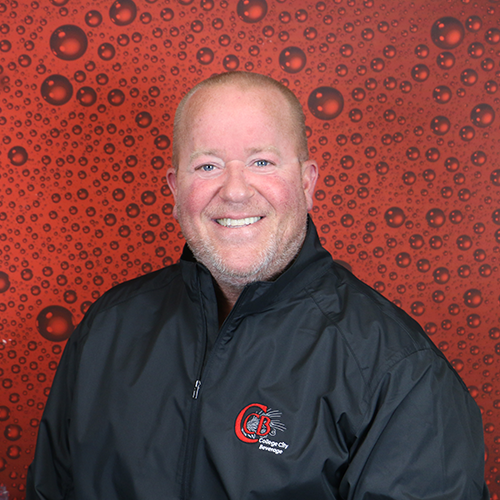 Mike Liberty
Set Coord/Off Premise Support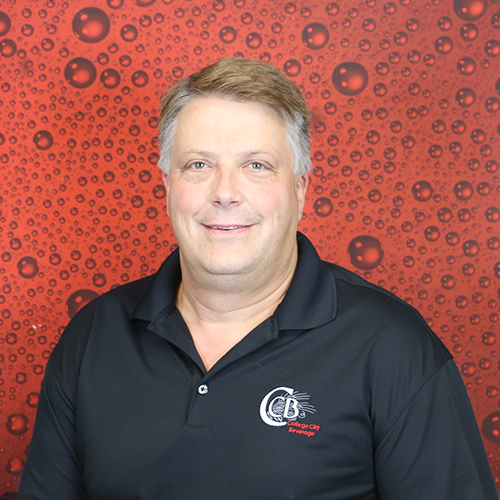 Jerrad Page
Off Premise Coordinator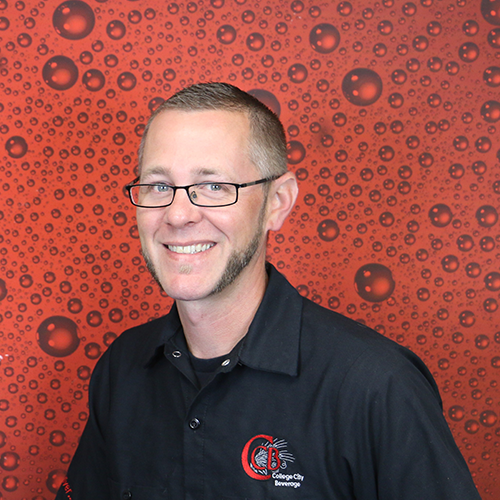 John Peterson
Craft Coordinator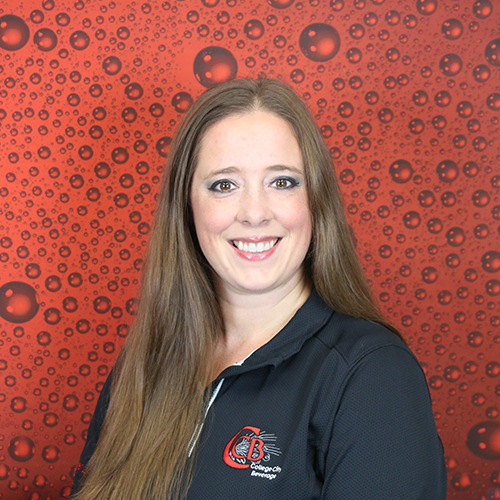 Kristi Pressnall
Beverage Consultant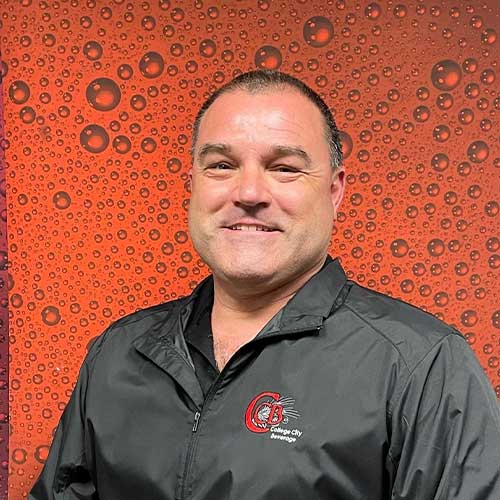 Mike Scherber
Beverage Consultant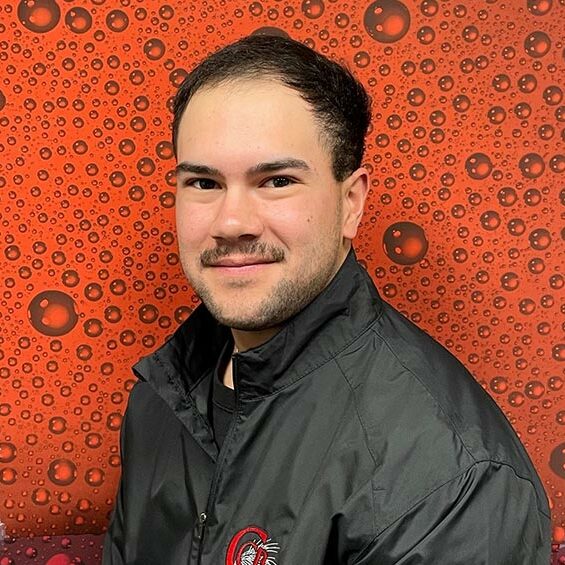 Payton Schott
Sales Trainee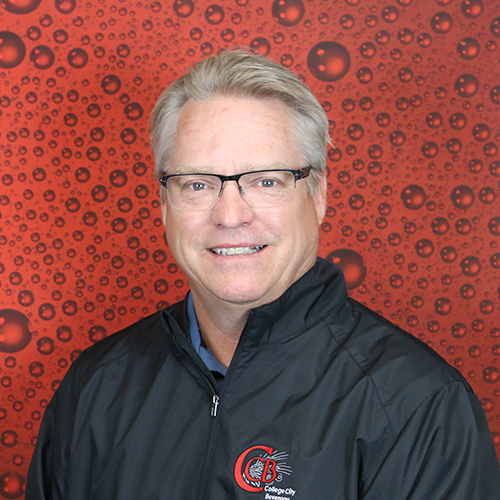 Kent Storlie
Beverage Consultant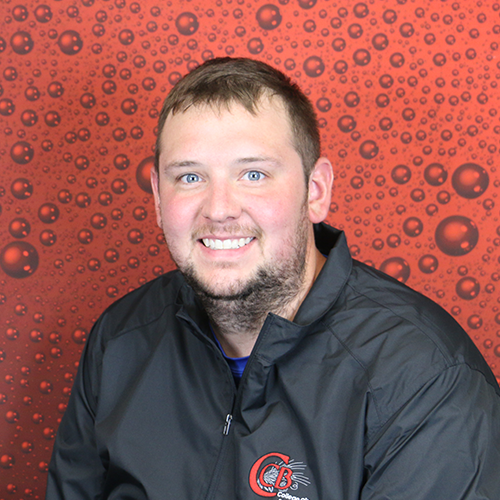 Nate Thomas
Beverage Consultant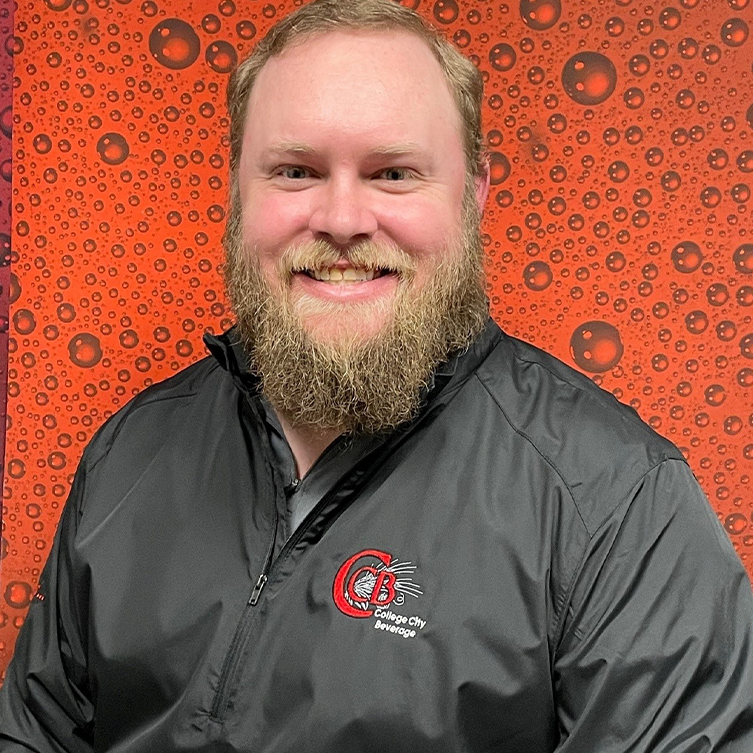 Chris Tweit
Beverage Consultant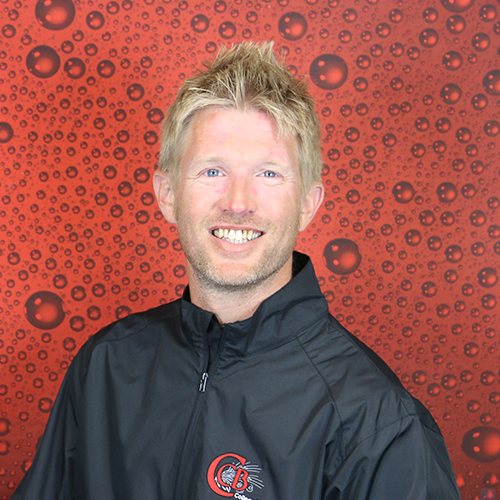 Jeff Zahn
Print Production Specialist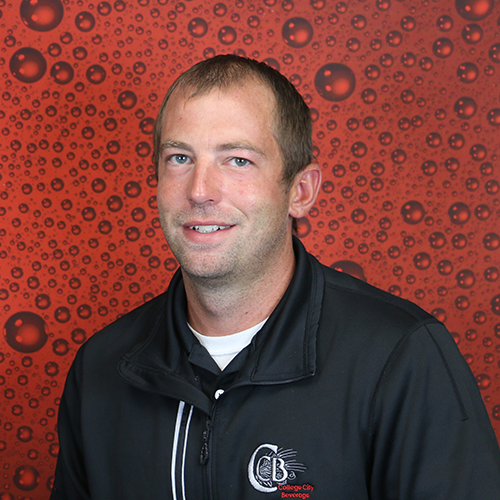 Matthew Zellman
Beverage Consultant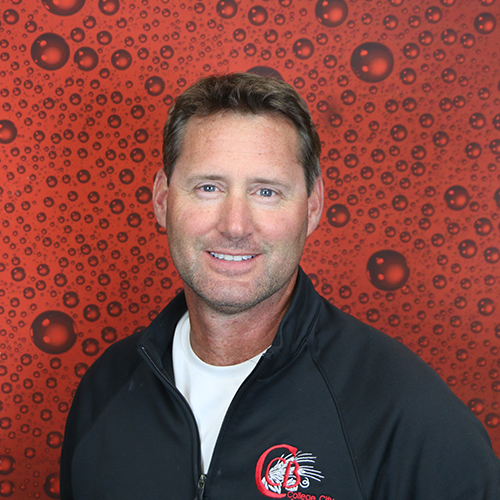 Arlo Bettinger
Warehouseman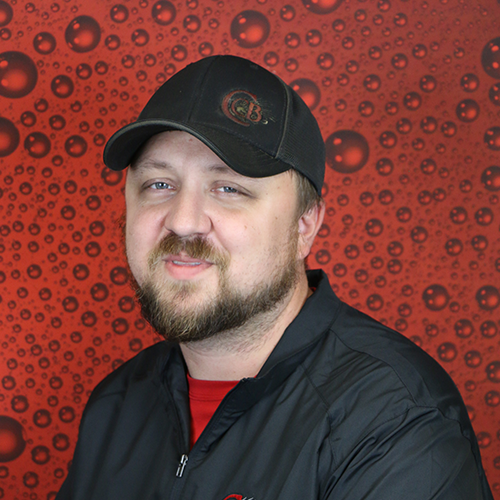 Eric Bongers
Warehouse Coordinator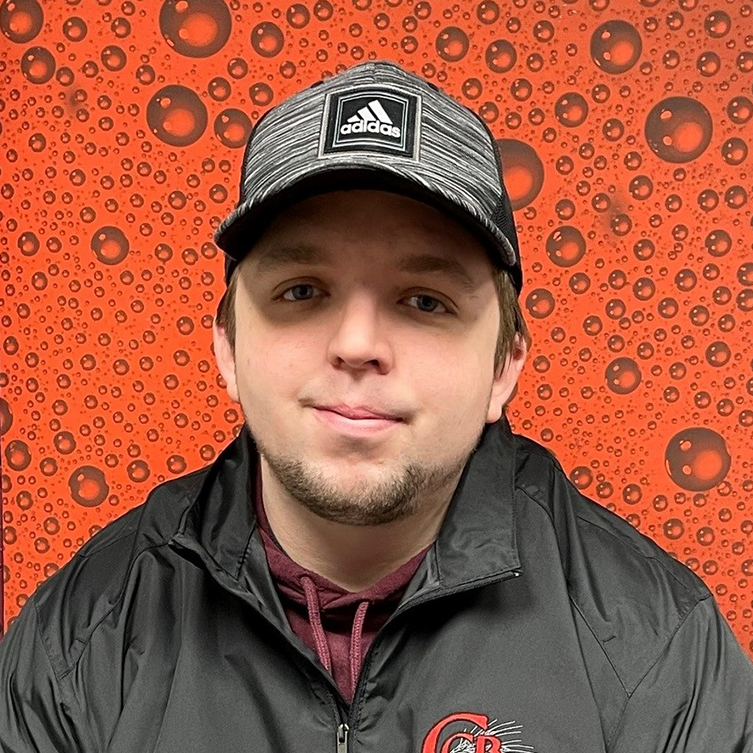 Cody Castilleja
Warehouse Loader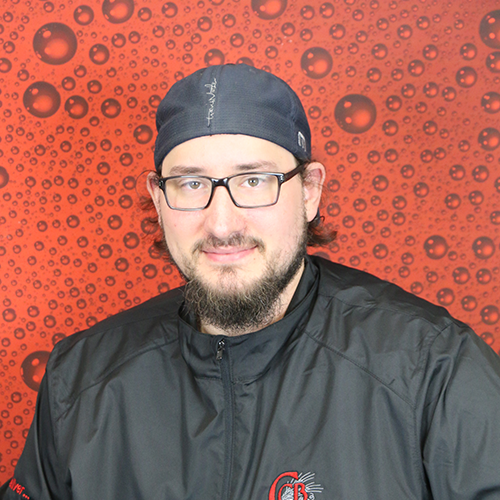 Derrick Ellingson
Night Warehouse Supervisor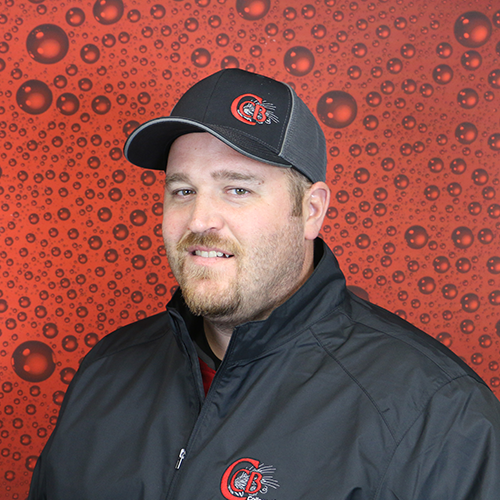 Trevor Hubbard
Warehouseman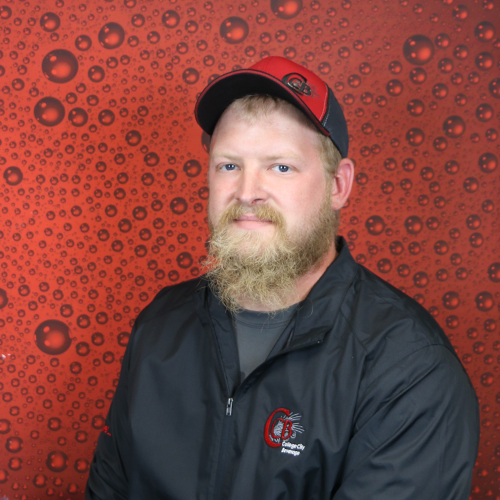 Jerome (J.W.) Hurst
Warehouseman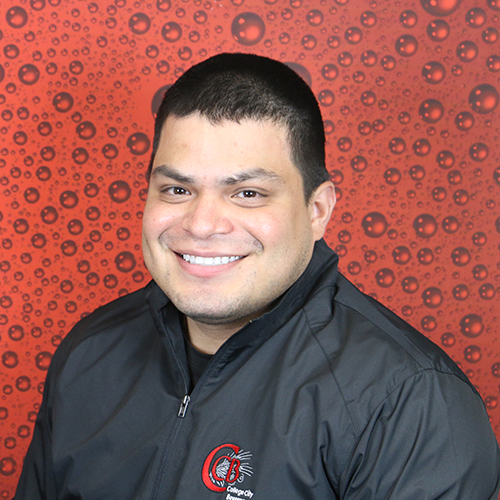 Miguel Lopez
Warehouse Loader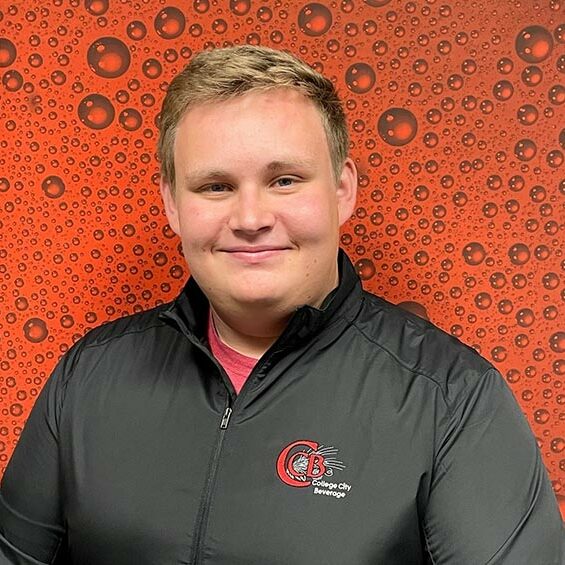 Sam Miller
Warehouse Loader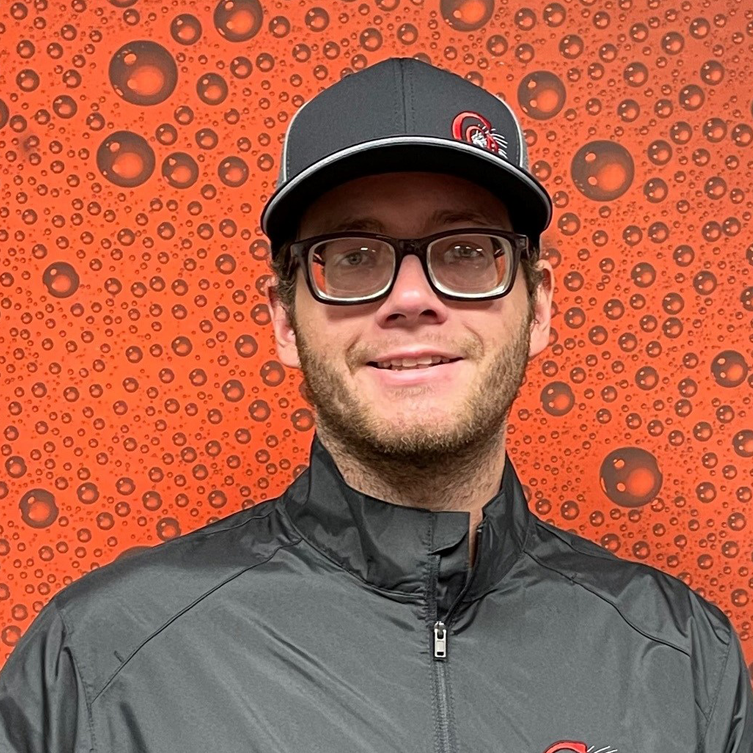 Anthony Priebe
Warehouse Loader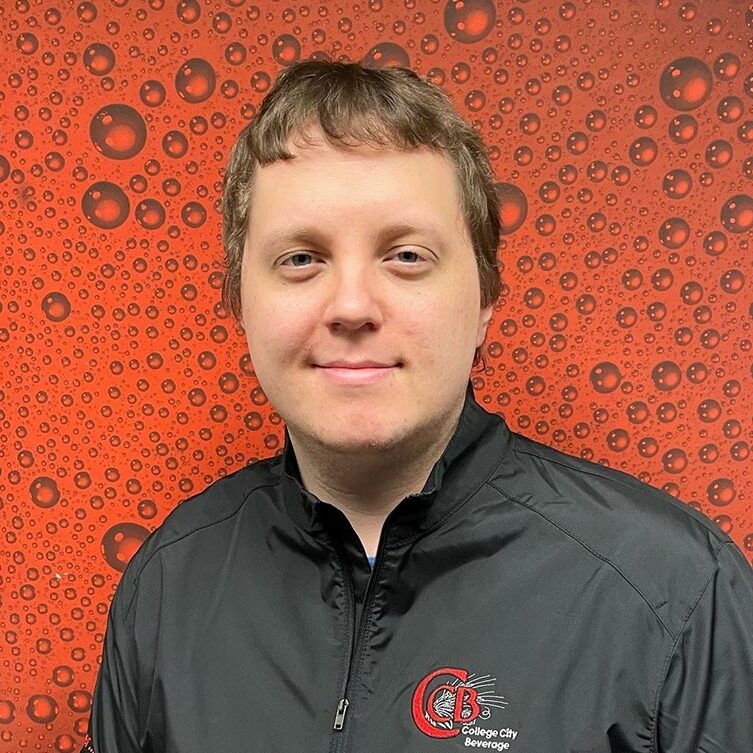 Nick Sanderson
Warehouse Loader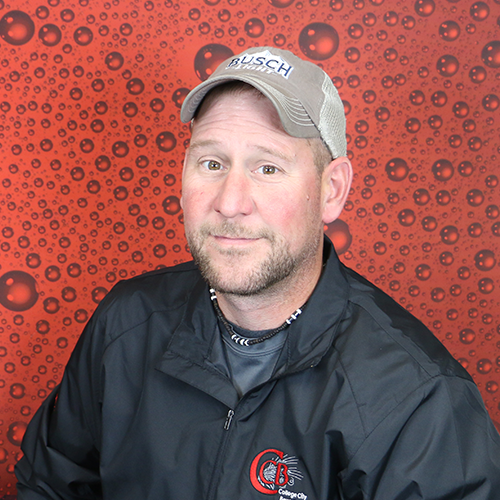 Jeremy Stadler
Warehouse Supervisor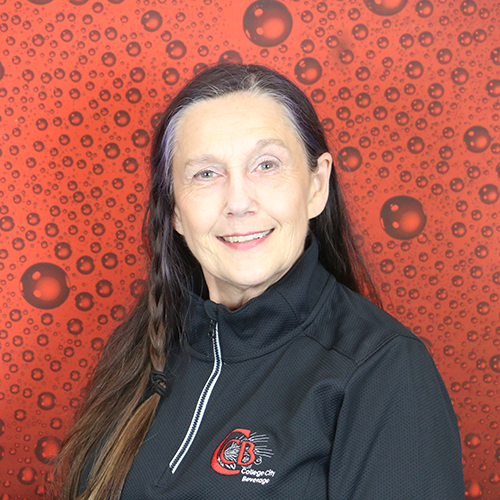 Avanell Young
Office Maintenance
Welcome! This is Our Dedicated Team.
Would you like to schedule a visit or make an appointment with one of our sales representatives?
Our Office
We recently moved the team to Dundas, Minnesota. Contact us below for more information about our offices.