Pouring Joy, Giving Back.
At College City Beverage, we are deeply dedicated to making a positive impact. Guided by our Driven To Serve (DTS) pillars – Military, Youth, Community Outreach, and Retail Relations – we welcome opportunities to lend a helping hand. We believe in spreading support through various avenues, ensuring our commitment to giving remains unwavering.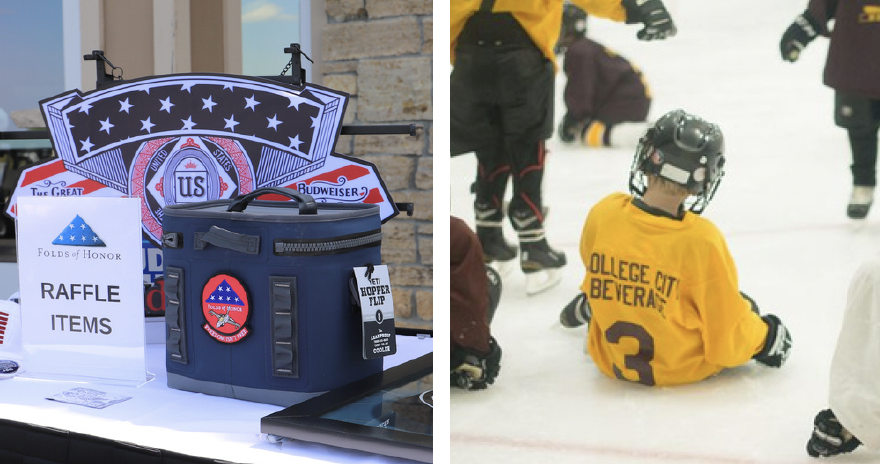 1. Military
2. Youth
3. Community Outreach
4. Retail Relations
CHARITABLE DONATION REQUESTS &
SPONSORSHIP OPPORTUNITIES
All requests must be submitted through the online request form or emailed with a completed Donation Request & Sponsorship form. Please review the following guidelines.
Click here to download the pdf form or complete to online form below.