All About Pumpkin Beer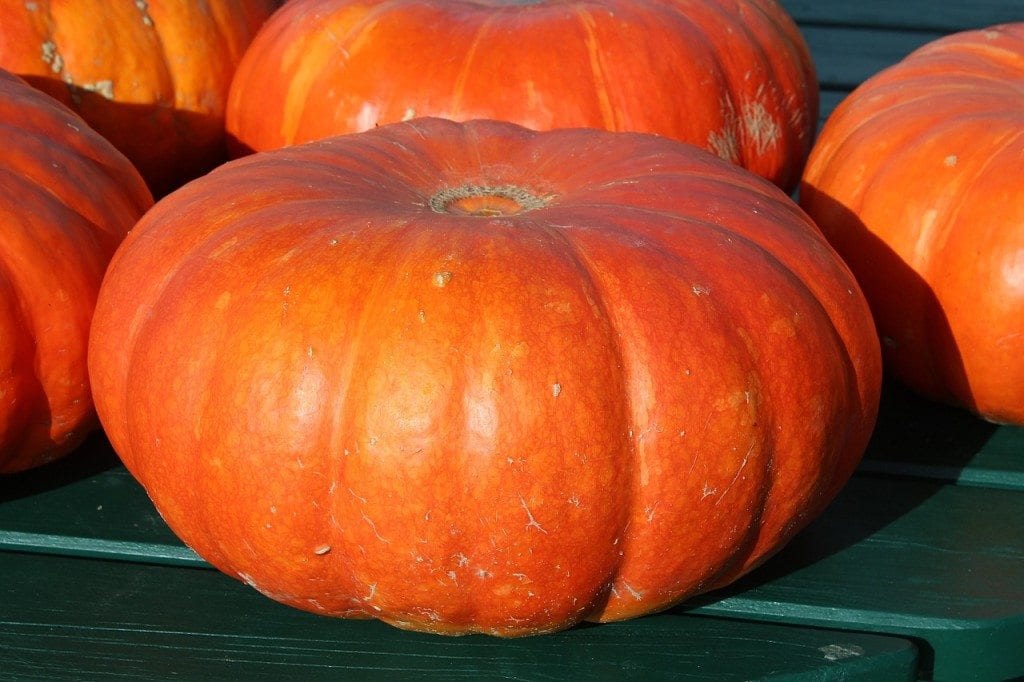 Pumpkin beers are obviously all the rage right now. Autumn brings with it a new desire to explore the range of craft beer flavors, and pumpkin is no exception.
Anything is possible with pumpkin. Pumpkin beer is not tied to any particular style of beer. Additionally, it can be paired with a variety of malts and spices (including maple syrup!) to complement its flavor.
Yes, there really is pumpkin in the beer. While some beers only use pie-like spices, other brewers will actually caramelize the pumpkin to include in your beer. The pumpkin can be added to the recipe at several points in the process, depending on the brewer.
The flavor tends to be low on IBU, and high on spices. Potential spices include ground ginger, nutmeg, cloves, cinnamon, and allspice.
Home brewers explain their highly varied process in producing pumpkin beer. One brews a lager that acts like an ale, another uses exclusively fresh pumpkins. The moral of the story: there are a lot of ways to skin a pumpkin.

Sources
Serious Eats
Beer Advocate (they have a whole list of pumpkin ales that you should check out)
Brew Your Own
Eipcurious (they give you more of the down-low and background on pumpkin beer).