5 Last Minute Beer Gift Ideas Your Valentine Will Love
If you're struggling to come up with last minute gift ideas for your loved one, we have a few suggestions that will rock their socks off. These beer-inspired gifts are guaranteed to surprise any beer lover. Do you have another last minute gift idea? Comment below!
A bouquet of beers. Give your sweetheart an arranged display of delicious beers instead of flowers. Choose one brand of beer OR mix and match. Don't forget to include a couple of beef jerky sticks. After all, who needs real flowers? You can't drink those.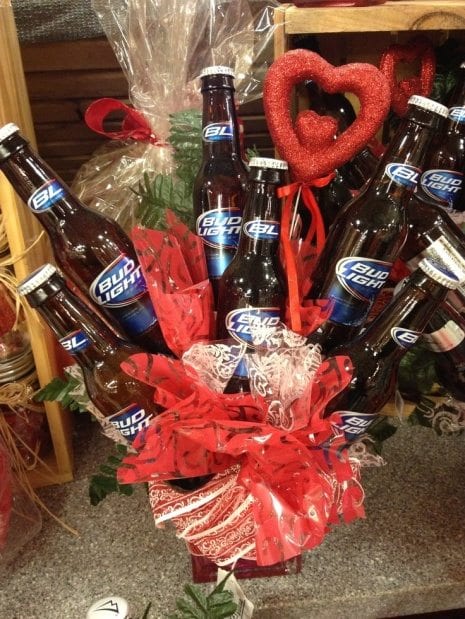 (Image Source: http://bit.ly/1FASQpx)
Create custom labels expressing your love. Create your own labels for your Valentine's favorite beers, including handwritten love notes full of beer puns: will you beer my valentine, nothing beats the love I beer for you, I love you beer-y much, please beer mine… Believe us, we can keep going.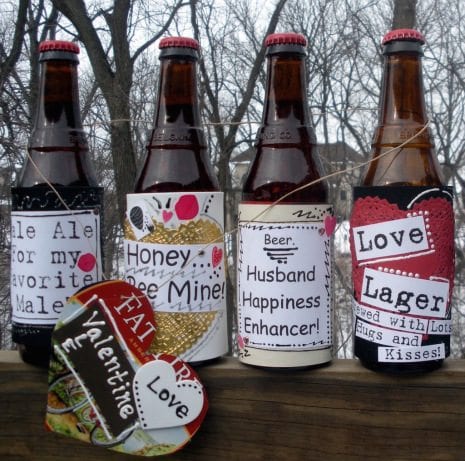 (Image Source: http://bit.ly/1uH7hXZ)
Make them a special beer-infused treat. If your Valentine has a real sweet tooth, try making them a treat using beer as an ingredient. There's nothing like using a chocolate stout cake with chocolate bourbon sour cream frosting to express your love. Find The Beeroness cake recipe here!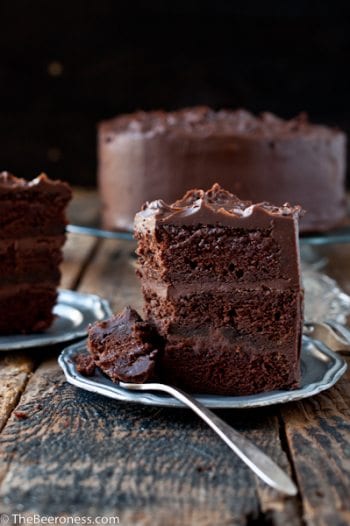 (Image Source: http://bit.ly/J2ZVHg)
Buy your significant other some beer-themed swag. Whether it's a shirt or another decorative sign for the man cave, your sweetheart will surely love an awesome beer-inspired gift.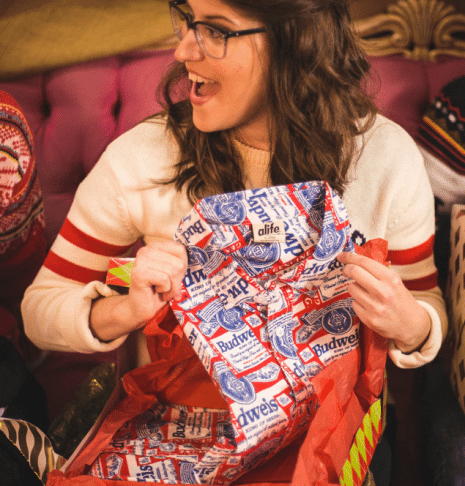 (Image Source: http://bit.ly/17jG7MN)
Plan a craft beer road trip. Buy a map. Mark all brewery destination stops and your planned route. It doesn't have to be a big road trip. You can buy a local map and plan to visit local breweries.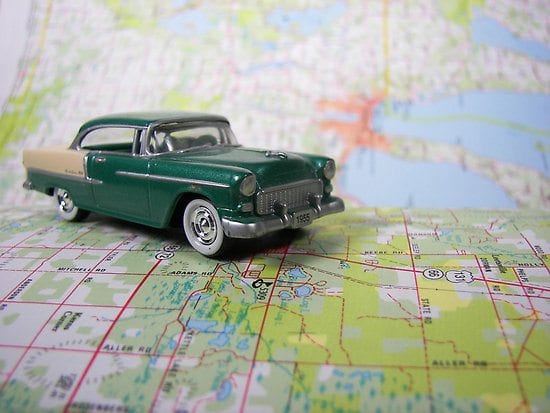 (Image Source: http://bit.ly/1zYghXW)