Beer-Lovers Holiday Gift Guide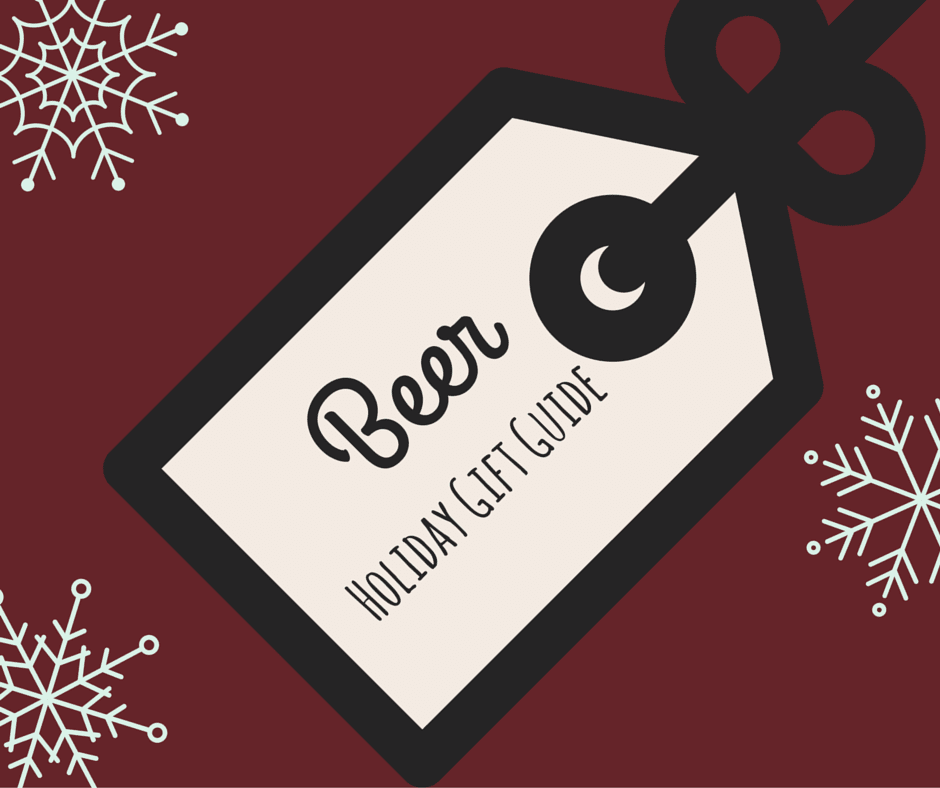 Beer geeks can be really hard to shop for, we get that. They are interested in such a unique industry, and there are so many gadgets that it's hard to tell what is right and what is downright weird. We completely understand the struggle, which is why we made you a holiday gift guide to help you avoid all the troubles.
Beer Gift Basket (here)
Give Them Beer offers a wide range of beer gift baskets so you can really treat the beer geek in your life. You can even build your own!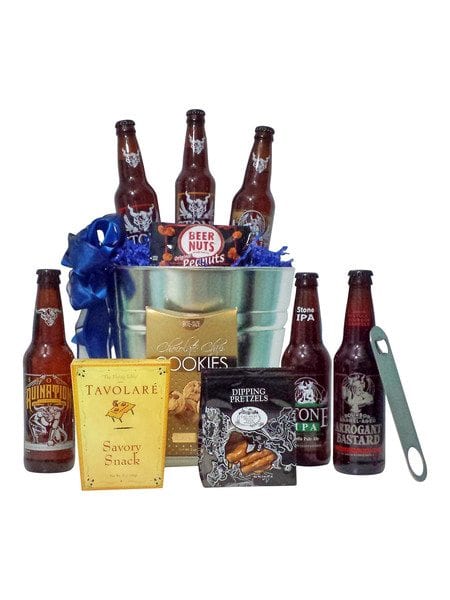 Tap Handle (here)
If your beer lover has gone so far as to install their own tap lines, a real tap handle is your go-to gift. Even if their personal bar is still a dream, tap handles make for great decor.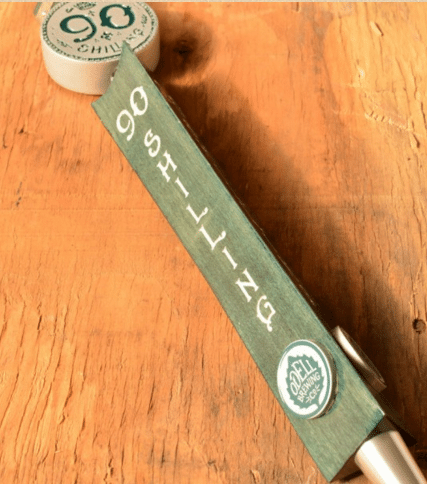 12-Pack Carrier/Cooler (here)
A lightweight 12-pack carrier can go just about anywhere. Whether you're hiking in Alaska or headed out on the lake in Minnesota, this is the gift for beer geeks who won't accept anything but their favorite beer.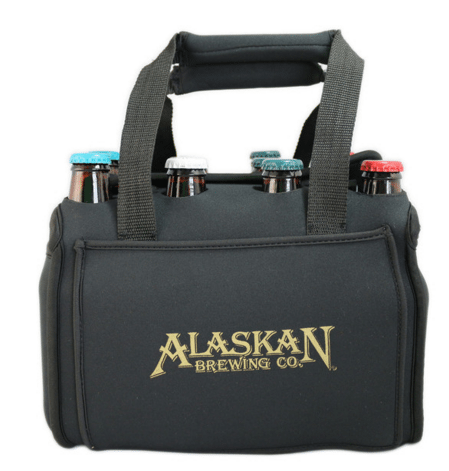 Pint Glasses & Gift Cards (here)
If your beloved beer geek's favorite taproom is nearby, get them a giftcard so they have an excuse to go enjoy their beer even more often. Pair it with a pint glass from the brewery for additional flair.


Beer Hoodie (here)
Beer Advocate is a beer geek's haven. Show your beer lover how well you know them by snagging this hoodie.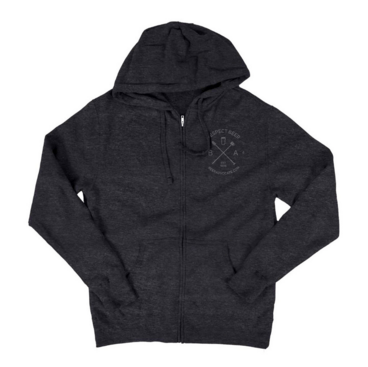 Beer Dabbler Store (check out their website here)
Online shopping not your thing? No problem! The Beer Dabbler store sells a TON of beer-related swag, from cap maps to t-shirts to bottle openers. They even put together their own gift guide here.
Brewery Tour Road Trip
Plan a unique road trip for you and your beer lover to visit a handful of breweries. Make it especially unique by finding a way to commemorate each brewery you visit (for example, make a scrapbook of photos with a coaster from each brewery).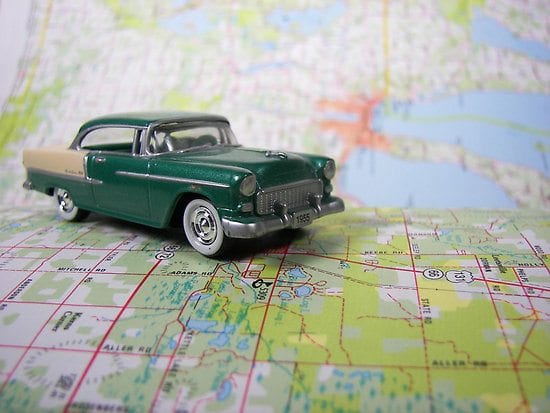 The Beer Mitt (here)
For any beer-drinker who loves to ice fish, the realities of frozen fingers are all to real. End the pain with the beer mitt!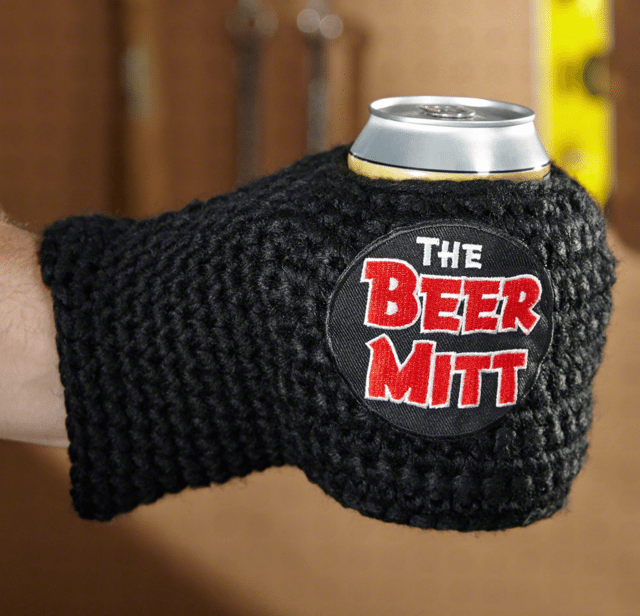 Make Your Own Tap Handle (here)
This tap handle is perfect for home brewers who love to show off their finished products!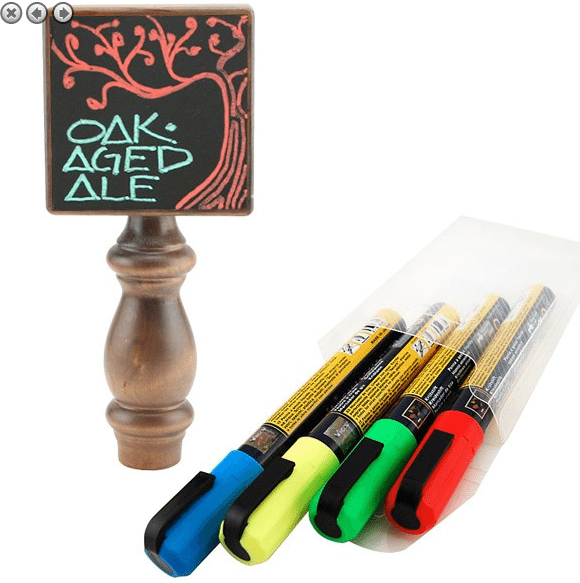 Beer Art (here)
Whether it's an elaborate wood engraving detailing the history of beer, or a framed print label of their favorite brew, beer art is always a crowd pleaser.