Craft Beer Holiday Gift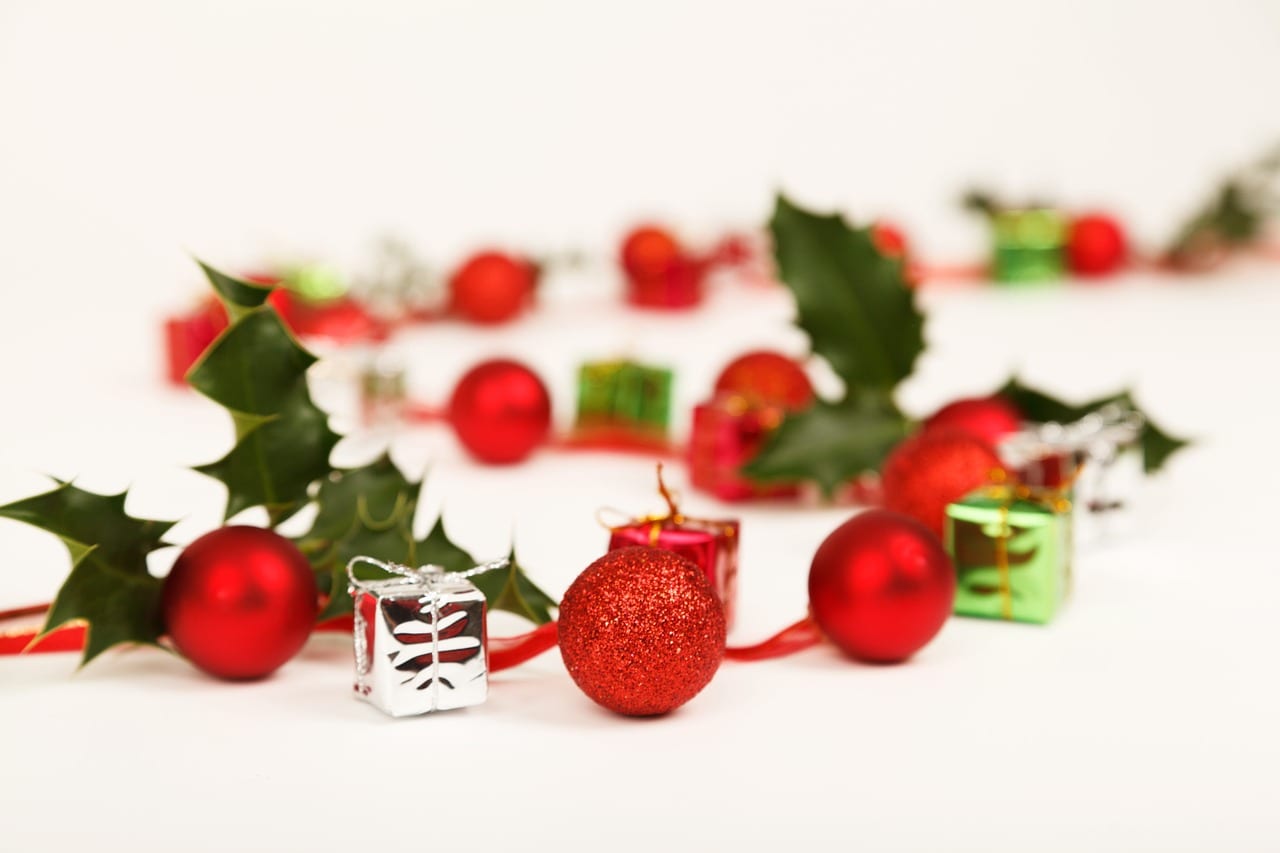 Can't think of a unique holiday gift for your friends or family? Why not put together a craft beer holiday gift for your loved ones or coworkers who also enjoy craft beer? It makes for a great low-cost, personalized gift. You can use a branded bucket or wooden box to fill up with your favorite craft beers, then decorate it with holiday ribbons or wrapping paper. We'd suggest even including a personalized note. With so many craft brews on the market, the beer combination possibilities are endless. Not sure what beers to use? Why not throw together a special winter seasonal collection for your craft beer holiday gift? We've included a list below of some great seasonal brews. Let us know how your present turns out!
Abita Brewing Company : Christmas Ale
Abita Christmas Ale (November – December) rounds out our calendar. Each year at the Abita Brewery we craft a special dark ale for the holiday season. The recipe changes each year so that Abita Christmas Ale is always the perfect gift. Its spicy character is excellent with traditional holiday foods such as gingerbread or spiced nuts. Try some blue cheese or a creamy Camembert with a Christmas Ale. – Abita Brewing Co.
Alaskan Brewing Company : Hopothermia
Hopothermia is a full-flavored representation of the Double IPA style with a robust malt body resting in easy harmony, like a massive grizzly bear in winter, with the big and drinkable American hop character. This American Double India Pale Ale, or IPA, is as big and bold as the mythical lone brewer himself. Legend has it that he first came up with this beer, with the help of his woodland friends, to fight against the long frigid winter nights endured by all of the pioneers of the Last Frontier. – Alaskan Brewing Co.
Mankato Brewery : Mint Stout
Dark and minty, Mankato Brewery's Mint Stout is something a bit different. Starting with the flavors of dark chocolate and coffee, we then complimented it with an amazing mint flavor and aroma. Some think it's the perfect thing for after dinner, while others think it's great all day. – Mankato Brewery
Shock Top : Chocolate Wheat
Meet our new Winter Seasonal. It's a new flavorful unfiltered wheat beer brewed with a blend of chocolate, caramel and black malts then aged with vanilla and cocoa beans. Every bottle holds a wonderland of chocolaty, beery goodness. To take a Chocolate Wheat over the Top, layer it with a Shock Top Belgian White to create a Choc' Top. It's just the thing to heat up a winter party. – Shock Top Brewing Co.
Summit Brewing Company : Winter Ale
Comforting as a down blanket. And way better tasting. One taste and it's easy to see why the Brits call this style Winter Warmer. Nutty, roasted malt flavor with hints of coffee, caramel, cocoa and a dash of hop spice. It'll warm your cockles. Whatever those are. Now available in 12oz cans! – Summit Brewing Co.