Skip 'n Go Summer Drink Recipe
Summer means hot weather, tan lines, and barbecues. All of that fun requires a cold drink for the 21+ attendees. While a cold beer is always one logical choice, don't forget to consider mixed drinks, too. We found this tasty recipe for a summer drink from our friends at E Is For Eat.
Ingredients:
2 cans frozen lemonade (try raspberry for a twist)
A fifth of vodka
5-6 cans of cold Bud Light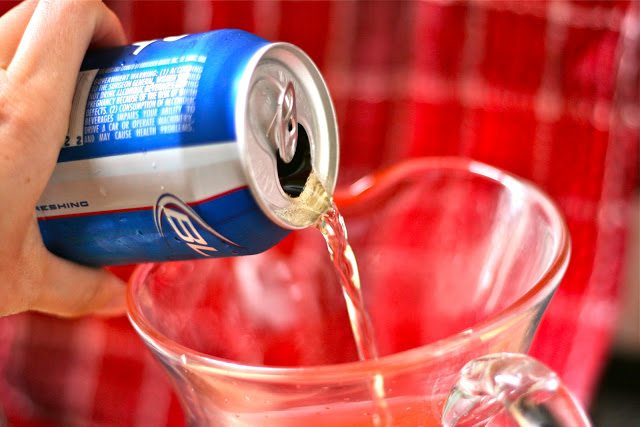 If this recipe doesn't suit your fancy, consider one of our other lemonade recipes. Otherwise, head to the store to pick up one of Bud Light's Ritas.