How to Throw an Awesome Halloween Party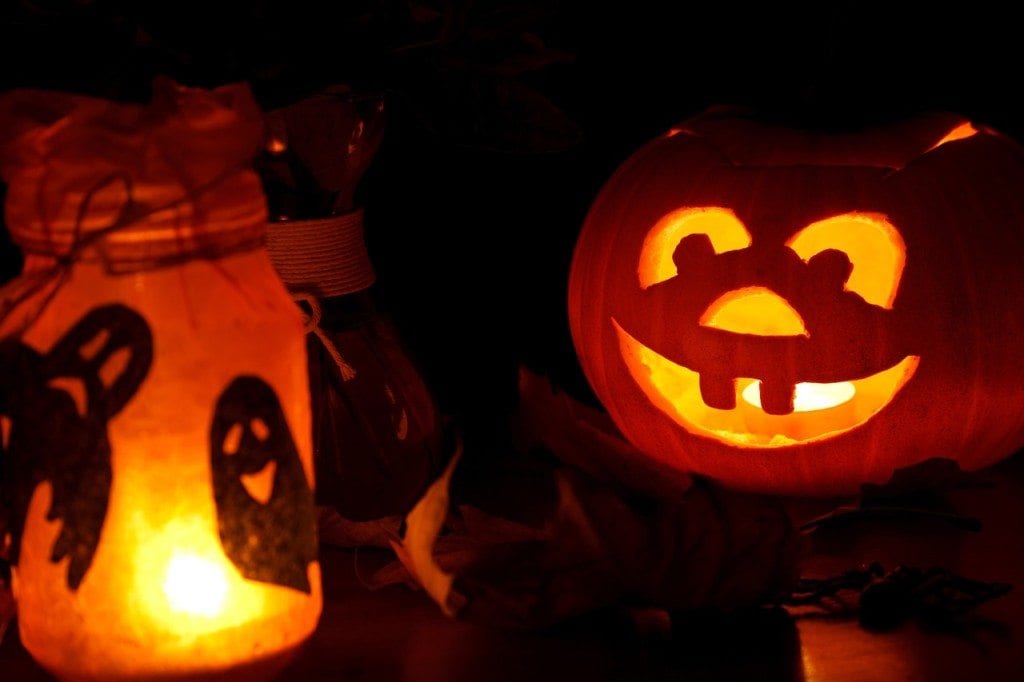 We're pretty excited for Halloween. Are you? If you're planning on hosting a Halloween party this year, we've thrown together a few tips that will help you get through the night without a hitch.
Guest Safety First – If you plan on throwing the best Halloween party in the history of EVER, you're going to need to make sure your guests stay safe. This may include providing a designated driver, having ample room for people to spend the night, or helping to provide a taxi service for those who need to get home, but shouldn't drive. Let your guests know they should plan ahead before attending your party.
Set a Date & Send Out the Invites – Before you start planning your party, you'll want to set a date. Luckily Halloween falls on a Friday this year. However, that doesn't necessarily mean your guests will be able to attend. Remember, it'll be harder for people to find a babysitter on Halloween. Try throwing it on the following Saturday. Next, you'll want to send out the invites as soon as possible. Your guests might need to plan ahead.
Decorations – You don't need to go all out on decorations, especially if you're on a budget. However, you might want to pick a theme before you go shopping. This will help cut down your shopping time and help you coordinate your decorations. Let your guests know your theme on the invite, they may want to choose their costume accordingly.
Snacks – Stick to your theme, and keep it simple. You don't have to go overboard to impress the party goers. After all, you are throwing sweet Halloween party already. Just don't forget the pretzels. Everyone loves pretzels. For great Halloween snack ideas, check out our Pinterest Board.
Beverages – If you plan on providing alcoholic beverages, label them accordingly. You'll also want to provide non-alcoholic beverages for designated drivers and those who prefer not to drink. Are you a big craft fan? You may want to have a craft-themed beverage table with several seasonal brews.
Don't Forget the Tunes – You'll want to premix a Halloween party playlist. Try putting the Halloween classics towards the beginning of the playlist – i.e. Monster Mash, Love Potion #9, Werewolves of London. Then, put the more modern, fast beat songs towards the end as the party picks up. You'll want your playlist to be as long as you expect the party to last.