Craft Beer Mid-Year Data Show 8 Percent Increase in Production Volume
The National Beer Wholesalers Association (NBWA) – which represents the interests of America's more than 3,000 licensed, independent beer distributors – applauds America's craft brewers for their continued growth and entrepreneurial spirit, which adds energy and excitement to the American beer industry.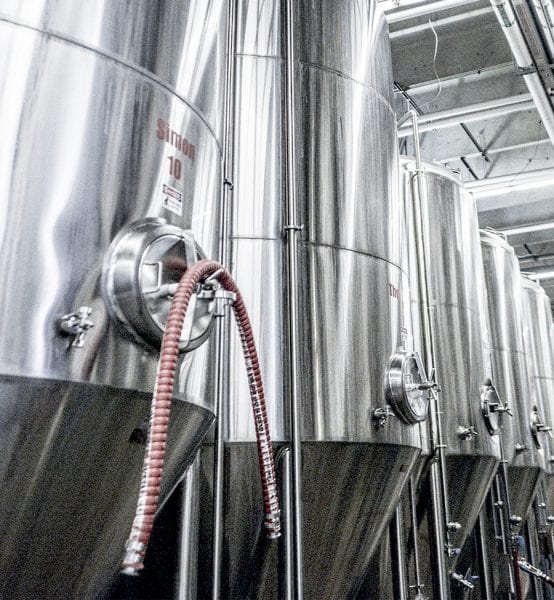 The Brewers Association (BA) released data showing that production volume by American craft brewers, as defined by BA, increased 8 percent during the first half of the year. As of June 30, a record high of 4,656 breweries were operating in the U.S, an increase of 917 breweries over the same time period of the previous year. Additionally, there were approximately 2,200 breweries in planning.
"Craft beer continues to provide a significant contribution to the American beer industry, and NBWA is proud of the role that independent beer distributors play to help the craft beer industry thrive," said NBWA President & CEO Craig Purser.
"The continued growth in craft beer sales underscores the effectiveness of the independent distribution system, which allows access to market for brewers of all sizes, and a state-based regulatory system that works to level the playing field between brewers, distributors and retailers," Purser continued. "Thanks to a network of independent distributors and retailers, brands that began as experiments in garages or family kitchens 20 years ago are today nationally recognized labels that can be enjoyed in all 50 states."
"Today's marketplace offers an unparalleled number of styles, flavors and brands of beer – from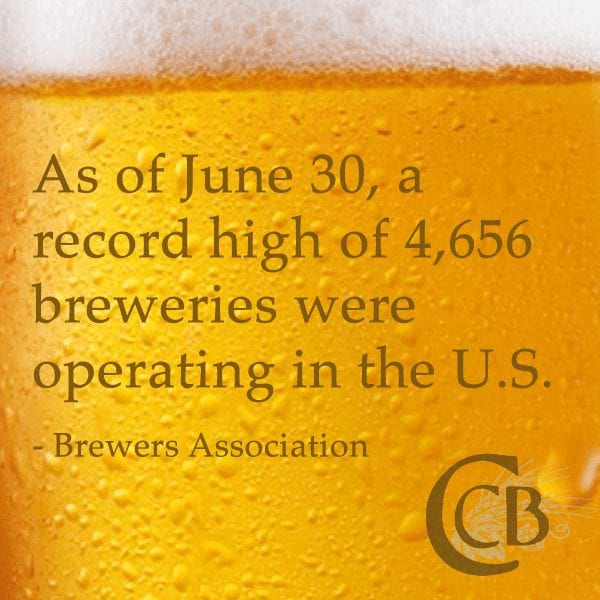 domestics to imports," Purser said. "According to the Nielsen Company, there are more choices of alcohol than any other consumer product in the United States."
The BA release provides more positive indicators that the U.S beer business is performing well in 2016. According to NBWA Chief Economist Lester Jones, hot and dry weather across the U.S. this summer may not be good for lawns, but it's good for beer sales. Along with strong craft beer sales, imported beer sales are also tracking volume growth rates around 8 percent in the first five months of 2016. Looking ahead to the remainder of 2016, Jones predicts that the U.S. beer industry will see continued positive growth in volumes as the high-end beer market continues to attract consumers to the category.