Welcome To The Family
College City Beverage has recently welcomed three new brands into our family of beer. Get to know these brands, then get out and taste them.
10 Barrel Brewing
(This is from an excerpt by craftbeer.com)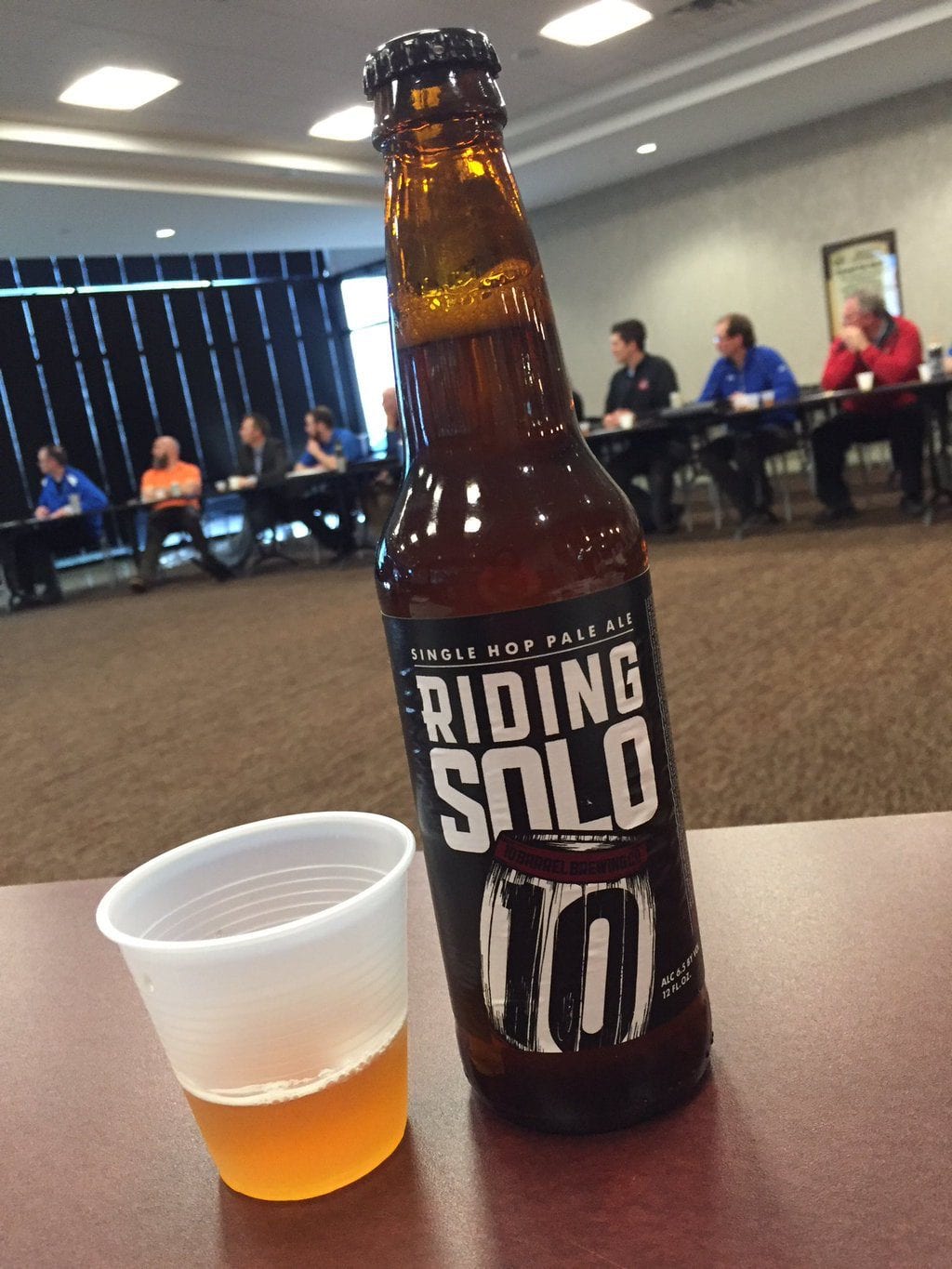 Wildfire Brewing, founded in 2006 by twin brothers Jeremy and Chris Cox, is now known as 10 Barrel Brewing Company. Despite the name change in 2008, the craft beers coming out of this brewery are consistently setting fires in the hearts of beer enthusiasts throughout the Pacific Northwest.
10 Barrel's focus as described by its founders is to create unique, thought provoking and interesting beers—with an emphasis on having fun. With six brewers who all have different styles, backgrounds and levels of experience, 10 Barrel's philosophy encompasses both the scientific and artistic expressions of brewing. Using the combination of traditional and "out of the box" brewing is integral to their continued success.
Blue Point Brewery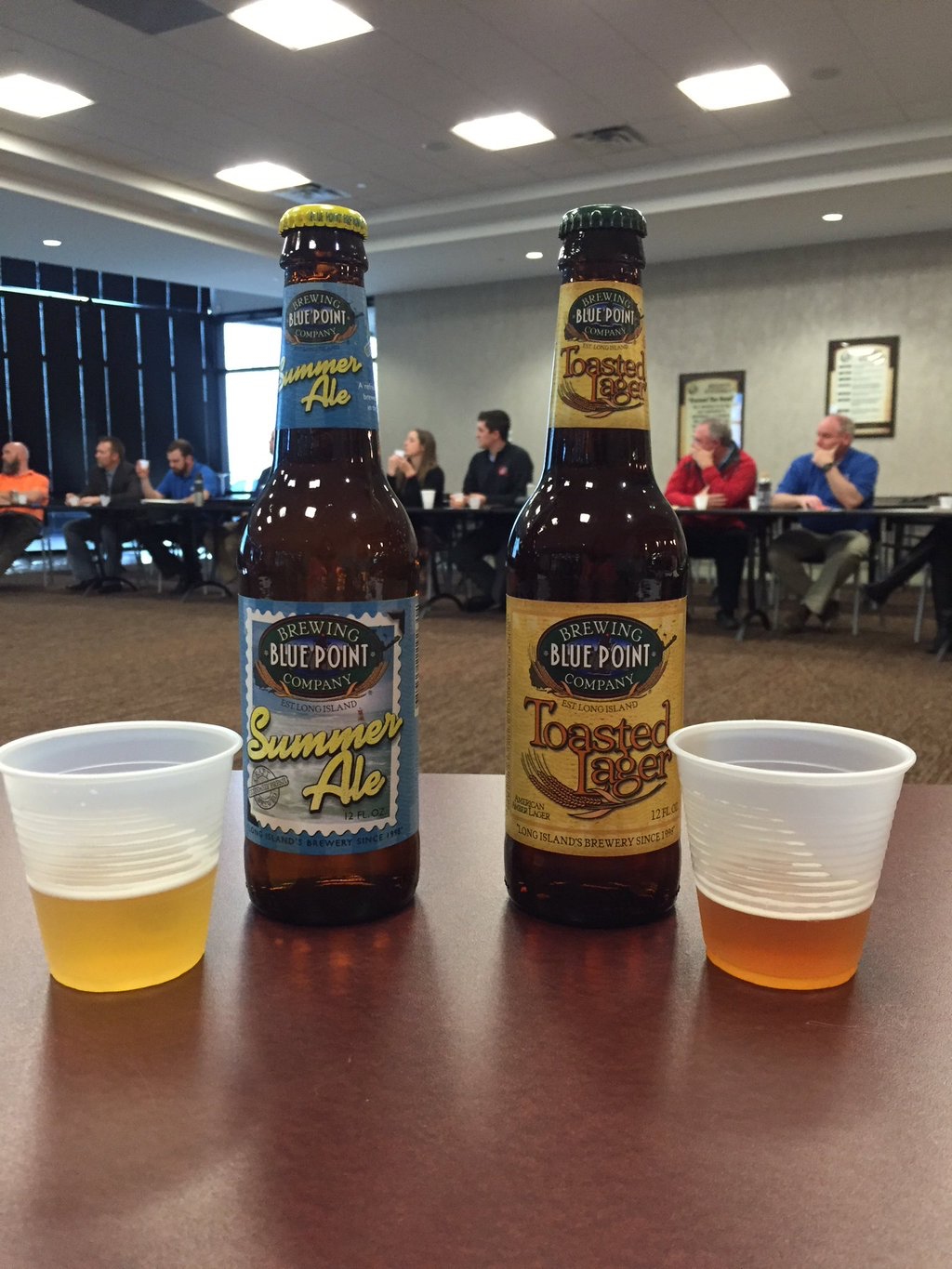 When Mark and Pete named Blue Point Brewery, they knew it was a name that would come with high expectations. For years, the pair traveled the world, exploring different cultures, people, and, most importantly, beer. Combining their skills, discoveries and trained palates, in 1998 they launched a brewery worthy of its historic name. After all, you can't associate yourself with the home of the famous Blue Point Oysters that were loved by Queen Victoria without being the absolute best at your craft. Nearly 20 years later, it's obvious they've risen to the call.
What started as two beer nuts chatting over a few pints quickly grew into Long Island's first and finest craft brewery. Mark and Pete's shared passion for beer comes through with every recipe, barrel and pint. Pour yourself our flagship Toasted Lager alongside a platter of oysters on the half-shell. Then take home a six-pack of Hoptical Illusion or Mosaic to remind yourself and your friends what really, really good beer tastes like. Our job is simple—keep brewing good beer that we like to drink. If you don't like it, well… to each his own.
Elysian Brewing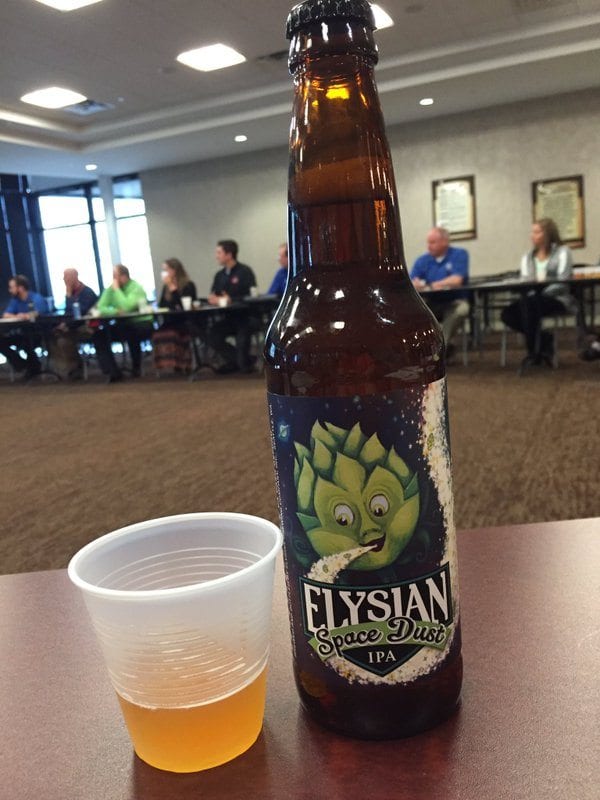 Three-time Large Brewpub of the Year at the Great American Beer Festival, Elysian Brewing Company operates four neighborhood restaurants and a production brewery in Seattle, Washington. Known both for classic styles and for flexibility and innovation, Elysian has brewed over 350 different recipes since opening in 1996. While Elysian's brewers use a variety of unusual ingredients, they are seasonally notorious for their pumpkin beers. Each year Elysian hosts the Great Pumpkin Beer Festival, where dozens of different pumpkin beers are poured, some of them from giant pumpkins.
In the fall of 2011, Elysian opened our 35,000 square foot production facility in the heart of Seattle's Georgetown neighborhood. Referred to as Airport Way (referencing the street on which it sits), this facility currently features a 60-barrel brewhouse and 20 quadruple-sized 240-barrel fermenters. In addition to traditional fermentation, we also currently house two foeders from the esteemed Heitz Cellar's Winery and a variety of whiskey and wine barrels for special projects. Beginning in early 2016, Airport Way will finalize the expansion into the north building, adding another 33,000 square feet intended for increased storage, office spaces, and dedicating 14,000 square feet of capacity for our wood-aged beer program.