We're Growing!
College City Beverage is proud to announce that we love beer so much that we're expanding our warehouse! We asked Mike Rustad, VP of Operations, a few questions to get you in the loop. Here's what he had to say:
When did the plans for the expansion start?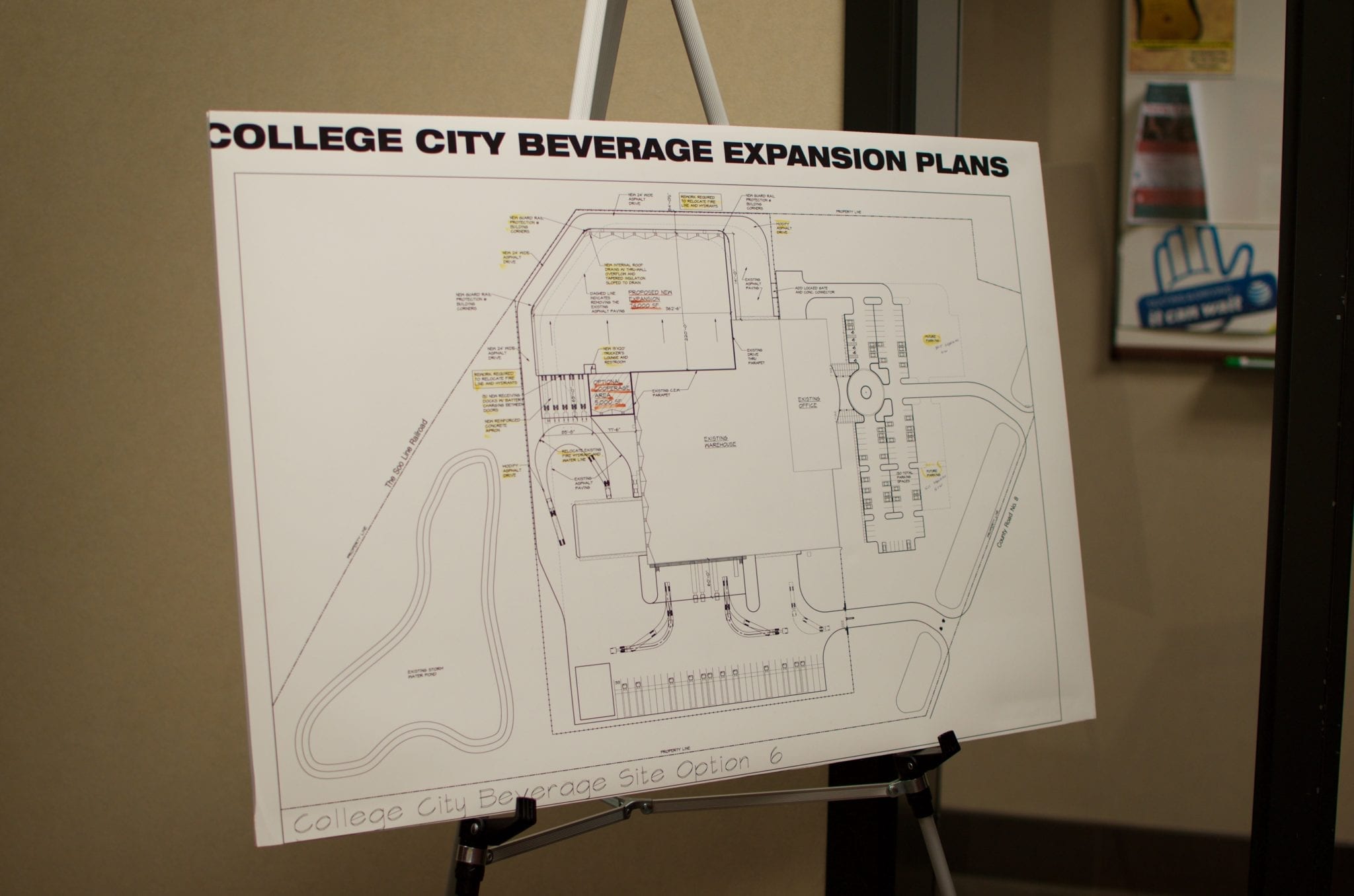 We started discussing [the expansion] two years ago. In the last 5 years, we've added so many skews from NA to craft beer to Anhueser-Busch adding new product. If you've visited our fleet space before, there wouldn't have been any product in here, and now there's this!
It will be nice when we have only trucks in here. In the far wall, there will be a cutout opening to the new warehouse for access when we load product.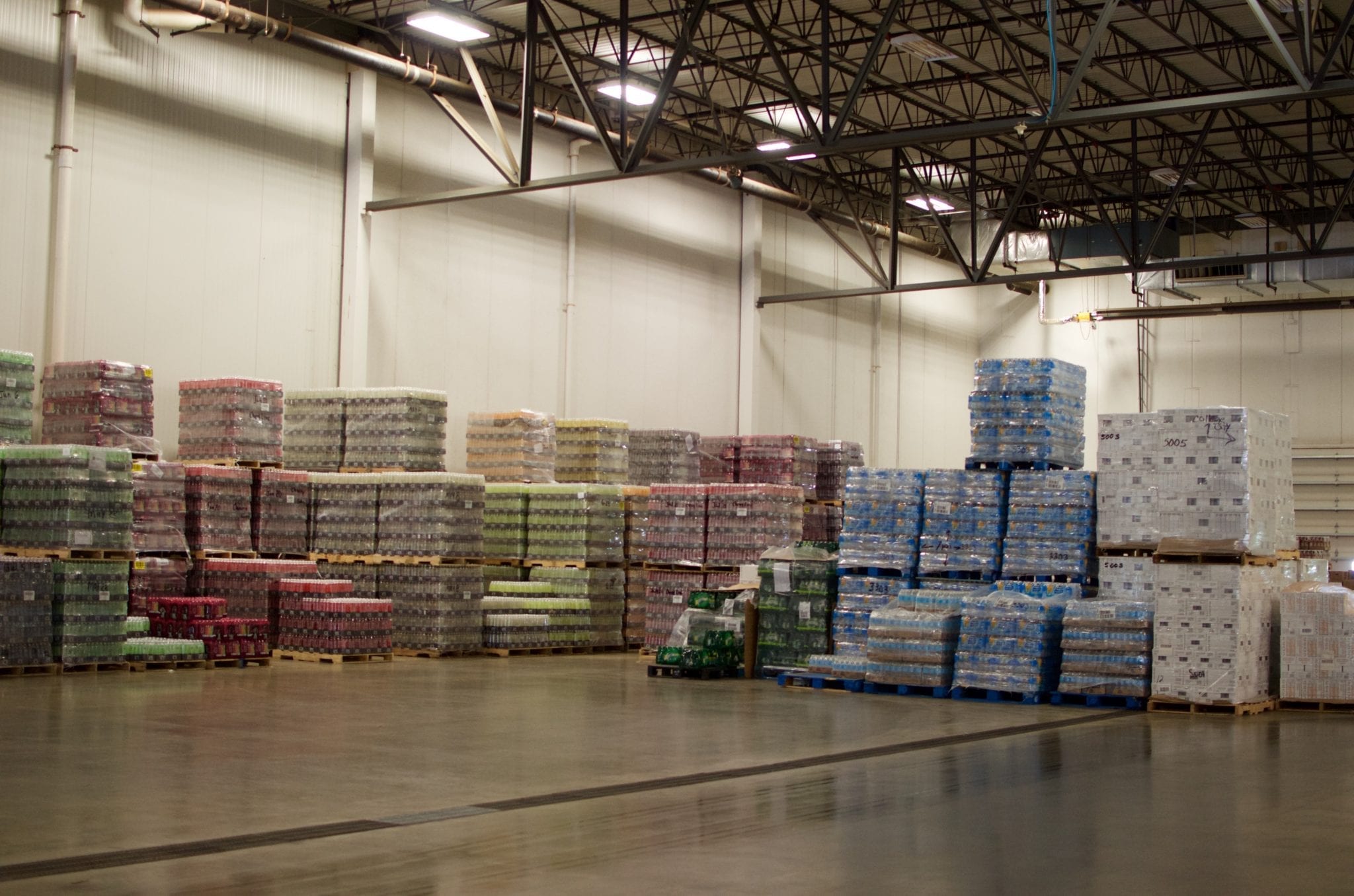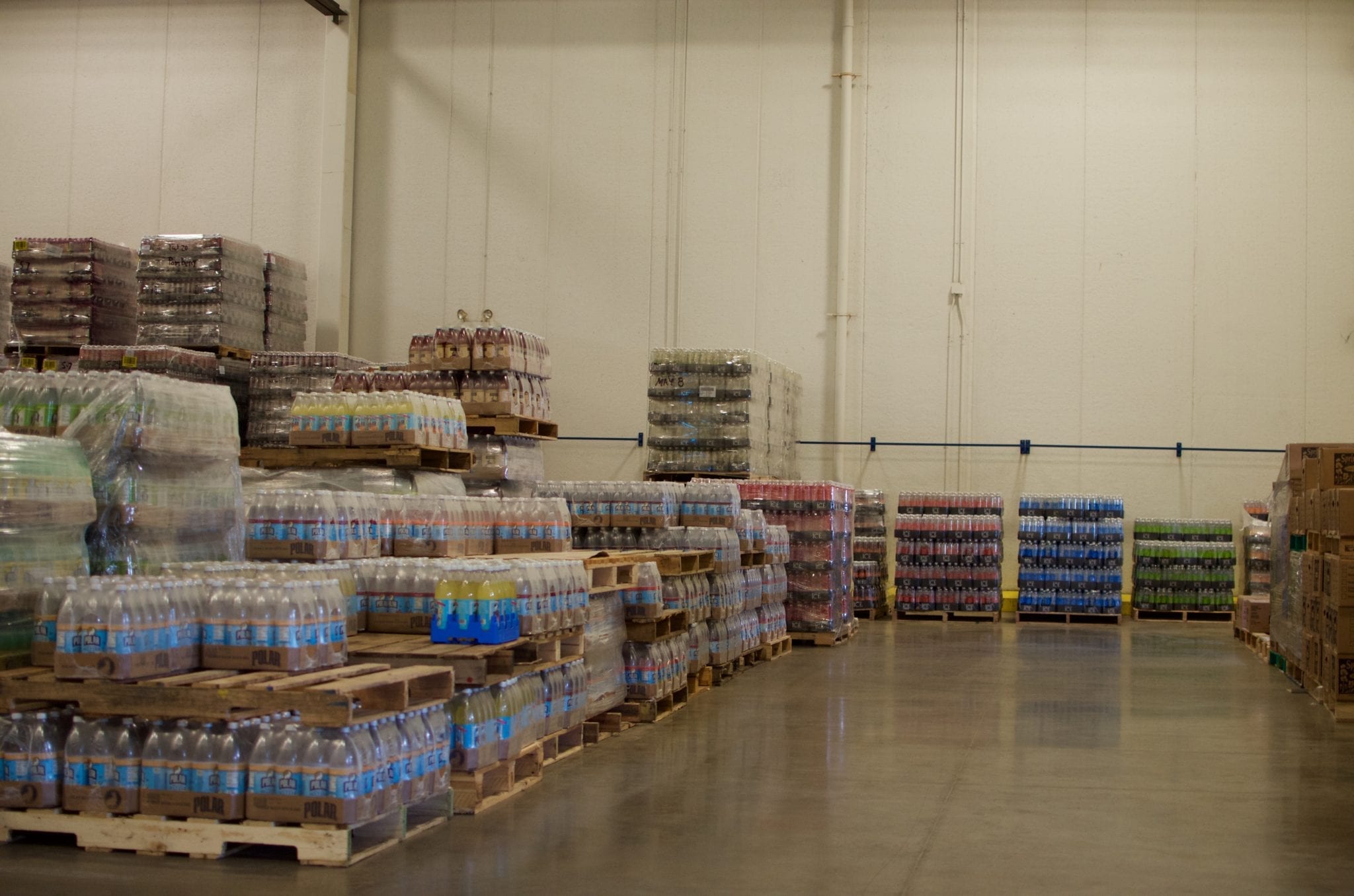 The process takes a while obviously. First, you have to establish the need to do it, then start finding resources like contractors and architects. We started construction in mid-May, after we obtained the permits from the city, and the construction team has been flying. The projected completion date is mid- to late October. CCB is working with HDA and OPUS for the architecture and construction, who originally built the building a decade ago. We have a foreman on site who does a great job keeping everyone in line, and we come together with those two companies every couple weeks to make sure the project is on track.
The warehouse space will essentially double with the expansion. Our whole building is going from roughly 153,000 square-foot to 228,000 square-foot. Our current controlled environment warehouse was a little over 40,000 square feet, and we're adding on 75,000 square-feet, including 5,000 square-feet of craft cooler space.
Why Expand?
The whole idea of an expansion isn't to just go as big as we need right now. We're going as big as we can on the property. And it would be a good thing if we eventually outgrew that, because it means our business is growing.
We're going to redo the whole way we lay product out in the warehouse. All the high-volume products are in one spot right now. With the new warehouse, we'll be able to receive at its five new loading docks and keep bulk storage there, and make our existing warehouse a big pick area. We'll basically have enough product that we need for a few days, and we'll be able to replenish that from the back. It's a more efficient system; there's less drive time, it will allow us to eventually do voice picking (where people wear headphones that tell them how to pick a pallet).
We want to thank our team for being patient during the process and our strategic partners for all of their hard work and dedication to make this all possible.

Progress Photos: