Employee Of The Quarter – Ben Bakken
Here at College City Beverage, we work with a pretty amazing team. They show up bright and early every morning, and work their tails off to get beer in your hands. Best job ever? We think so.
One of these remarkable employees is Ben Bakken, our employee of the quarter. Since we think so highly of him, we wanted to give you the chance to meet him, too.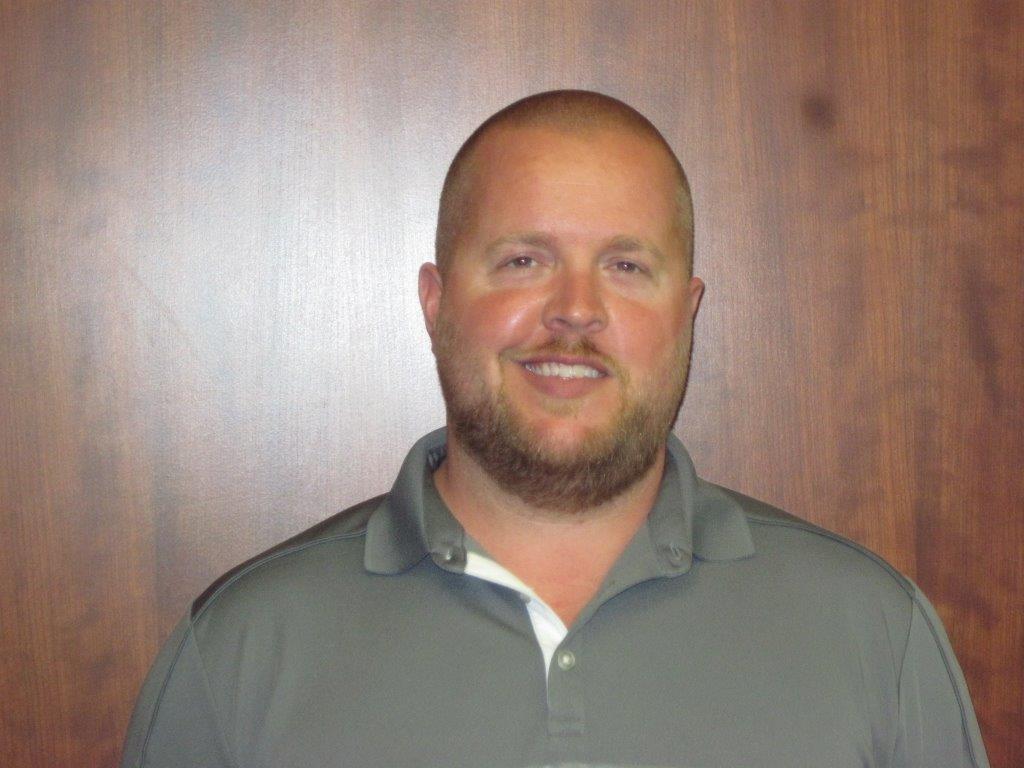 When did you start at College City? 
November of 2006
What is your job title?
On premise Craft Consultant
What is your favorite part of your job?
Building new relationships
What is your go-to beer recommendation and why?
Busch Lt and Summit Saga  (Can't go wrong with either one!)
What new beers have you tried recently and what are your reviews?
Mankato Hop Fresh-tasty…Fresh hop season is the best
How can you tell whether your customers are satisfied?
When the phone doesn't ring, its always a good thing!
What are you looking forward to in the world of beer?
Learning the ins and outs of the craft world.
What is your favorite thing to do when not at work?
Golf
What game will you for sure be watching this month?
I still watch golf in the winter…. & dream of spring.
What is your favorite vacation destination or what vacation destination is on your bucket list?
Love getting up to the cabin (Pequot Lakes) & relaxing/fishing w/ my family
What is your favorite tv show or movie?
TV: The Office & Modern Family
Movie: Tombstone
What is your favorite food?
If you've seen me,  it's pretty obvious that ANY food is my favorite… But i do love grilling. Steaks, Burgers etc.
Here's Ben and Cory (September 2015's employee of the month) pretending to be quite serious.