Introducing Spirits Brand Manager – Jason Scherer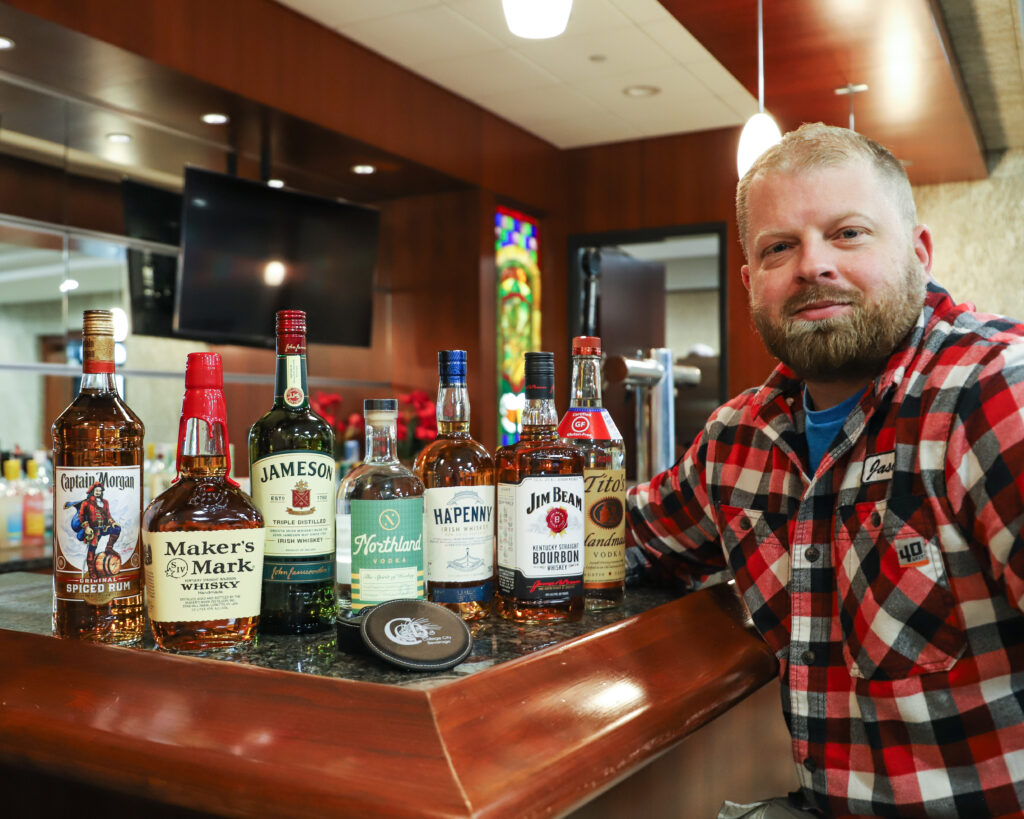 College City Beverage is excited to announce that we distribute spirits, led by Spirits Brand Manager Jason Scherer.
Jason comes to this new role with 20 years of beverage experience, 16 of which have been with College City Beverage. Originally from the Iron Range, Jason grew up in Farmington. He now lives in Woodbury with his wife and two young children. When not at work, you'll probably find Jason outdoors or spending time with family and friends.
We had a chance to ask Jason a few questions about this new role.
How long has CCB been distributing spirits?
College City started distributing spirits about six months ago.
What brands do you distribute?
We currently distribute most major local and national brands, and we continue to expand as needed.
How do CCB's core values apply to this new spirits line?
Expanding the types of beverages we distribute demonstrates many of our core values, including Driven to Serve and Passion to Grow. We can now supply our accounts with beer, wine, spirits, and non-alcoholic beverages, which serves our clients better. And, at CCB, we are constantly challenging ourselves to learn and grow. Adding the spirits line of products is a great way to do that!
What is your favorite drink?
I have a few – Ketel One Press, HaPenny Rhubarb Gin with Lemonade, Makers Mark over a couple of ice cubes, and Bud Light (of course).