Our Crowned Kings of March
We are proud to announce that in March, we recognized Mandy Cutter and Ryan Sabayan as our Kings of the Month! CCB is lucky to be home to such a talented, dedicated team of beer professionals. Get to know them below.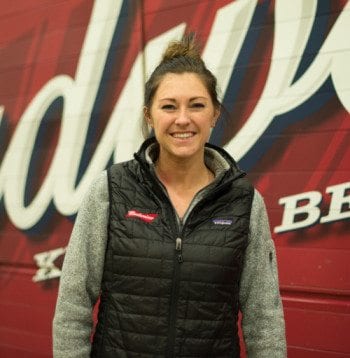 Mandy hasn't been with CCB very long but she came out strong from the get go.  She has a great knowledge of the on-premise industry and definitely knows how to manage time and tasks. She also looks at her situations and others and asks "what's working" and "what's not working".
Mandy has a great attitude and her positive attitude bleeds on to others. She is a team player. Mandy thanks for all the support you give to your fellow teammates and all of your hard work!  High 5!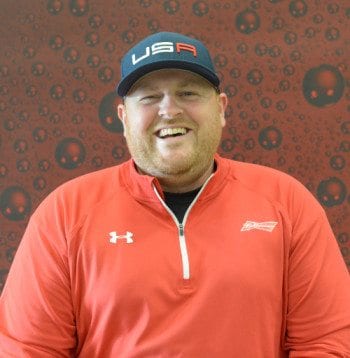 Ryan's favorite part of the job is building displays and making our products look good. He has superior time management and organizational skills. We appreciate his competitive personality and his ability to push others.
Other fun facts about Ryan: He loves Odell IPA, he enjoys spending time at his kids' sporting events, golfing, and ice fishing. He favorite vacation spot is Las Vegas but would love to make it to the Masters Golf Tournament someday and walking the Augusta National Golf Course. He'll never turn down the perfect ribeye and is always up for a challenge. Keep up the great work Ryan. High 5!