Seasonal Wet and Fresh Hop Ales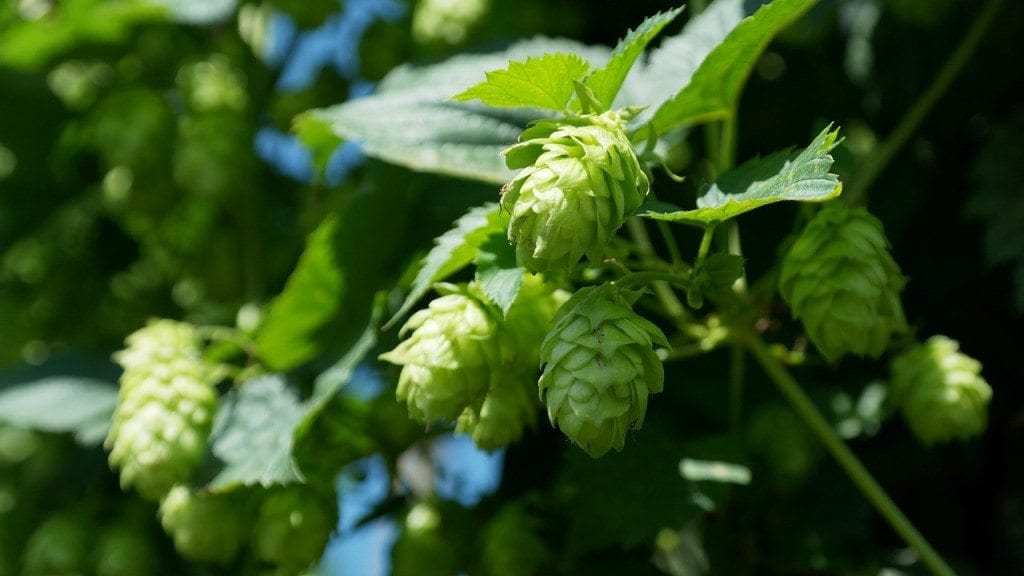 Every harvest season, local breweries release their aromatic, rich and full-bodied seasonal wet hop and fresh hop ales. Fresh harvested hops go directly from the fields to the brewer's kettle in as little as twenty-four hours, preserving their bold and herbal character. These beers pack an intense, earthy flavor combination. If you're a true fan of elegantly crafted, hopped-up ales, you'll want to treat your tastebuds this fall. We've got a great line-up of these seasonal brews, Minnesota hop-grown and locally crafted to perfection.
Lucid Foto Fresh
FOTO #FRESH – a great example of keeping it local! We use hops grown on Gerhard Farm in Pine City, MN. The hops are picked in the morning and then thrown right into the boil in the kettle that afternoon. You can't get any "FRESHer than this – and you'll only find it in Minnesota.
WET IPA
IBUs 65
6.5% ALC BY VOL
Liftbridge Harvestor
Celebrate the hop harvest with this bounty of fresh hopped pale ale. Organic Cascade hops fresh from Hippity Hops Farms in Forest Lake, MN impart this beer with its unique hop character, while aromatic and caramel malts hold things down in the back, creating a balanced beer that celebrates the hop harvest without sacrificing your tongue. Pairs well with bluegrass music that's created by the volunteers who pick the hops.
AMERICAN PALE ALE (APA)
IBUs 40
6% ALC BY VOL
Mankato HopKato
If you want a local, well-balanced fresh hop brew, look no further than Mankato HopKato. Brewed with Johnston Honey Farm & Minnesota Hops Company's Cascade and Centennial fresh hops, HopKato's creamy body and strong hop character makes for a phenomenal fresh hop seasonal. Want Mankato Hopkato in your bar or restaurant? Contact us today! Limited run of only one tank draught only.
AMERICAN IPA
IBUs 63
6.3% ALC BY VOL
Summit Unchained #17 Harvest Fresh
Explore hops in their freshest, most natural state with Harvest Fresh IPA, Batch #17 in the Summit Unchained Series. Brewed with fresh hops picked at the peak of harvest from Washington's Yakima Valley and Michigan then shipped directly to Summit. All yielding the complex flavors and aromas that only harvest fresh hops can provide. Created by Summit brewer Tom Mondor and available for only a short time.
WET IPA
IBUs 70
7% ALC BY VOL
Want to know more about wet/fresh hop season? Click here.