Folds of Honor 2020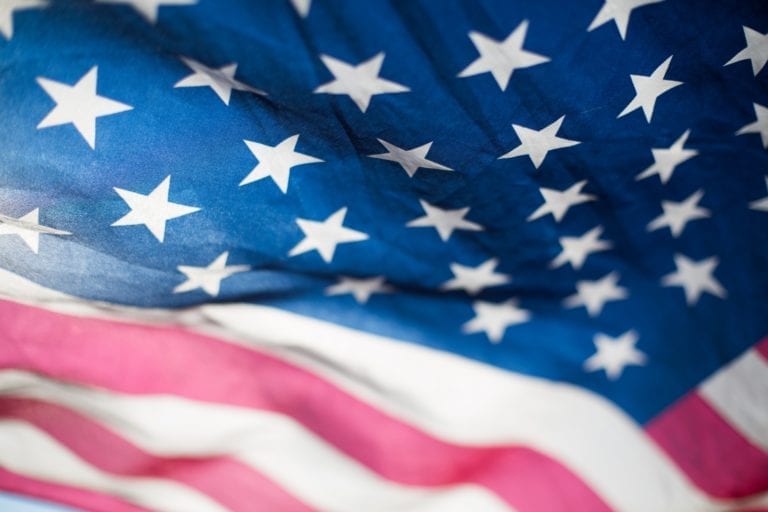 We are excited to share with you all the results from raising funds for Folds of Honor over the summer.
Folds of Honor has provided educational scholarships to the children and spouses of disabled and fallen veterans since 2007. College City Beverage partners with them annually. This year, we raised money with participating accounts through July 17th.
The results from this year include a total of $18,782.44. College City Beverage donated $10,000 of this total. That brings our 3 year total to $67,207.99.
A special thank you is in order to the accounts that participated this year:
Northfield Golf Course