Global Be(er) Responsibility Day 2015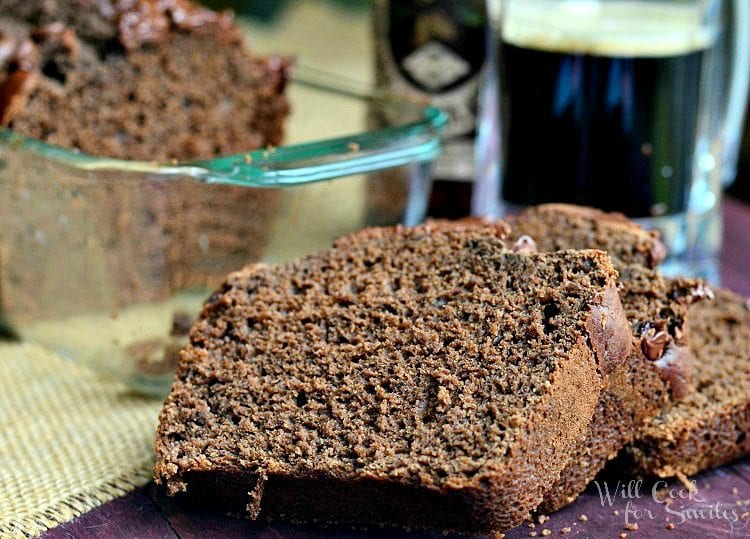 Anheuser-Busch has a long-standing commitment to responsible drinking and improving communities across America. In its hometown of St. Louis, they are reducing carbon emissions with a new truck fleet. When natural disasters hit other areas of the US, they delivered cans of water. In short, Anheuser-Busch is committed to making positive contributions to their community.
One of Anheuser-Busch's campaigns is the Global Be(er) Responsibility Day, in which they raise awareness for safe and responsible drinking. You likely remember this touching "Friends Are Waiting" video from 2014. If anybody knows how to leverage the cuteness of puppies, it's Budweiser.
As part of their responsible drinking campaign, Anheuser-Busch established six responsible drinking goals. The goals are as follows:
Reach at least 100 million adults with programs developed by subject matter experts that help parents talk with their children about underage drinking
Provide ID-checking materials and other educational information to at least half-a-million bars, clubs, restaurants and grocery stores to help them prevent sales to minors
Provide training on responsible alcohol beverage sales to at least 1 million bartenders, waiters, grocery store clerks, and others who serve and sell alcohol
Reach at least half-a-billion legal-age consumers to increase awareness of the importance of using a designated driver or safe-ride home
Invest at least 300 million USD in advertising and programs to help remind and educate consumers about the importance of responsible drinking
Celebrate Global Be(er) Responsible Day annually to promote the importance of responsible drinking among our employees, retail customers and consumers.
You can read even more about Anheuser-Busch's commitment to responsibility on their website.
So, let's make a commitment to responsibility. Drink responsibly, and make a plan to make it home.