How We Keep Your Beer Fresh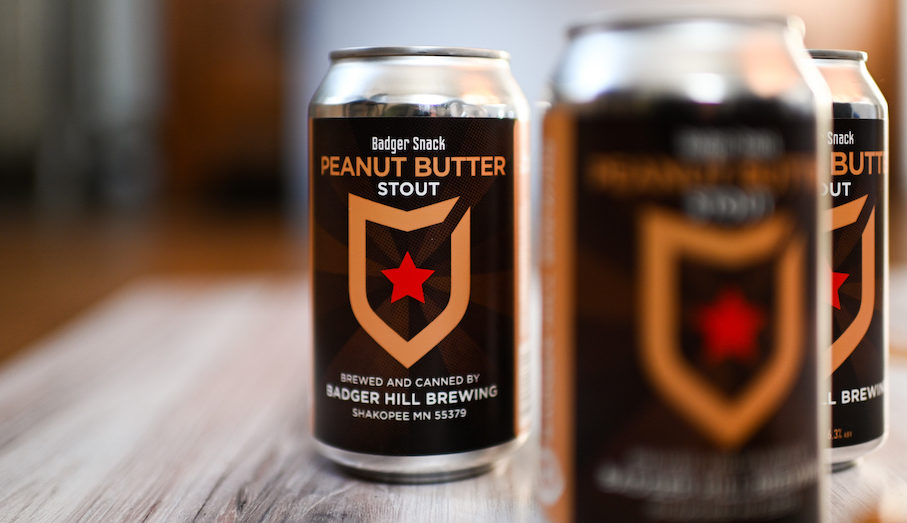 When you crack open a can of beer, you always expect to hear a crisp popping noise that solidifies its freshness. That way, you know you're not getting something stale. It'll taste as good as it did the day it was canned.
It's safe to say that often times, we take that "pop" for granted. It's always there, so we don't give it a second thought. But behind-the-scenes, beer is kept fresh through careful processing. By doing this, customer satisfaction is guaranteed. But how exactly is it done?
It all begins, fittingly, at the beer's place of origin: the brewery or facility in which the beer was created. This is usually the shortest duration of storage for beer. Brewpubs and smaller breweries tend to keep the beer in its fermentation vessel until it is time to ship. Packaging breweries move a little bit quicker — their first storage process runs from the time that the beer is filtered to when it is packaged.
During this time, kegs are kept at a temperature of around 38 degrees Fahrenheit, and bottles/cans are kept at 52 degrees Fahrenheit.
When beer gets to distribution centers, these temperatures are increasingly crucial for maintaining the beer's integrity. While each distribution center may have a slightly different process, the temperature of the beverages should remain around the same as it was at their place of origin.
At College City Beverage, we take storage very seriously. This involves special attention given to each unique brand that we service. For example, we utilize a separate space in our facility for craft beers specifically. It's kept at a colder temperature and allows us to have more control over where and how the beer is stored.
After the beer leaves the distribution facility, it is officially out in the world. At this point, beer meets its biggest adversaries: light and heat. These can both do permeant damage to the beverage. As long as beers aren't exposed to these oppressors for long, and they are kept at the ideal temperatures, you'll be drinking well. Luckily, this doesn't require too much thought once you have a pack of beer in your home — toss it in the refrigerator and rest your worries!
Do you have any questions about beer freshness, or want to know more about the College City Beverage process? Get in touch! Call us at (507) 645-4106 or reach out to your College City Beverage rep today.