Pumpkin Carving Challenge – Stone Brewing
When we think we've seen it all from beer enthusiasts, they go and surprise us again. Halloween's beer geek tradition (other than pumpkin beer), is carving beer-themed pumpkins.
Specifically, Stone Brewing Co.'s pumpkin carving challenge has seen widespread social media success. They even feature it on their website!
Stone says of their "Pumpkin Tradition": For nearly two decades, our fans have been carving pumpkins with our gargoyles on them and sharing them with us and their friends. With all that enthusiasm and talent, we thought we should give them some stencils to help them out. The reaction has been overwhelming, and we've made it into a national campaign with in-store stackout displays, social media integration and a website dedicated to this tradition.
That's right, they have a live gallery of Stone Brewing pumpkin images.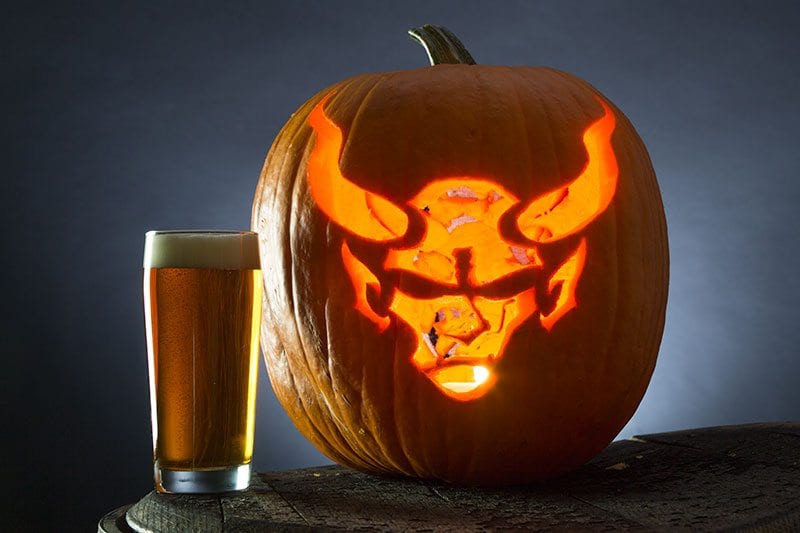 You're encouraged to download one of three templates from their website as inspiration for your carving. Then, share it on social media with the hashtag #StonePumpkin, and you could be featured on their website, too!
Looking for a little more inspiration to incorporate beer into your pumpkin? We made a list:
Pumpkin tap, via Rachel Ray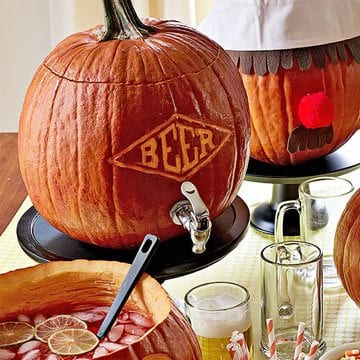 Drink cooler via Martha Stewart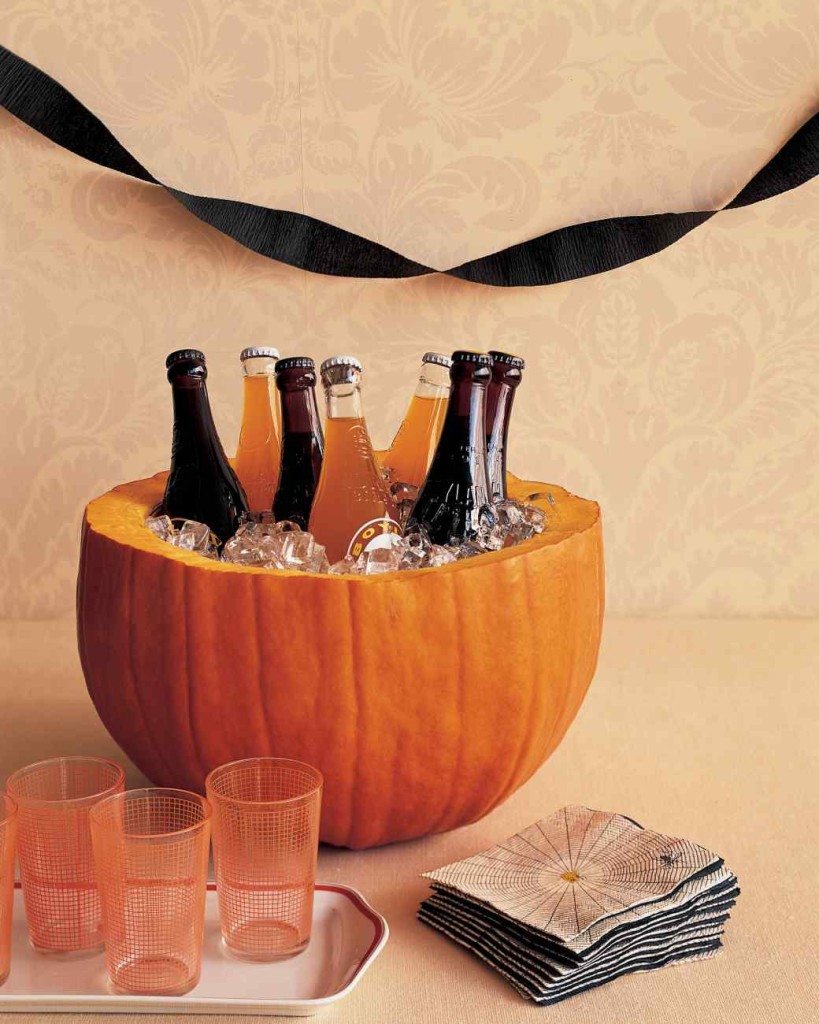 Drinking Pumpkin via Mens Health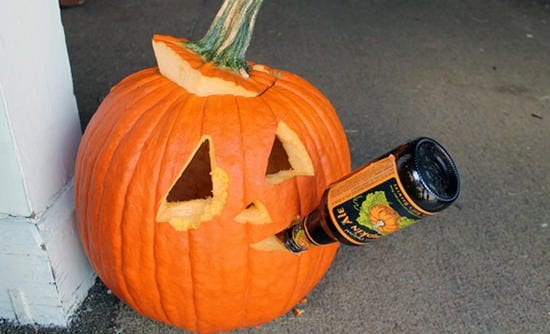 Spooky drink dispenser via Real Life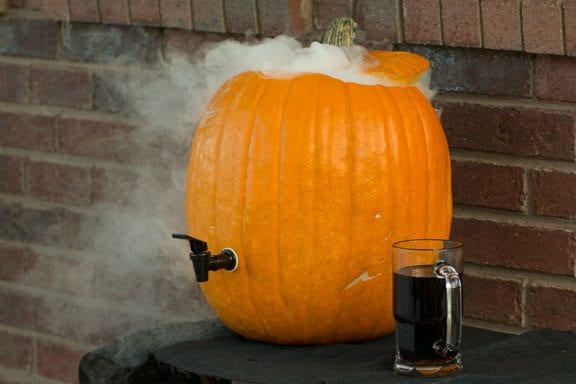 Have any of your own Halloween beer traditions? We'd love to hear them! Comment blow, or find us on Facebook, Twitter, Google+, Pinterest, and Instagram.